Best Books on Communication
You'd probably agree with me when I say that humans are social creatures. We crave being around other humans and have evolved into the beings we are today because of our power to communicate.
Now, what is communication? Put simply, communication comes in three forms: using words, attitude, and body language.
The first form covers verbal communication, writing, and telling stories. These are methods some of our loved ones used to tell us stories when we were growing up. Storytelling is beautiful, and it's one of the driving forces in life for many people. Stories take us through a whirlwind of emotions and, in most cases, give us hope moving forward.
When it comes to social skills, there is perhaps nothing more important than knowing how to communicate with others effectively.
Communicating is something we continuously do, whether or not we know it. By just standing there and not doing anything, we're already sending a message to the person looking at us. I express myself to other people differently, and so do you.
As humans, communication is ingrained into our very core. It's something that some of us have already taken to its highest point and exhausted all potentials. While some people may think they've reached this level in the spoken and written language, I think there's always going to be room for growth and improvement. It is for this reason that I've compiled a list of essential reads on communication.
Human beings love new things. We love to create and experiment, which is why we're always going to find new ways to communicate.
How wonderful would it be to constantly be aware of these new methods and apply them in your daily life? If you ask me, one of the ways you can win at life is to keep your communication skills up to date. And for that, you should definitely check out my roundup of the best books on communication.
Best Books on Communication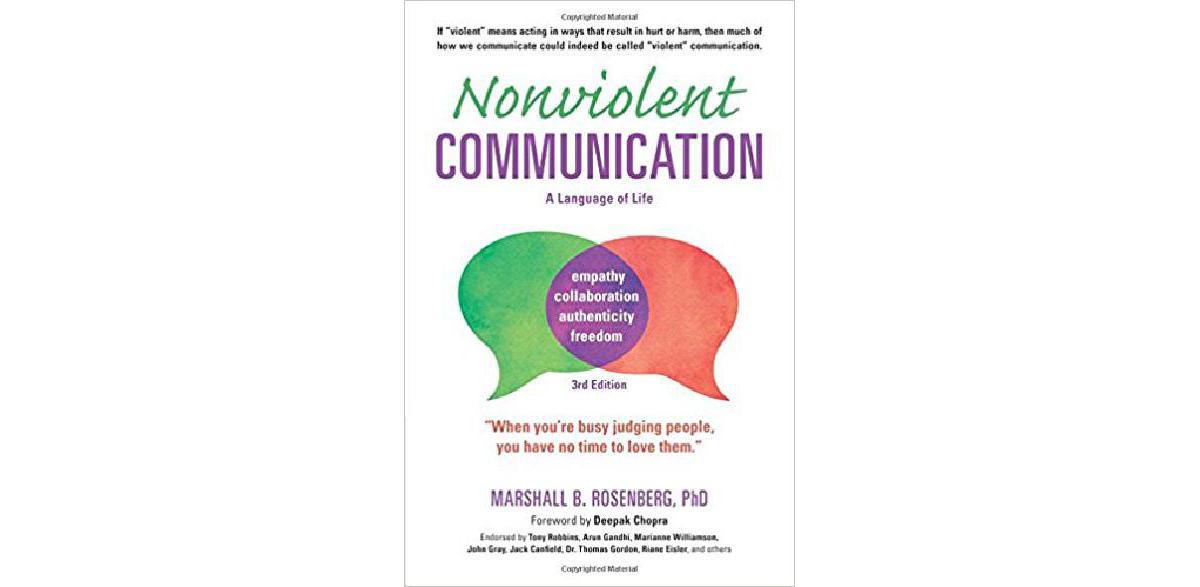 Upon becoming CEO, Nadella confronted Microsoft's legendarily combative culture by urging his new reports to read this book, which preaches the power of empathy, self-awareness, and authenticity in collaboration in the workplace, at home, and beyond. Like many of his favorites, it was first recommended to him by his wife, Anu: "I'm heavily influenced by the books she reads more than the books I read
Geschäftsführer/Microsoft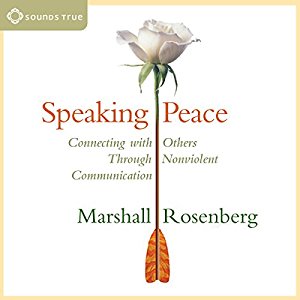 I recommend any book written by Marshall B. Rosenberg - my personal and professional relationships changed for the better after finding his work.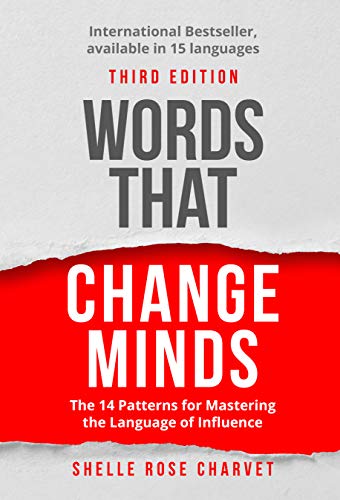 The shift in power to the customer is now a certainty. In her engaging book, Shelle lays out precisely what's going on and how to think about it.
Entrepreneur, author, marketer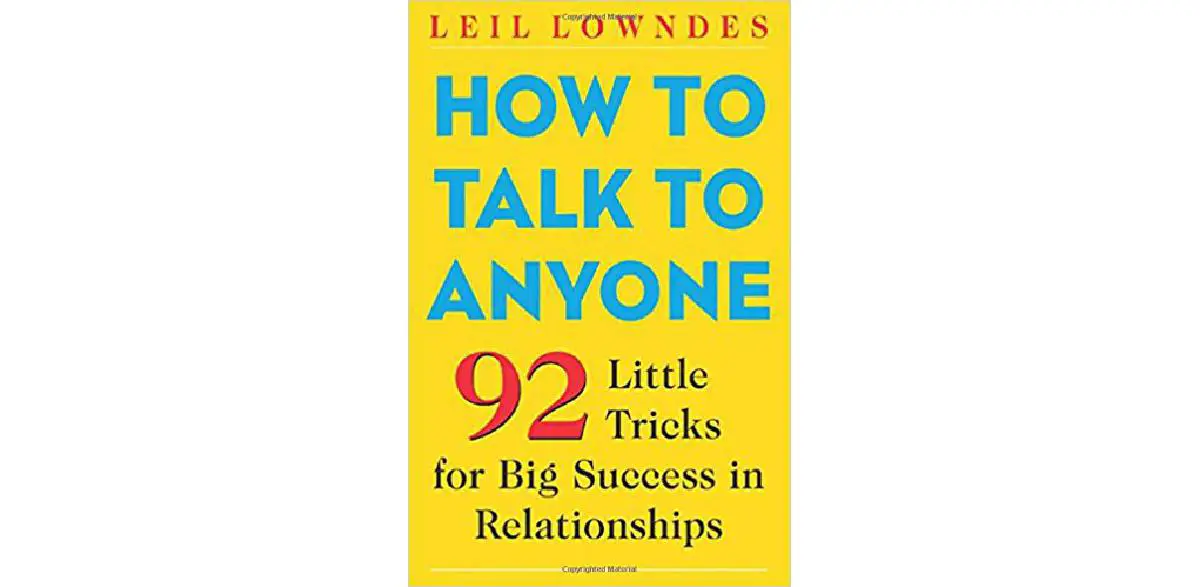 In my career I spend a great chunk of time dealing with clients and people in general. Our environment today is different from what it was before, we spend a lot of time communicating via electronics that we actually lost some great deal of knowledge in human communication, things that we don't really learn at school (we actually should), but which I believe are essential to communicating with our peers. Leil did a great job in that book to explain simply those tricks of communication, some of which I am sure lots of people will think trivial and already do, but many that we probably don't realize we can use.
CEO/Pink Diamonds Boutique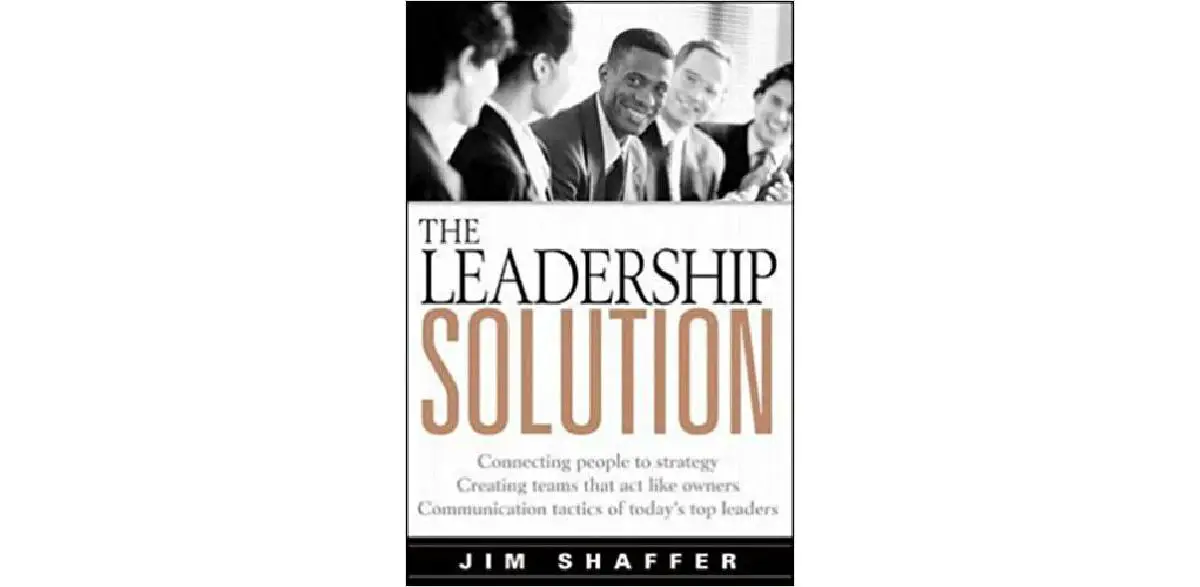 The Leadership Solution by Jim Shaffer does a terrific job outlining the importance of leadership communication in organizations of all types and sizes, with common-sense steps to help any communicator bring it to life.
Co-author/B.S. Incorporated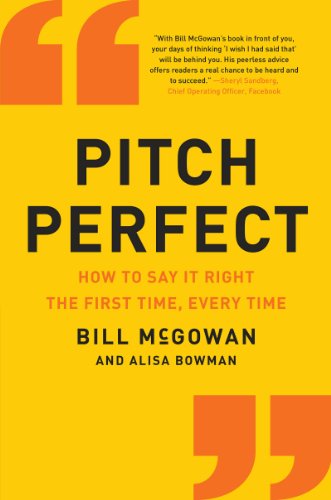 With Bill McGowan's book in front of you, your days of thinking 'I wish I had said that' will be behind you. His peerless advice offers readers a real chance to be heard and to succeed.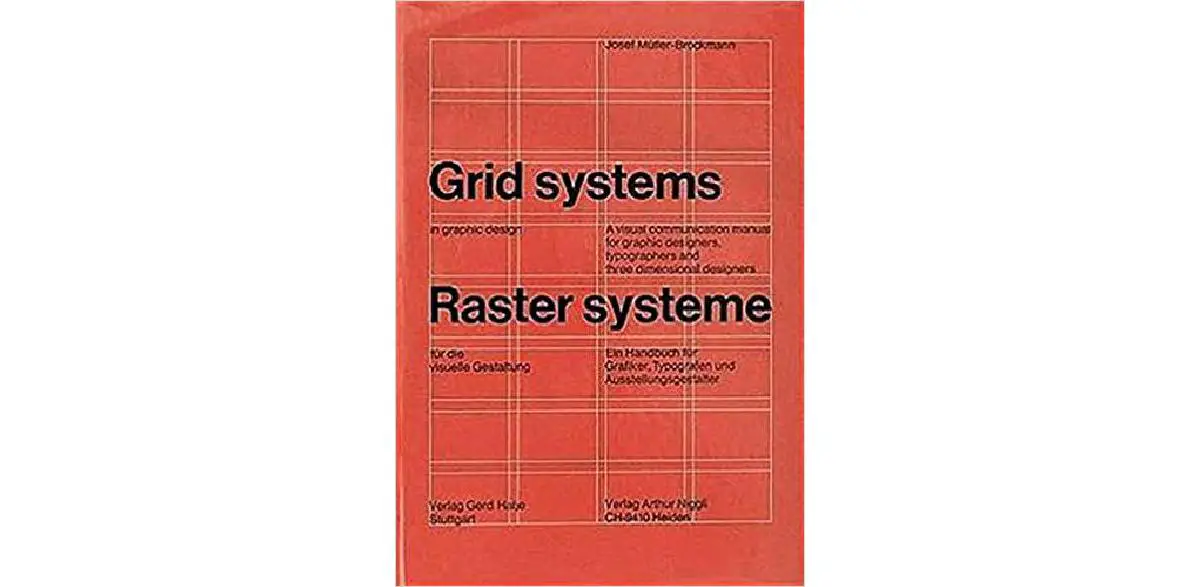 Frage: Welche Bücher würden Sie jungen Menschen empfehlen, die sich für Ihren Berufsweg interessieren?
Antworten:
"Nur mein Typ" von Simon Garfield
"Denken mit Schrift" von Ellen Lupton
"Lass mich nicht nachdenken" von Steve Krug
"Geometrie des Designs" von Kimberly Elam
"Rastersysteme im Grafikdesign" von Josef Müller-Brockmann
"ReWork" von Jason Fried
Diese Titel sollten ein guter Anfang sein, denke ich.
The alternate click-bait title of Ann's great new book could have been 73 Ways to Improve Your Writing and Conquer the World! …and it would have been an understatement. We're all publishers now, and the better writers connect, persuade, and win. Be one of them with this book.
Founder & CEO/Copyblogger Media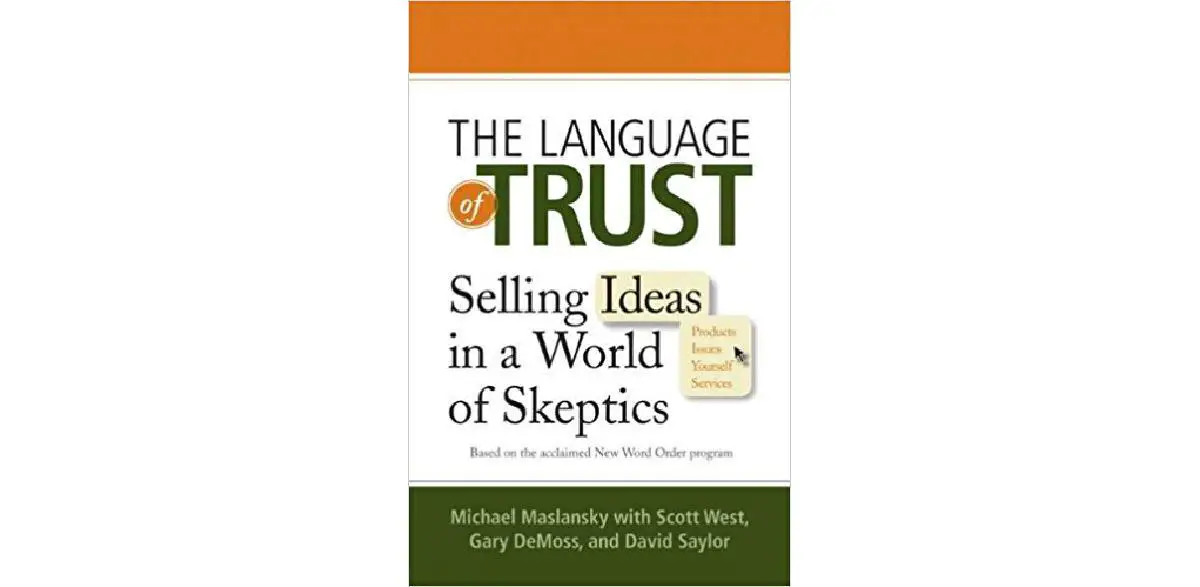 Um erfolgreich Vertrauen in der persönlichen oder Facebook-Kommunikation zu gewinnen, machen Sie sich die bewährten Konzepte in The Language of Trust zu eigen – sie sind für Ihr Leben so wichtig wie unfreiwilliges Atmen. Es ist nur gesunder Menschenverstand.
CEO/Diversified Agency Services division of Omnicom Group Inc.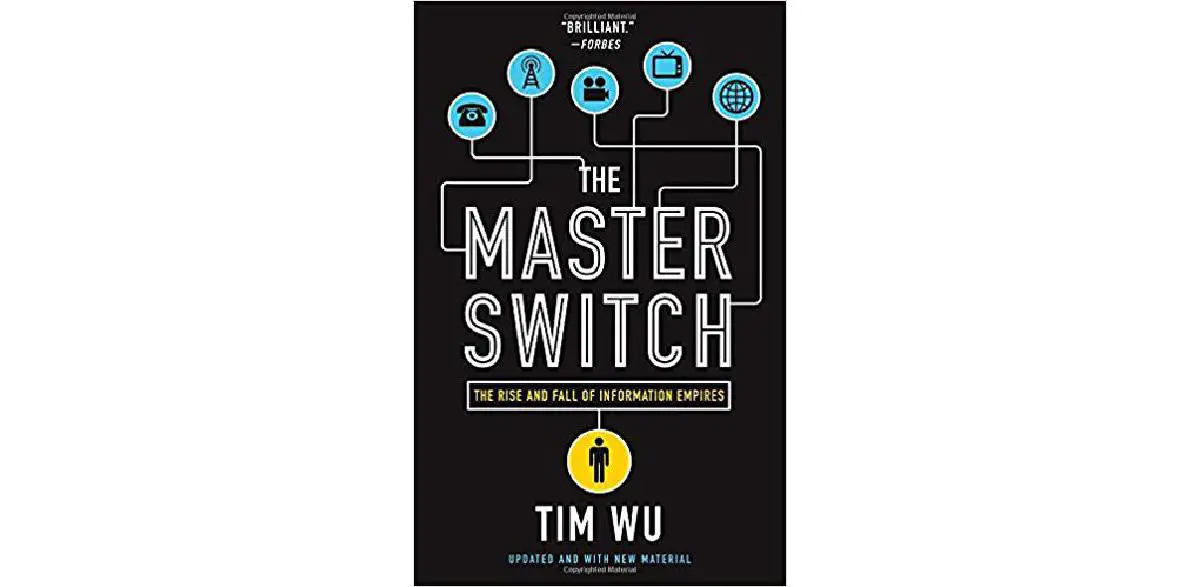 This one really stuck with me--a top level analysis of how changes in media change the culture and change the structure of industry.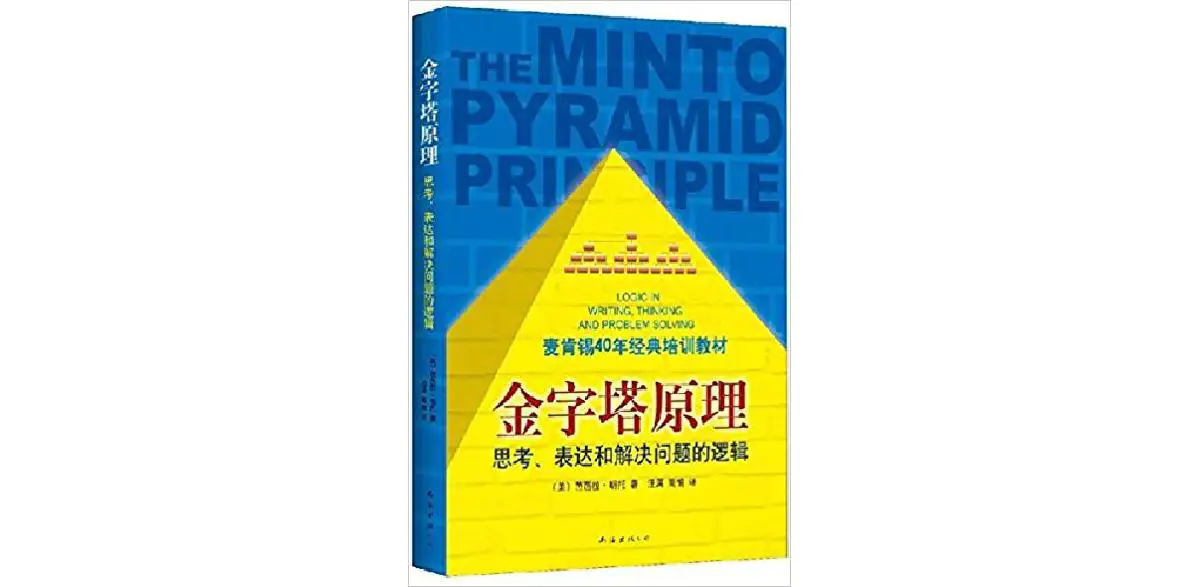 The Minto Pyramid Principle: For would-be consultants, a (very dry) book on how to write effectively for business.
Technology Growth Leader & Mentor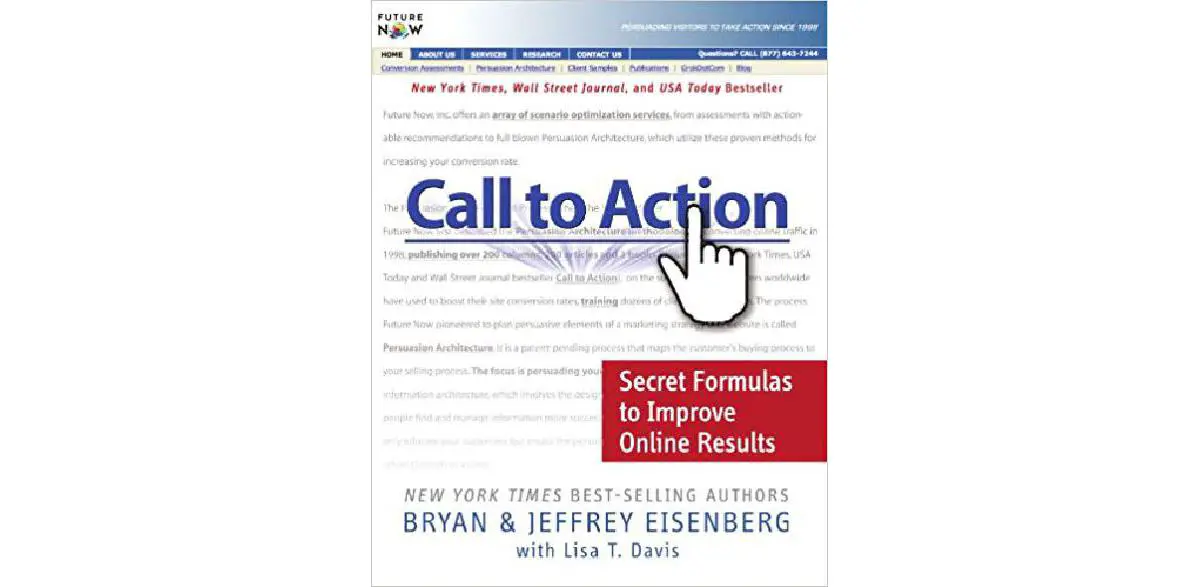 Robert Hajnal recommended this book for growing a business.
Founder/Trail Running Academy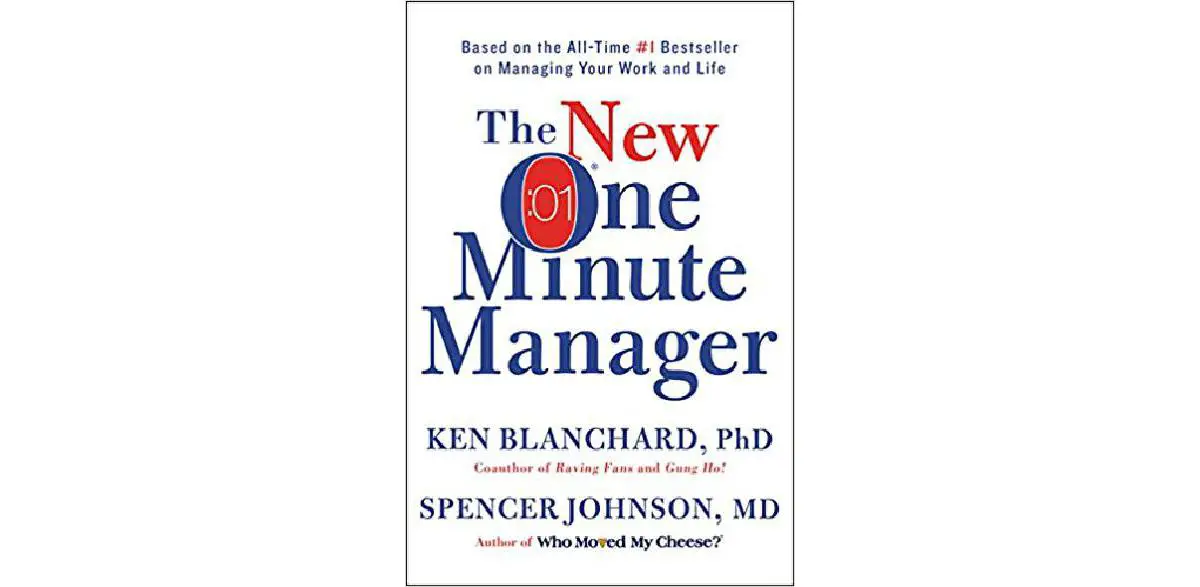 Die menschliche Welt spielt sich in der Sprache ab, also werden Sie am besten darin!
Komplementär/RebelBio, SOSV.com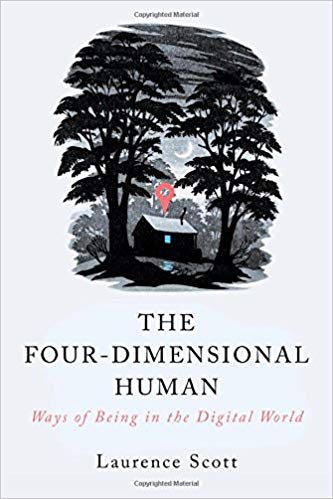 Scotts Buch [...] ist ein kompliziertes und interessantes Werk literarischer technosozialer Kritik – das vor zwei Jahren beinahe den Samuel-Johnson-Preis gewonnen hätte –, das mich durchgehend zum Nachdenken angeregt hat. Dies ist nur die Anzahl der Seiten, die für das relevant sind, woran ich gerade arbeite.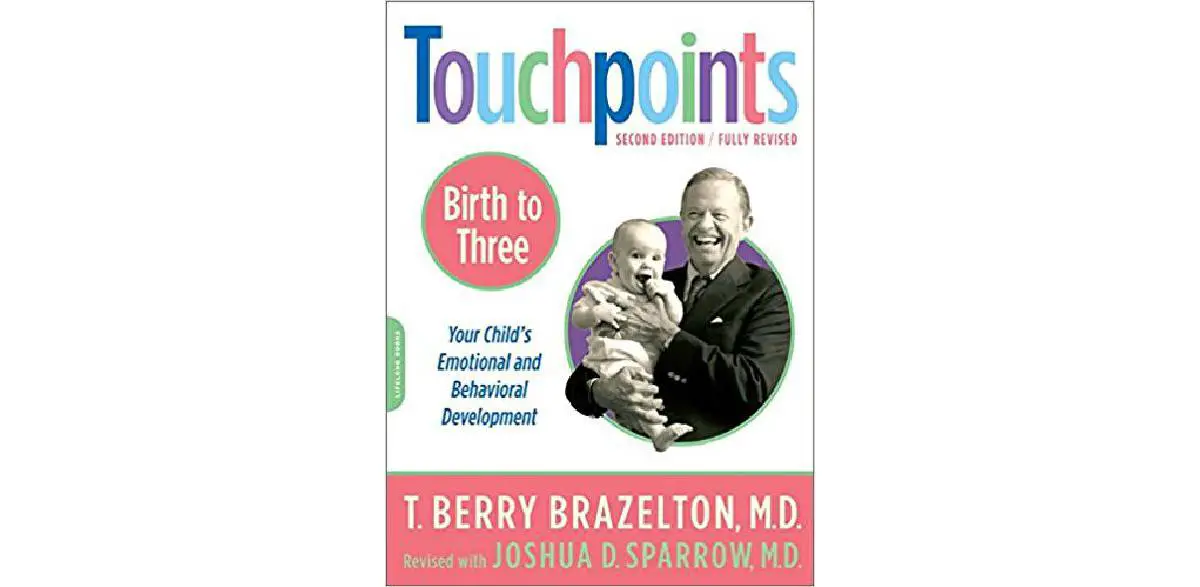 For new parents, I love the Positive Discipline series by Jane Nelsen (empowering for kids and parents) and the Touchpoints series by T. Berry Brazelton (you really can't guide your children if you don't understand what's happening developmentally)
Mehr