Heim — Collections — Best Fiction Books of 2019 – recommended by The CEO Library community
Best Fiction Books of 2019 – recommended by The CEO Library community
When you think of books to improve your professional life, you don't normally think of fiction books. That's a mistake, though.
I love reading fiction. Especially Science-Fiction. And mystery books. And detective books. And fantasy books.
Fiction helps my imagination go wild. It gives my brain a different type of "medicine". It rests the "professional" side of the brain and it helps with my sleep, as well. I feel that not reading fiction is not good for you, no matter how much non-fiction you read. Bill Gates, as an example, recommends a lot of fiction books in his reading lists.
If you want to see how we got this list, go to the bigger list of non-fiction books:
If you want to see just the books published in 2019, go here: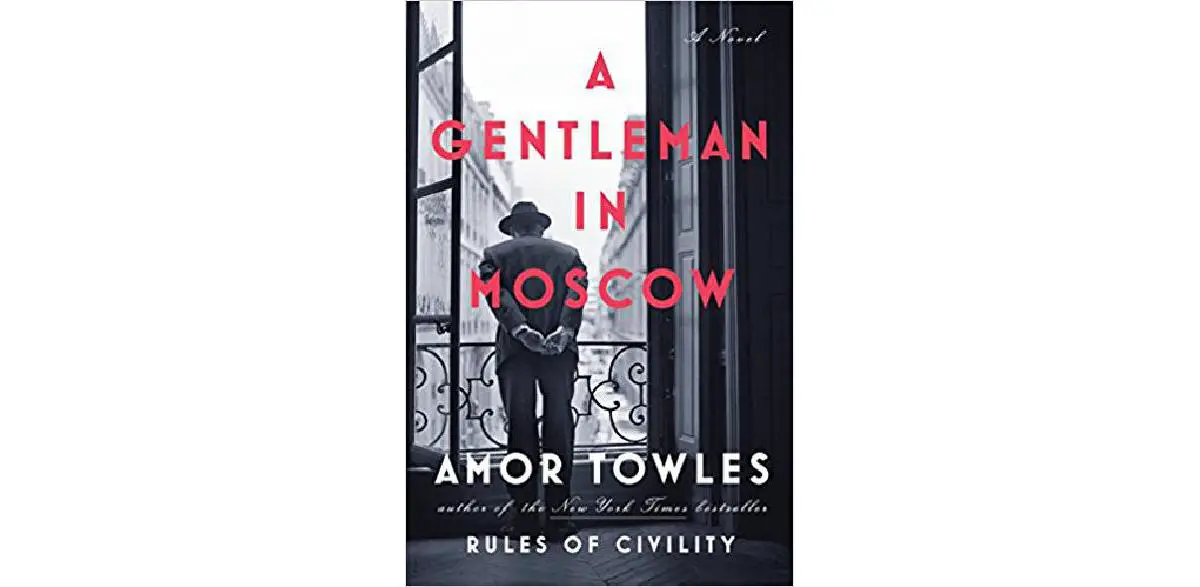 Ich fördere Bandbreite und Vielfalt. Daher empfehle ich den Lesern, sich mit möglichst vielen verschiedenen Themen auseinanderzusetzen. Normalerweise habe ich 2-4 Bücher, auf die ich immer wieder zurückgreife. Sie reichen in Themen aus Management, Kunst, Spiritualität und Philosophie. Ich versuche, das Engineering-Ding zum Laufen zu bringen, habe aber keinen großen Sinn für Wissenschaft.
Co-Founder/Space Jam Data
I think Elena Ferrante writes brilliantly about the challenges of motherhood and building something for yourself. In the Neapolitan Novels she talks about her character breaking out of her poor, restrictive, mafia background through reading and learning. She breaks her boundaries and becomes an accomplished writer. In the third book particularly, Elena speaks fluently about the envy we feel of the accomplishments of others, the insecure we feel even in the traits that others so admire about us. The frustrations of motherhood and how it can impinge professional accomplishments whether we want it to or not. A powerful book.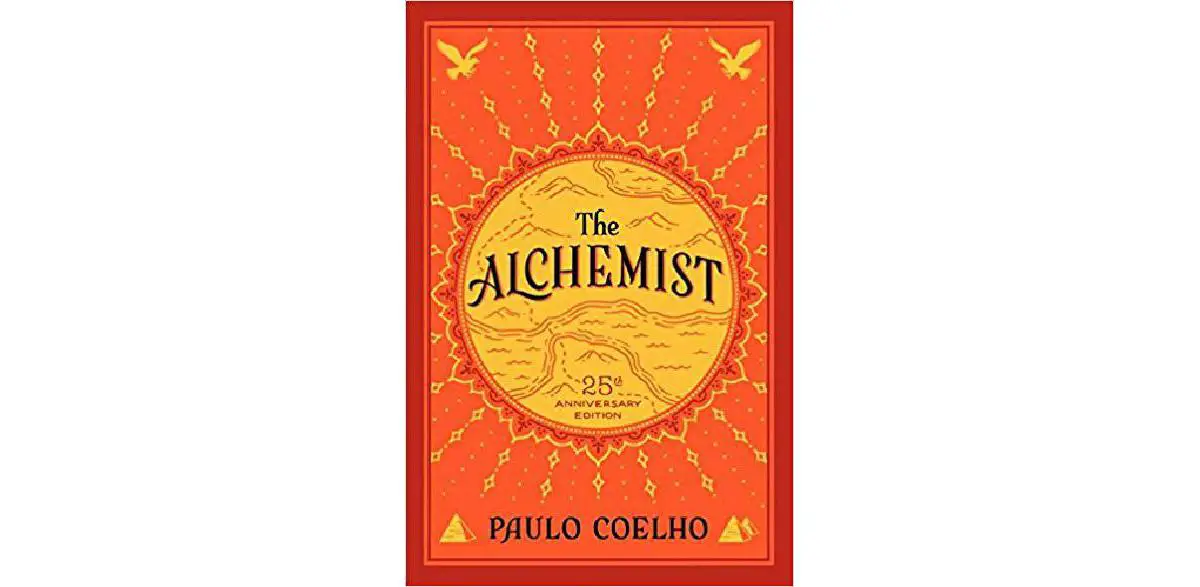 Es gab einen Moment, in dem ich auf der Suche nach Selbstfindung war. Ich fühlte mich verloren und war mir nicht sicher, ob ich der war, der ich war, weil ich die Entscheidung getroffen hatte, ich zu sein, oder ob meine Identität durch Kultur, Gesellschaft und Umfeld programmiert war. Aus diesem Grund fing ich an, Selbsthilfebücher zu lesen, um meine Identität zu rekonstruieren und zu formen, wer ich sein wollte. Dieses Buch hat mir geholfen.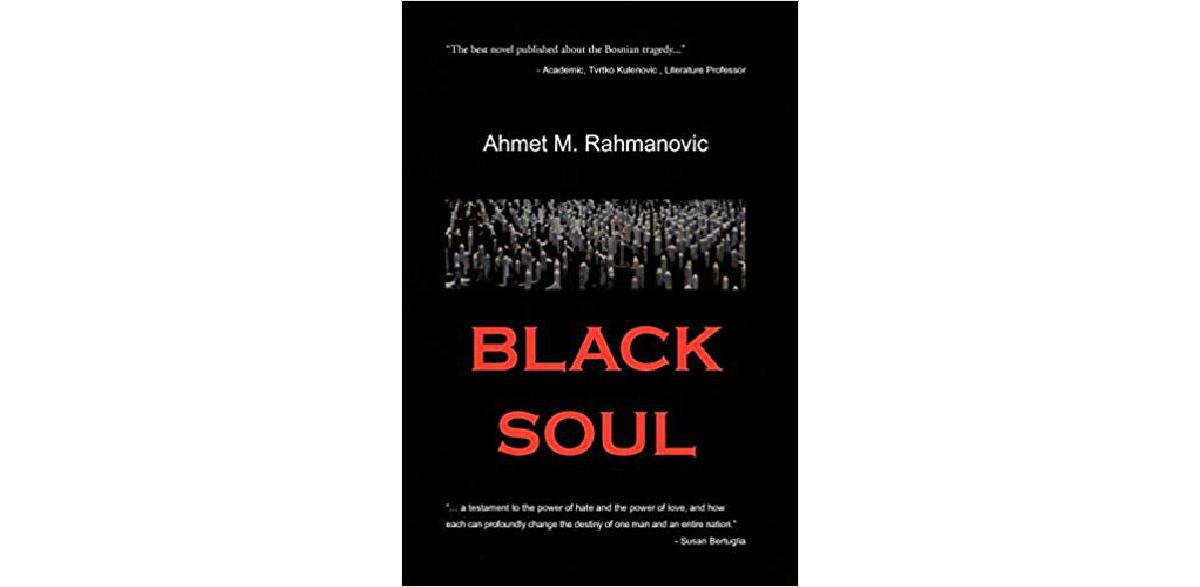 Eines der 3 besten Bücher, die ich 2019 gelesen habe
Die CEO Library Community (über anonyme Form)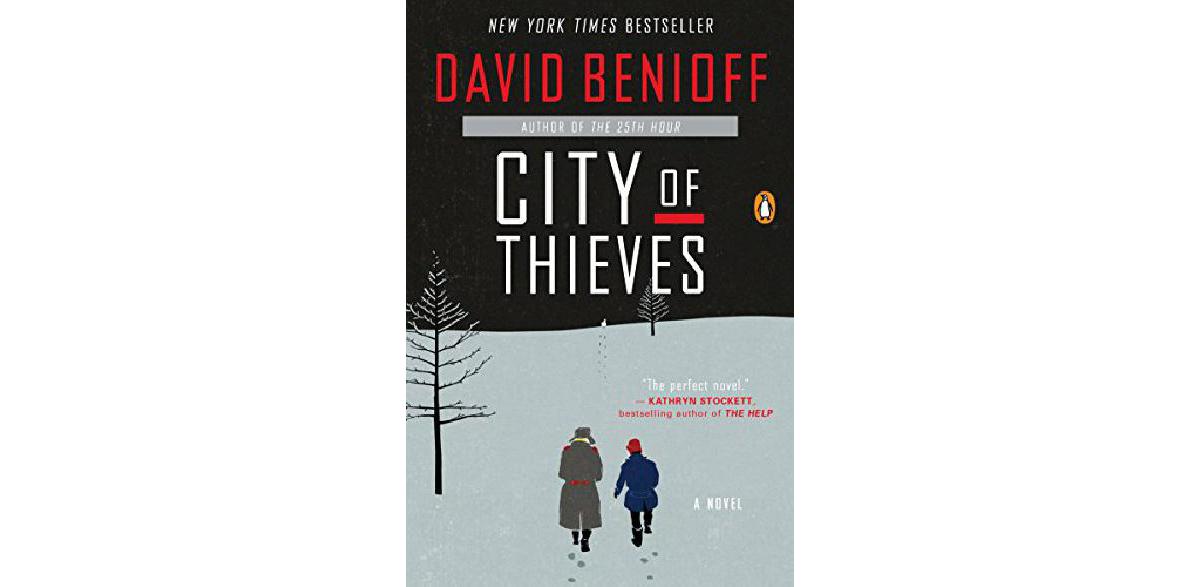 Eines der 3 besten Bücher, die ich 2019 gelesen habe
Die CEO Library Community (über anonyme Form)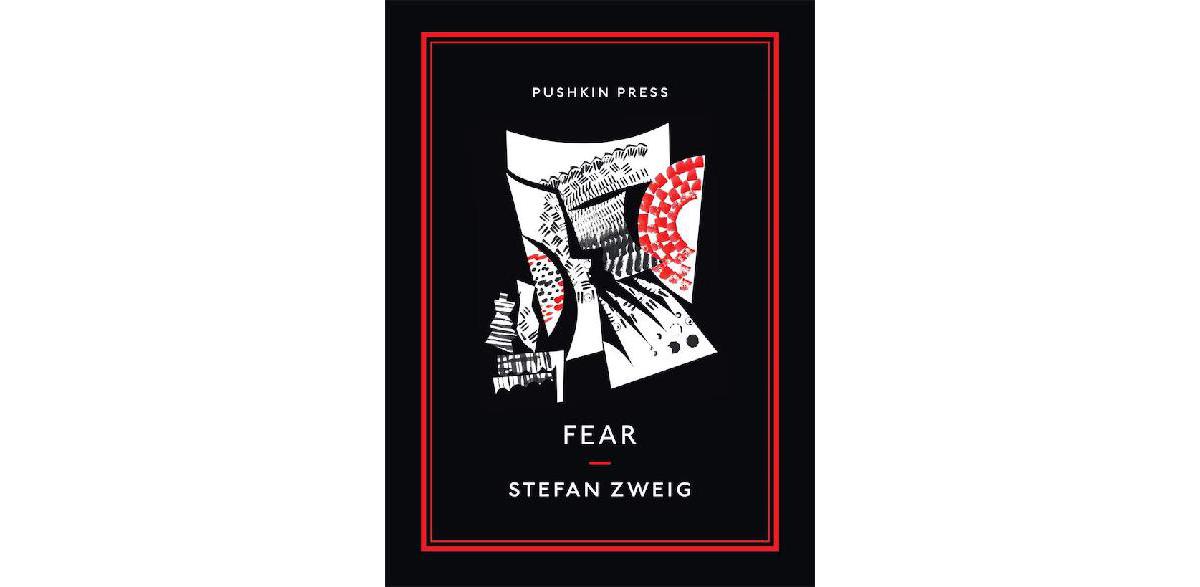 Eines der 3 besten Bücher, die ich 2019 gelesen habe
Die CEO Library Community (über anonyme Form)
Eines der 3 besten Bücher, die ich 2019 gelesen habe
Die CEO Library Community (über anonyme Form)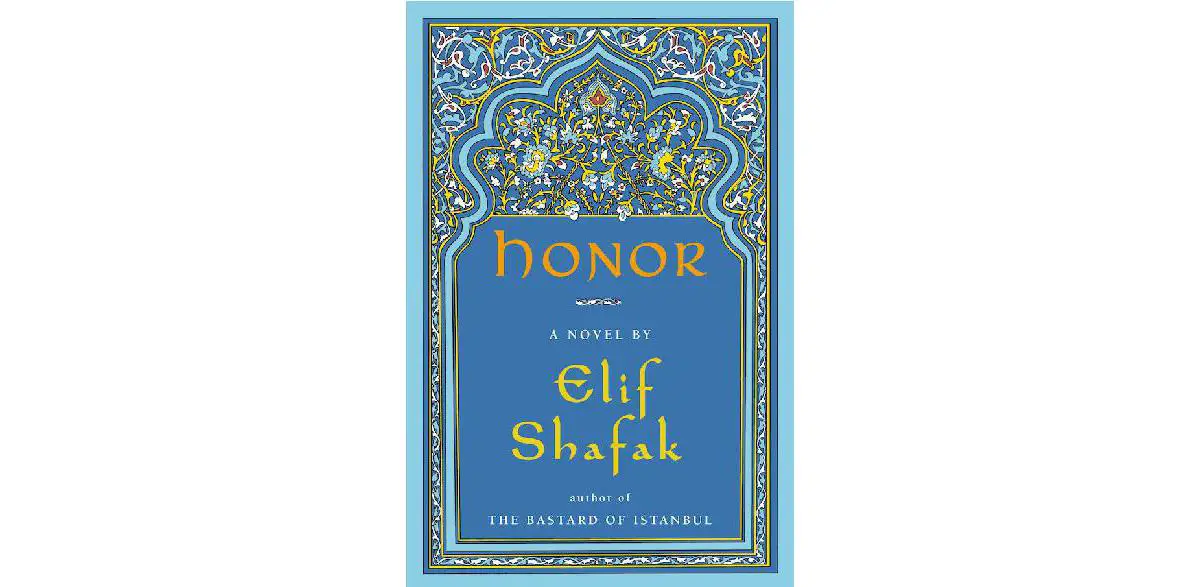 Eines der 3 besten Bücher, die ich 2019 gelesen habe
Die CEO Library Community (über anonyme Form)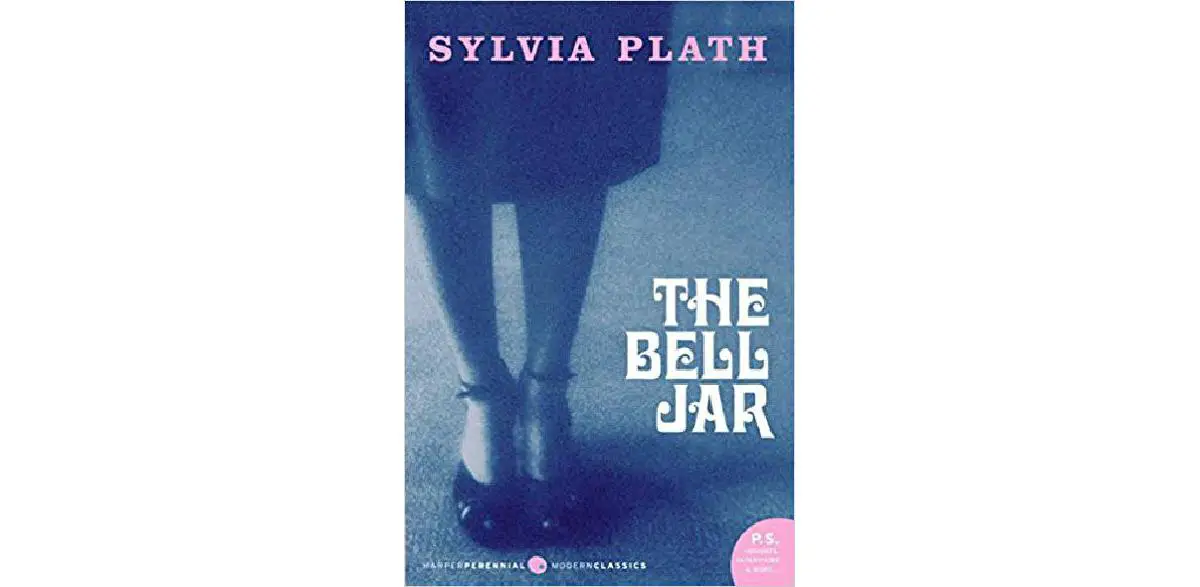 Eines der 3 besten Bücher, die ich 2019 gelesen habe
Die CEO Library Community (über anonyme Form)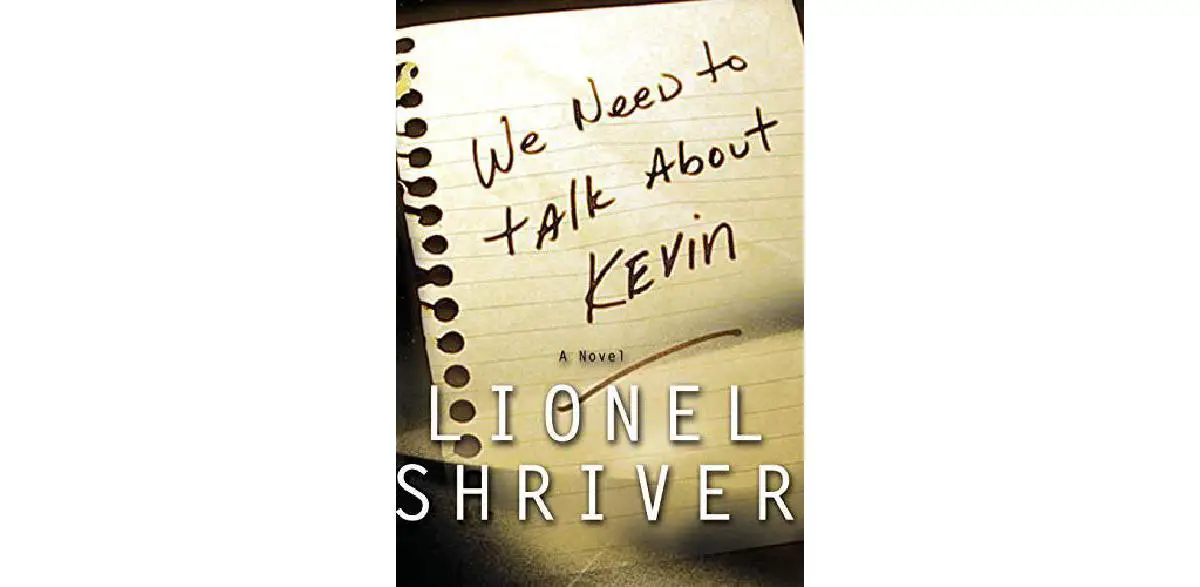 Eines der 3 besten Bücher, die ich 2019 gelesen habe
Die CEO Library Community (über anonyme Form)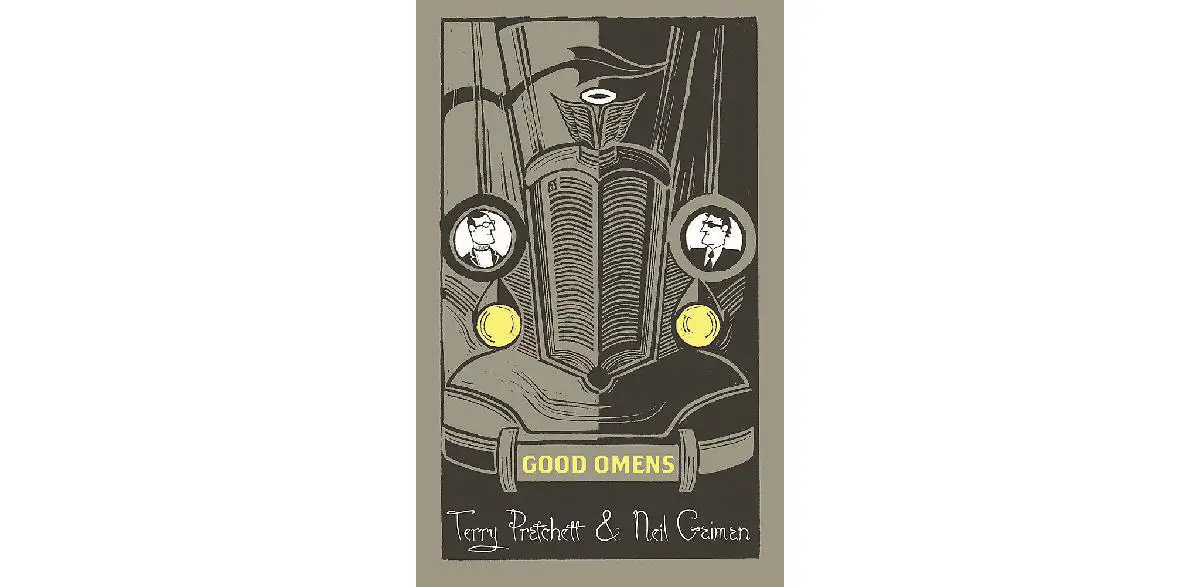 Eines der 3 besten Bücher, die ich 2019 gelesen habe
Die CEO Library Community (über anonyme Form)