Die besten Pflegebücher
As our aging population increases, nurses are in high demand. In fact, it is estimated that, worldwide, there is a shortfall of around 10 million nurses still needed in the industry.
Being a good nurse requires a positive and caring attitude, good education, and a proactive approach to learning. Medical technology is constantly evolving, and it's important that, as a nurse, you evolve with it so that you can ensure that you're providing the best care that each and every patient deserves.
The ability to deliver exceptional, patient-centered care is vital in improving patient experience and satisfaction. After all, it is very likely that you will spend more time with the patient than anyone else, and will, therefore, leave the biggest impression on them.
Reading is a fantastic way to learn and improve your nursing skill set. A book allows you to learn on your own time and at your own pace. New information that you learn can then be shared and utilized in the workplace immediately.
Unfortunately, with so many choices available, it is easy to feel overwhelmed when it comes to choosing the best nursing books available. Where do you even start? How can you tell the good books from the bad? How will you know which books will be the most helpful to you?
Well, having spoken to some of the top professionals in the industry, we were able to compile a list of the best nursing books available right now. They are highly recommended reads for all types of nurses.
Some of these books are essential reading for nursing students, while others enable you to gain a deeper insight into new and improved best practices in the clinic. Read what our experts had to say about them to find out if they contain what you need in order to inspire you in your chosen career and, ultimately, improve your performance.
Die besten Pflegebücher
Another form of non-fiction heartbreak. This is a timeless look at how most of America survives. You cannot be an empathetic business leader without this lens.
Content Strategist/Facebook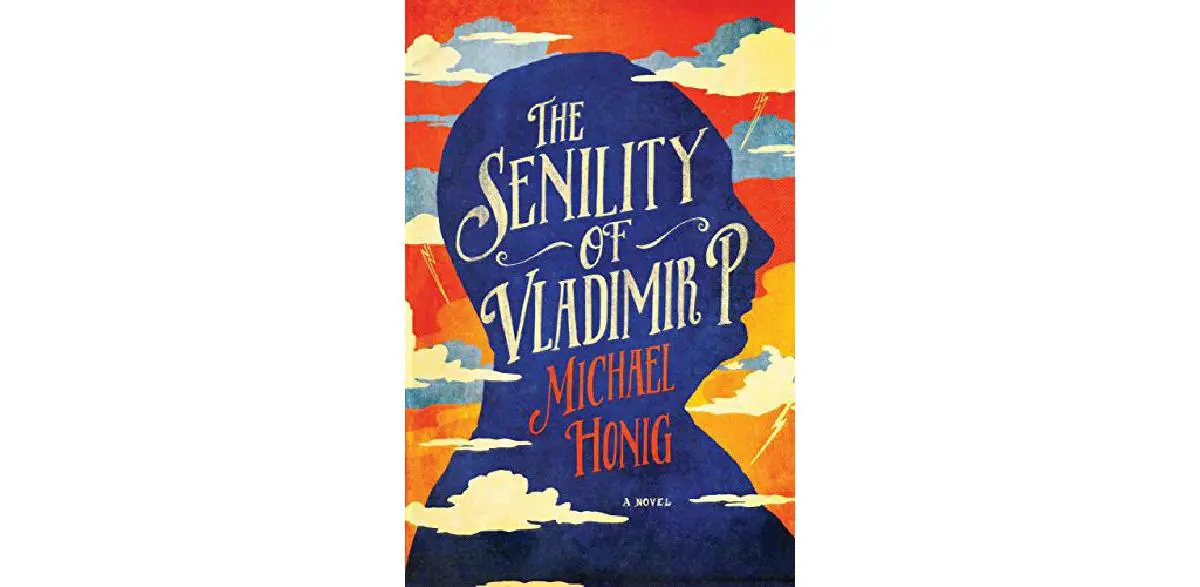 Die Senilität des Vladimir P.: Ein Roman von Michael Honig [ist] wirklich lustig. Es lenkt Sie von der Geschäftswelt ab und versetzt Sie in eine andere Realität, ähnlich wie Sowjetrussland, kommunistisches Russland. Ich komme von dort, also macht es Sinn.
Founder/JustReachOut & PR That Converts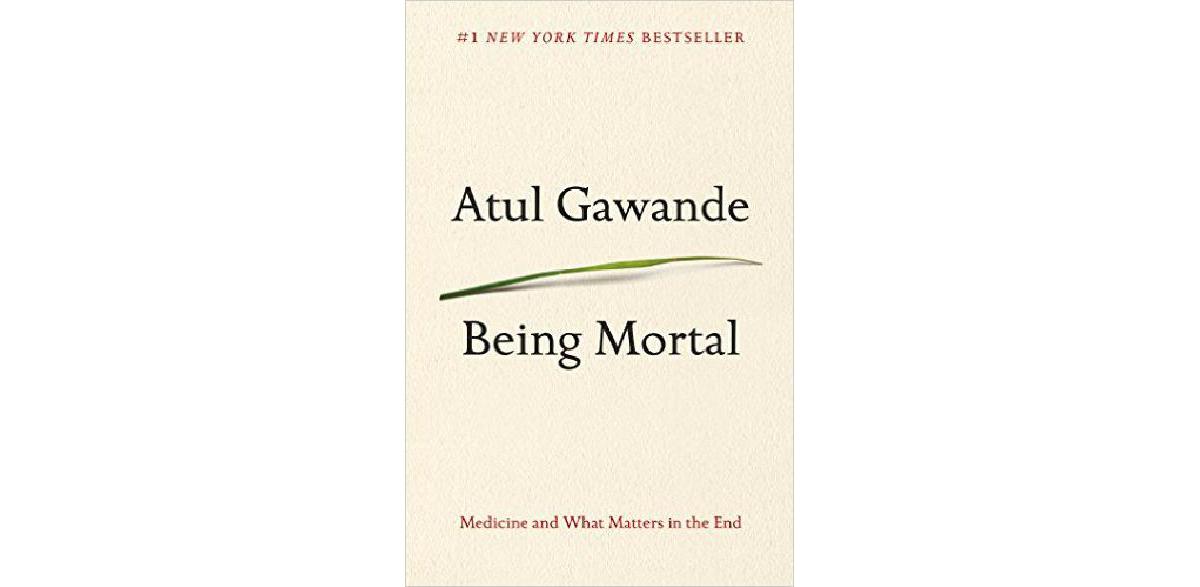 President Obama is spending his Hawaiian vacation playing golf, getting together with high school friends and reading a handful of dark novels set in foreign lands, according to a book list released by the White House Wednesday. The presidential reading list includes [...] two works of non-fiction for the trip: [...] "Being Mortal: Medicine and What Matters in the End" by Dr. Atul Gawande.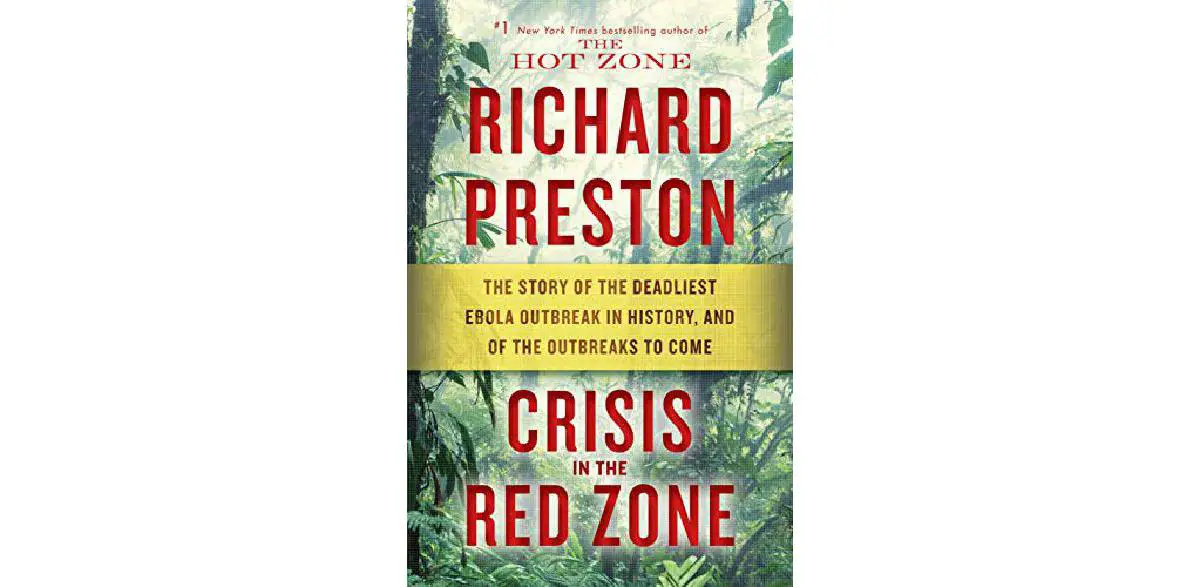 Richard Preston's red zone—beset by ethical, medical, and epidemiological quandaries—shows us at our worst and at our best. This is a story about people, not pathogens, but, even as Preston focuses on one group of clinicians, nurses, and scientists at an underresourced hospital in West Africa, he makes devastatingly clear the worldwide fragility of our public-health systems. Global inequities have epidemiological consequences. This chronicle is haunting, yet not without hope. In spare, gripping prose, he illuminates how our interlinked age can make for enormous vulnerability—but also resilience.
Author, Professor Of Philosophy And Law at NYU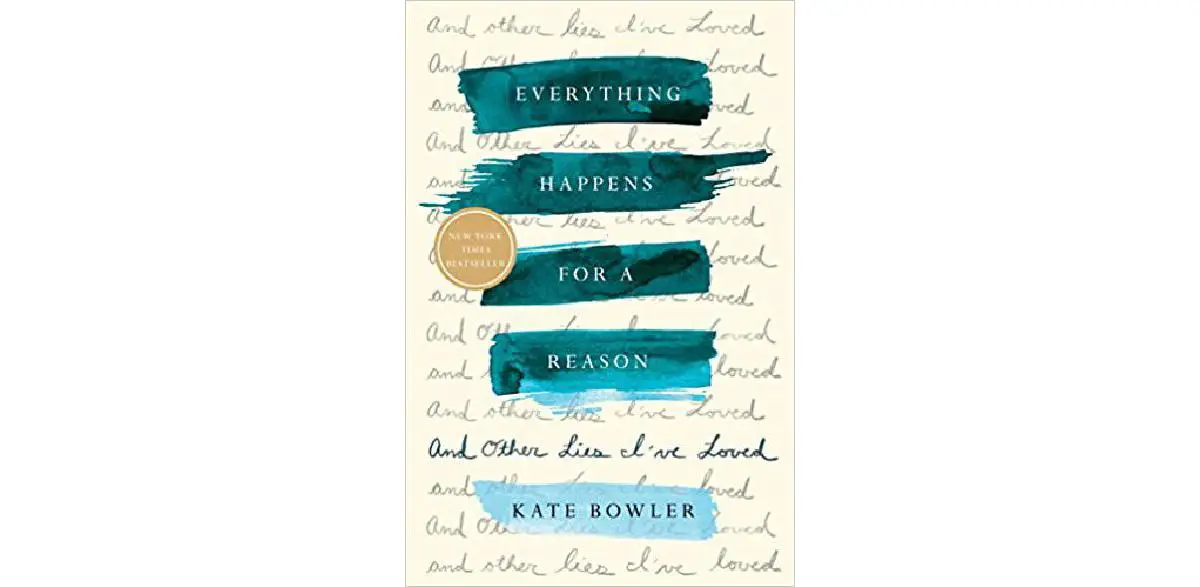 When Bowler, a professor at Duke Divinity School, is diagnosed with stage IV colon cancer, she sets out to understand why it happened. Is it a test of her character? The result is a heartbreaking, surprisingly funny memoir about faith and coming to grips with your own mortality.
Geschäftsführer/Microsoft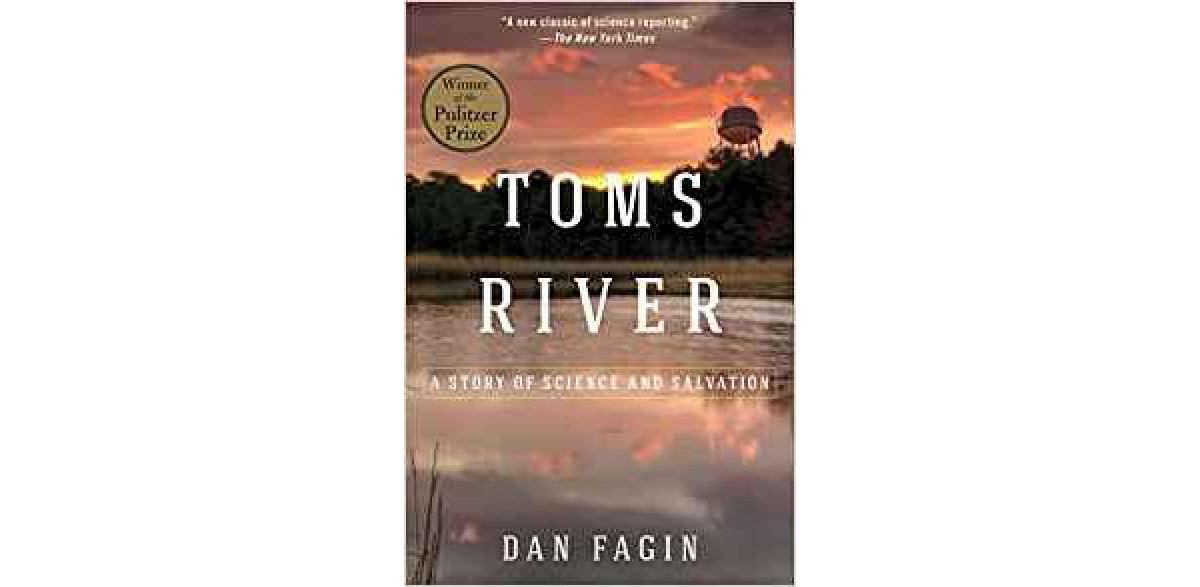 I'm currently reading Toms River: A Story of Science and Salvation by Dan Fagin, which tells the 60-year story of how one industrial company's pollutants have been linked to various cancers in a small New Jersey town. I chose to read this book because I'm very interested in learning the origin of diseases and cancers within the human body.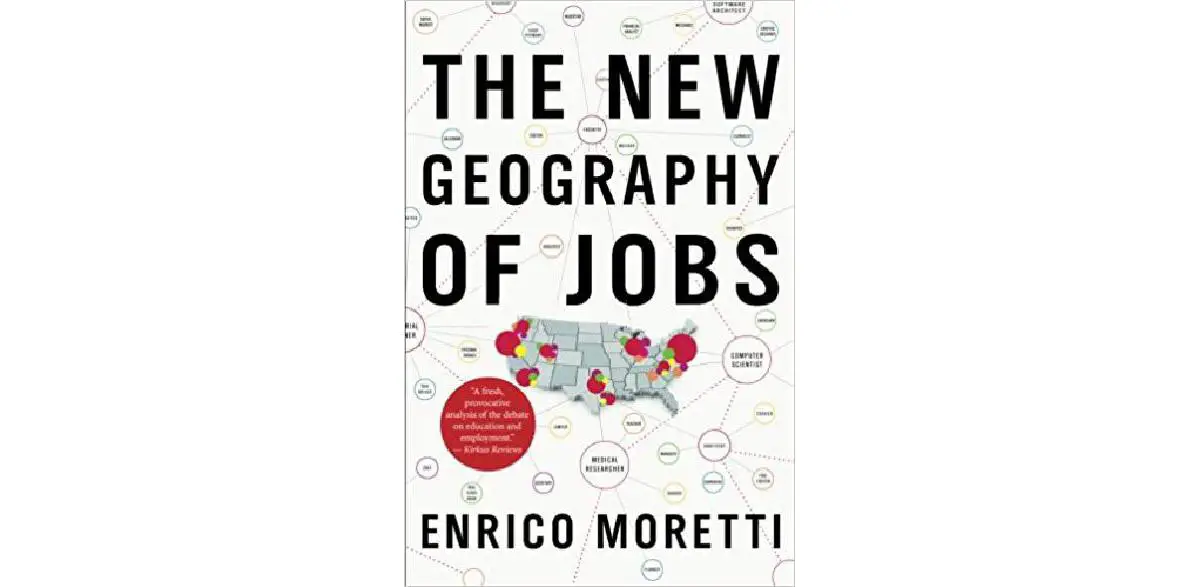 Während sich 2018 dem Ende zuneigt, setze ich eine meiner Lieblingstraditionen fort und teile meine Jahresendlisten. Es gibt mir einen Moment zum Innehalten und Nachdenken über das Jahr mit den Büchern, die ich am meisten zum Nachdenken anregend, inspirierend oder einfach nur geliebt fand. Es gibt mir auch die Möglichkeit, talentierte Autoren hervorzuheben – einige, die bekannte Namen sind, und andere, von denen Sie vielleicht noch nie gehört haben. Hier ist meine Best of 2018 Liste.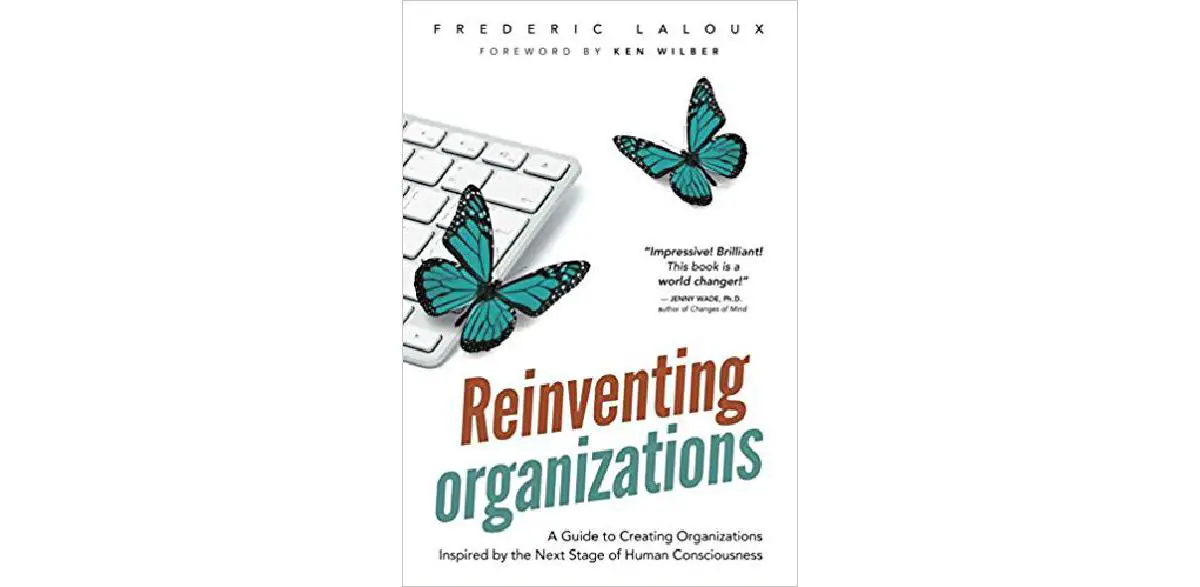 Zunächst ein Wort zu Karrierewegen. Mit der Zeit habe ich gemerkt, dass Karrierewege wie Einbahnstraßen sind. Magie geschieht in unerforschten Gebieten. Außerdem ist das Leben so, wie du jeden Moment, jeden Tag lebst. Anstatt eine Karriere aufzubauen, mache ich heute lieber Seitensprünge im Leben, arbeite mit großartigen Menschen zusammen und bin Teil ehrgeiziger Projekte, die die Welt beeinflussen. Es gibt ein paar Bücher, die mich hierher gebracht haben: [...] Frederic Laloux "Reinventing Organizations".
Gründer/Wir sind Play Lab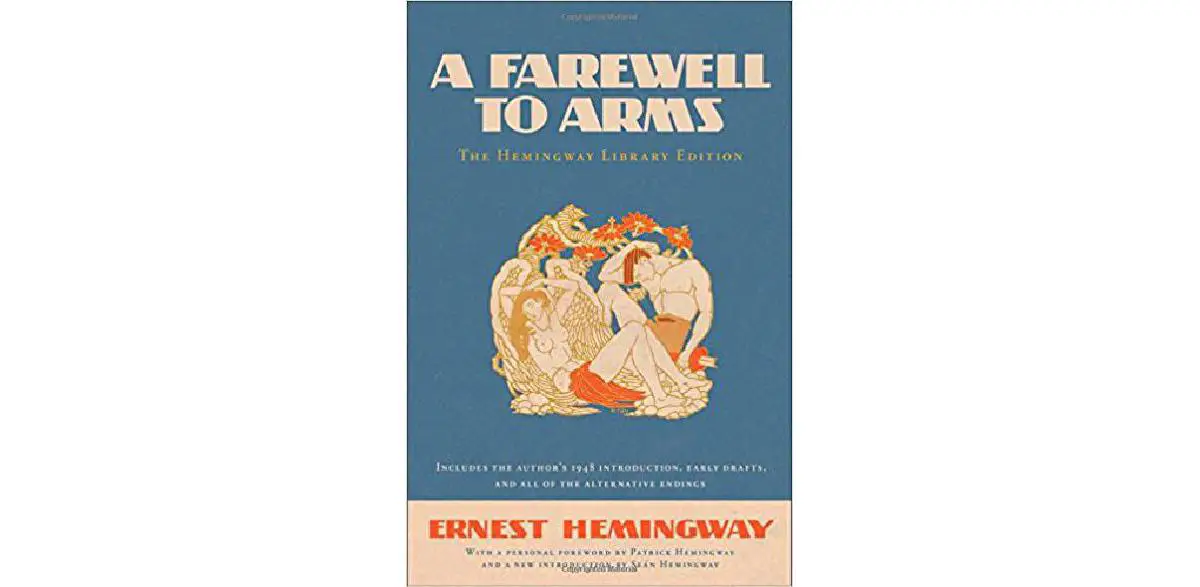 For non-business, I've loved so many different books that it's hard to pick a favorite. Recently, I've enjoyed The Art of Fielding and Americanah, and I love classics like A Farewell to Arms and Lord of the Flies.
Hier ist eine Liste der besten Bücher, die mich dieses Jahr gelehrt und inspiriert haben. Ich greife häufig auf Sam Waltons Buch zurück und war dieses Jahr von einigen gemeinsamen Grundsätzen zwischen Sam und General McChrystal beeindruckt. Anscheinend haben sie einige ähnliche Dinge darüber gelernt, was funktioniert, wenn es darum geht, Teams zu führen. Beispielsweise liefert die Förderung eines gemeinsamen Bewusstseins und die Stärkung der Ausführung Ergebnisse. Greg Foran teilte mir The Good Jobs Strategy mit und ich sehe eine Verbindung zu Tim Browns Change by Design. Wir machen Fortschritte bei der Gestaltung eines "Systems" für unsere Mitarbeiter, das ihnen Chancen und ein noch besseres Arbeitsumfeld bietet.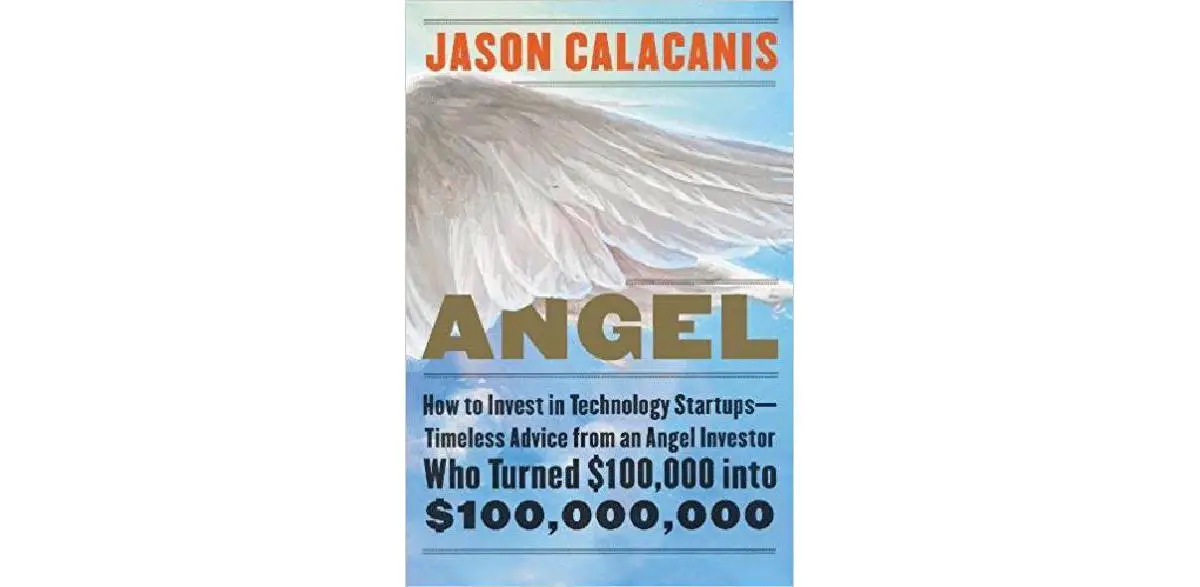 Angel: Wie man in Technologie-Startups investiert – zeitlose Ratschläge eines Angel-Investors, der $100.000 in $100.000.000 verwandelte: Ich traf Jason Calacanis Mitte der 1990er Jahre, als er mit seinem Silicon Alley Reporter-Magazin hausieren ging. Seitdem sind wir Freunde und ich umarme ihn fest, wann immer sich unsere Wege kreuzen. In diesem Buch, in dem viele Edelsteine vergraben sind, ist er sein normales, ausgesprochenes und bombastisches Selbst. Ich habe sehr gelächelt, als ich es gelesen habe. Und wie wäre es mit diesem Untertitel …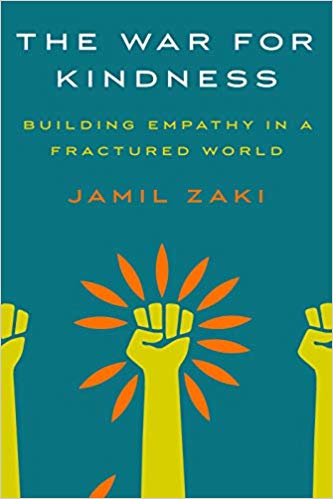 In a time when it seems empathy is a lost cause and compassion is a dying art, it may not be too late to revive the better angels of our nature. Jamil Zaki is one of the bright lights in psychology, and in this gripping book he shows that kindness is not a sign of weakness but a source of strength.