Heim — Sammlungen — Books on Bioengineering, Pandemics, Viruses and Their Economic and Societal Impact
Books on Bioengineering, Pandemics, Viruses and Their Economic and Societal Impact
It's obvious by now (March 2020) that we're in the middle of a virus outbreak that it's gonna reshape the world we live in, even if just for a short time. Bill Gates wonders if this is a "one-in-a-century pandemic"
The markets already reacted: S&P 500 had the quickest correction since the Great Depression, in 1933 (Quelle). We've also seen the images of empty Wuhan, a city with millions of people or the empty shelves in the super markets in Northern Italy.
While the new and present information coming to us from all the sources available is, at best, contradictory, at worst false, there are lessons we can learn from the past.
Books on the past outbreaks (from the Spanish Flu to Ebola) can give us an idea on how people react and what we can expect.
Books on bioengineering and genes can help us understand what scientist try to do now to help us, all, survive the newest virus and what we can do in the future.
Finally, here's the list of books to read, in case you want to understand the bigger impact COVID19 (the "coronavirus") might have on our society as we know it now and what we can expect in the next few months and years.
Books on Bioengineering, Pandemics and Viruses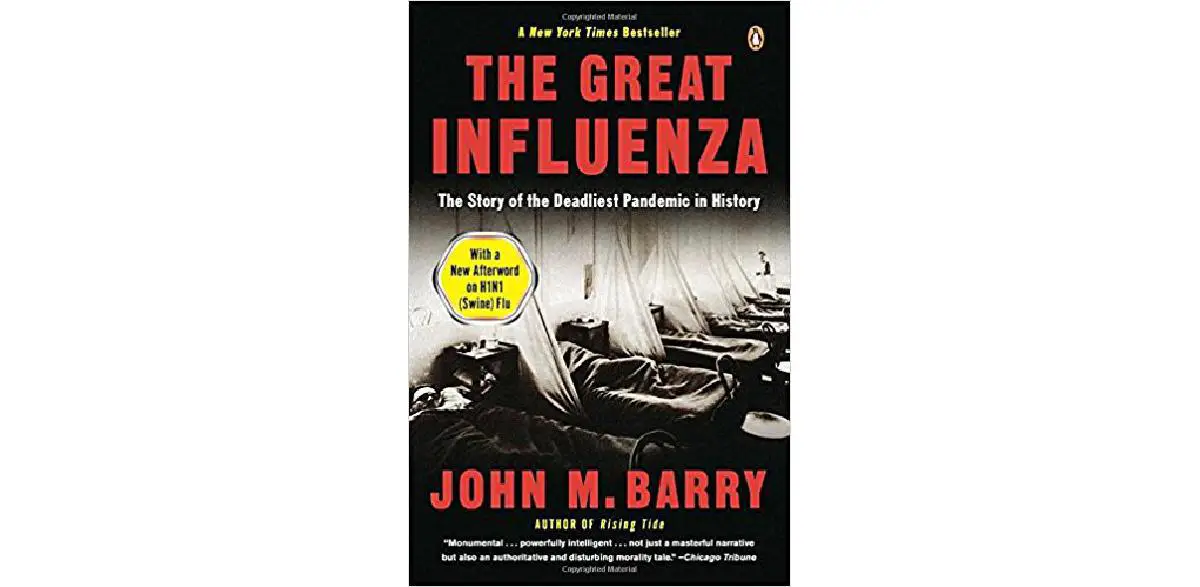 Dieses Buch wurde von Antonio Eram, Gründer von NETOPIA mobilPay, empfohlen, als er nach Titeln gefragt wurde, die er Leuten empfehlen würde, die daran interessiert sind, die Welt um sie herum zu verstehen.
Gründer & CEO/NETOPIA mobilPay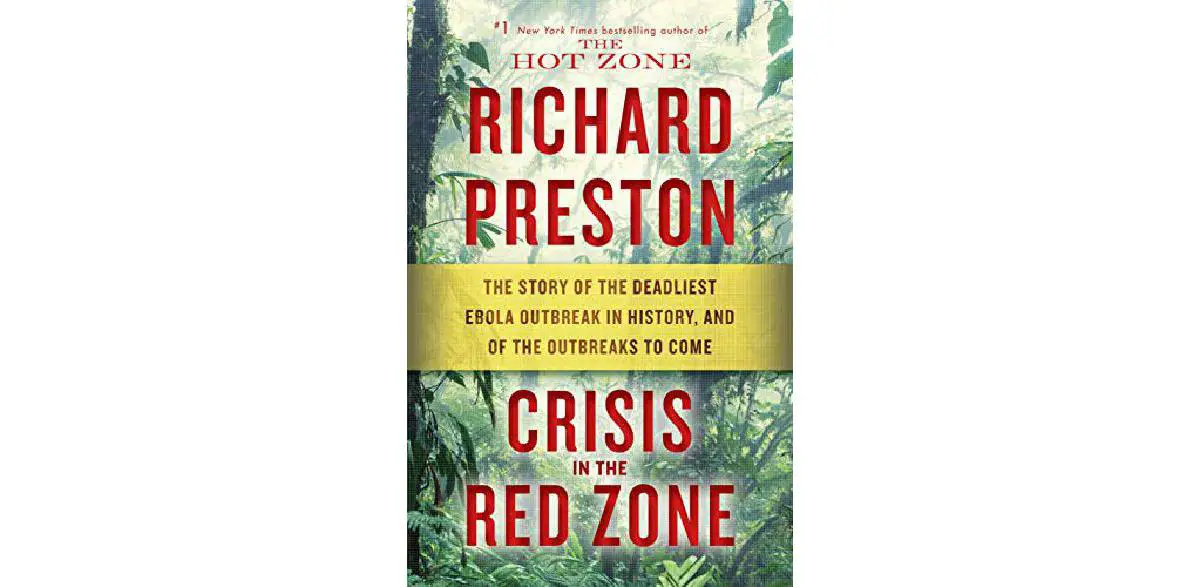 Richard Preston's red zone—beset by ethical, medical, and epidemiological quandaries—shows us at our worst and at our best. This is a story about people, not pathogens, but, even as Preston focuses on one group of clinicians, nurses, and scientists at an underresourced hospital in West Africa, he makes devastatingly clear the worldwide fragility of our public-health systems. Global inequities have epidemiological consequences. This chronicle is haunting, yet not without hope. In spare, gripping prose, he illuminates how our interlinked age can make for enormous vulnerability—but also resilience.
Author, Professor Of Philosophy And Law at NYU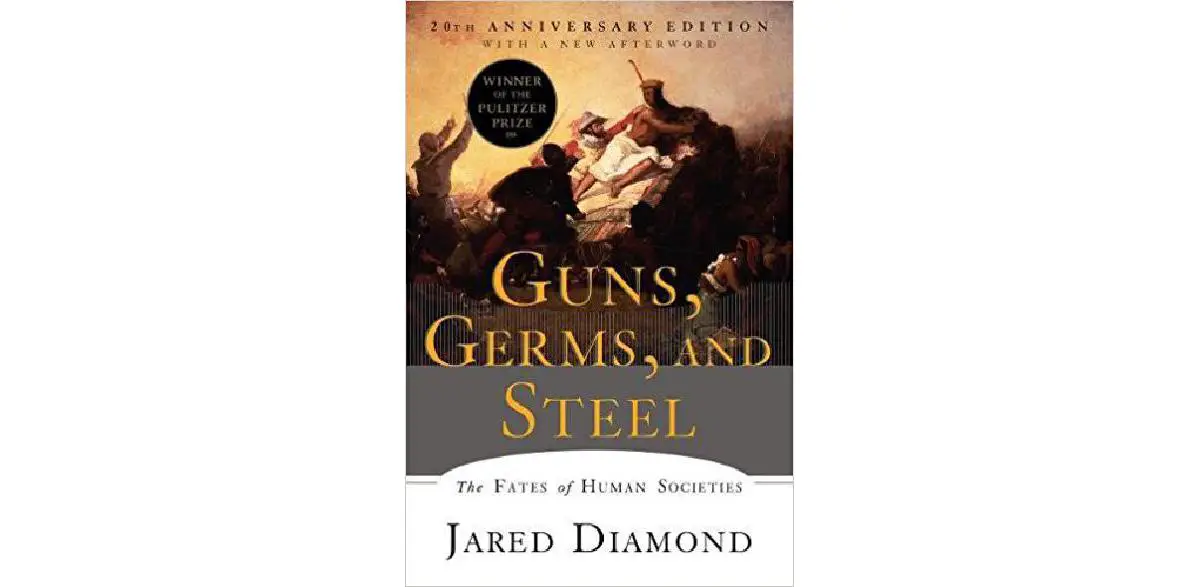 A slightly more complicated anthropology book which pleads the idea that the development of human society and domination of Eurasian societies was mostly determined by environmental factors (geographical, biological, etc.). It's an excellent written book and, while I don't necessarily agree with it, I find it to be very explanatory about how the humans have colonised Earth, the development of agriculture and the rise of the first societies.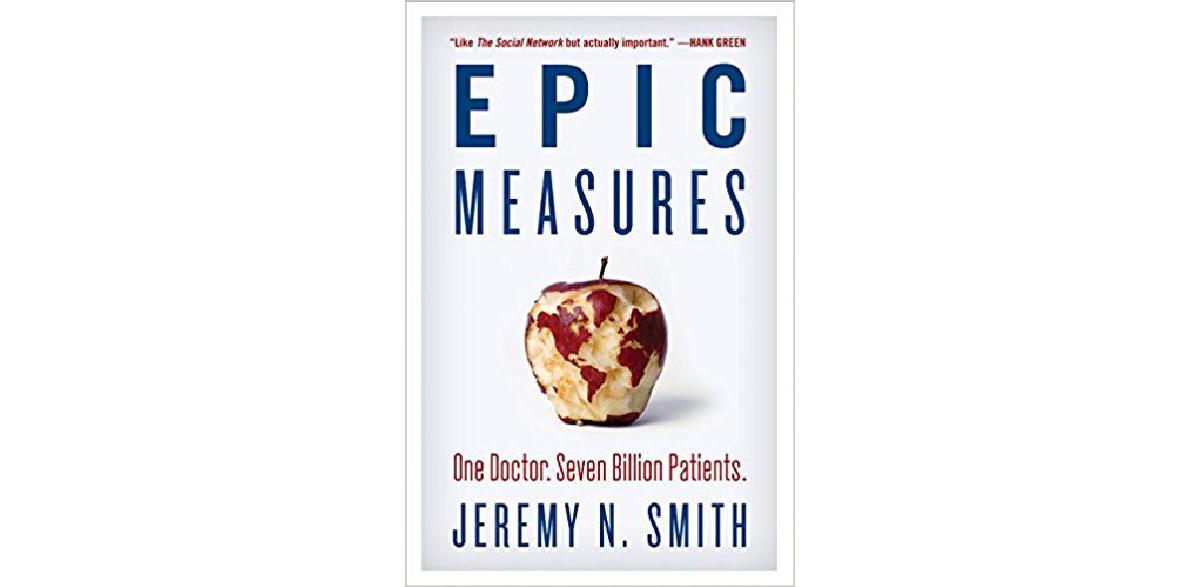 It's a highly readable account for anyone who wants to know more about Chris [Murray's] work and why it matters. As Smith says, it is 'the story of a huge independent effort, years in preparation, to do nothing less than chart everything that threatens the health of everyone on Earth, and make that information publicly available to doctors, health officials, political leaders, and private citizens everywhere.
Geschäftsführer/Microsoft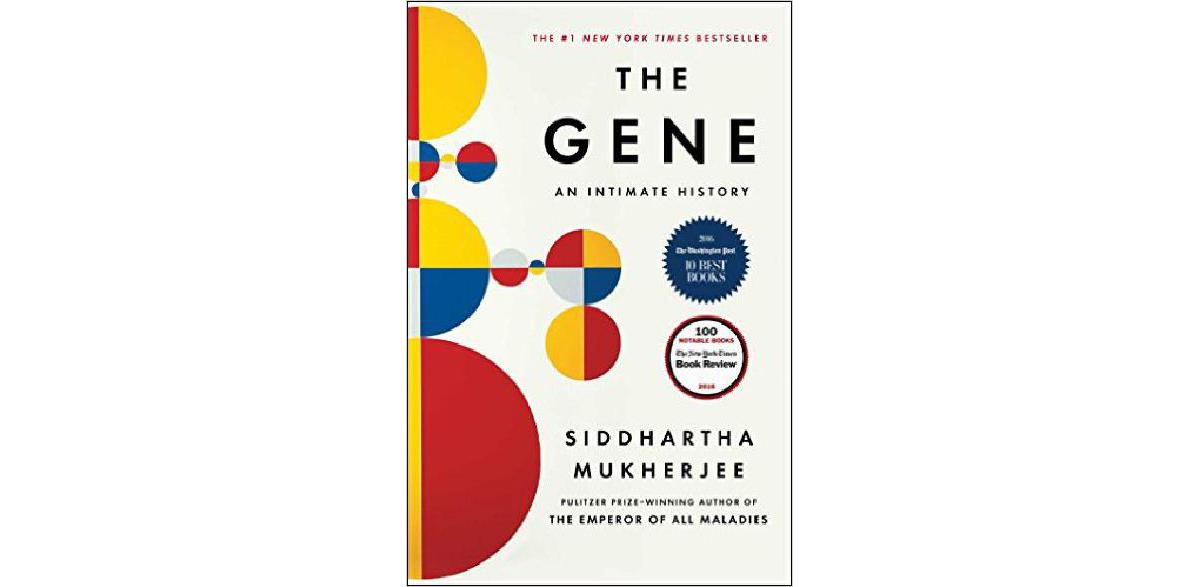 "Mukherjee wrote this book for a lay audience, because he knows that the new genome technologies are at the cusp of affecting us all in profound ways," Gates wrote. Mukherjee is what Gates calls a "quadruple threat." He's a practicing physician, teacher, researcher, and author.
Geschäftsführer/Microsoft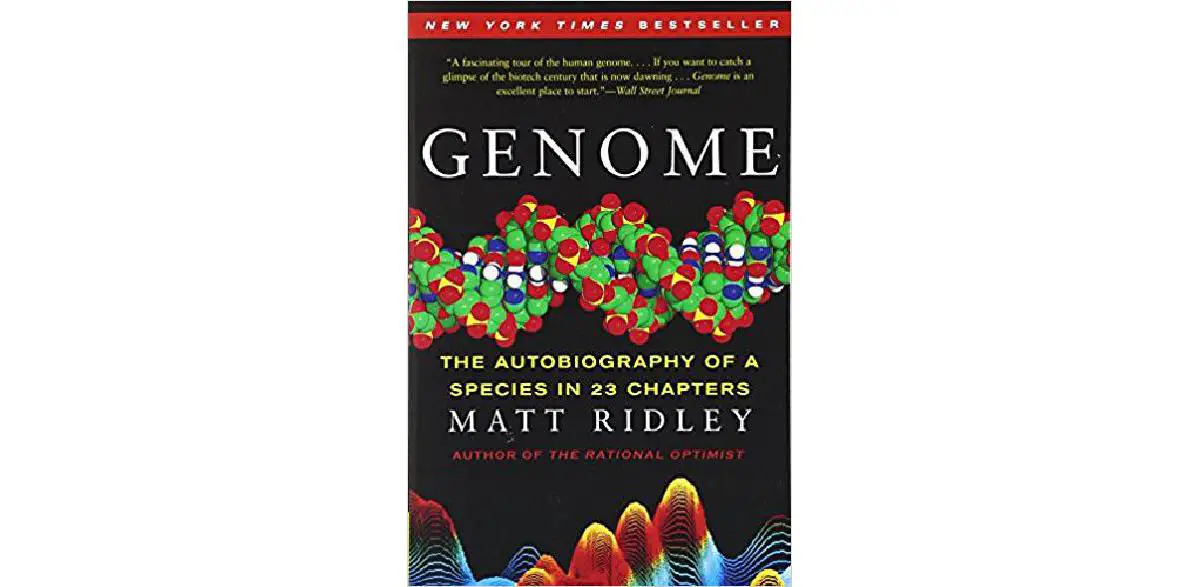 This book aims to tell a history of humanity from the perspective of genetics rather than sociology. This should complement the other broad histories I've read this year, as well as follow "Energy" well in focusing on science.
I've wanted to read Matt Ridley's books for a while. His recent book "The Rational Optimist" about how progress and the economy evolve is also near the top of my ever-growing pile of books to read.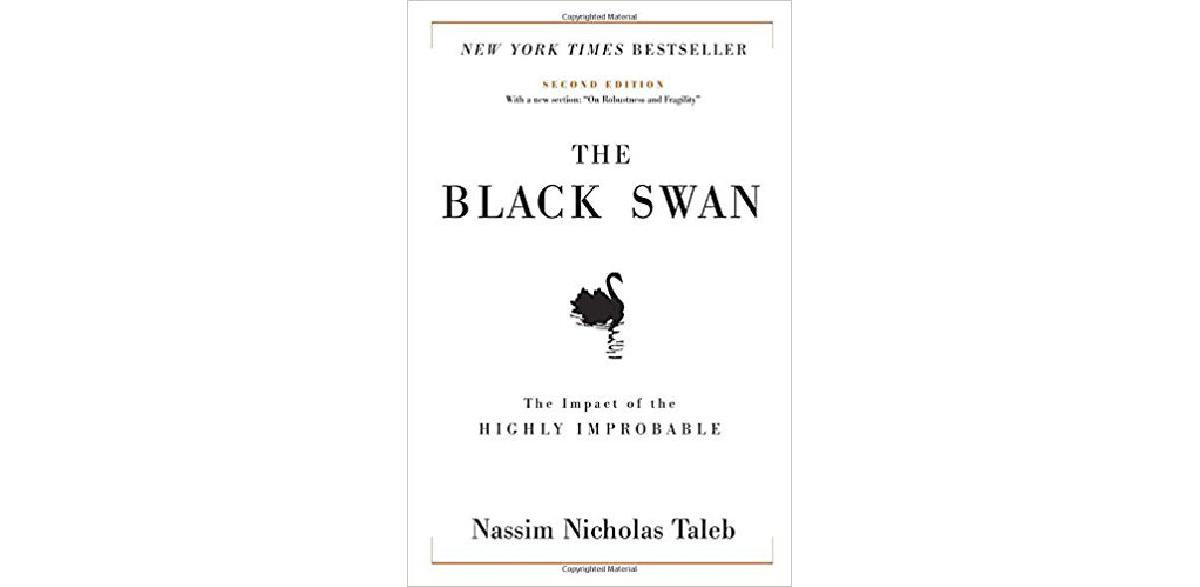 [From the book "The Everything Store: Jeff Bezos and the Age of Amazon"]
"The scholar argues that people are wired to see patterns in chaos while remaining blind to unpredictable events, with massive consequences. Experimentation and empiricism trumps the easy and obvious narrative," Stone writes.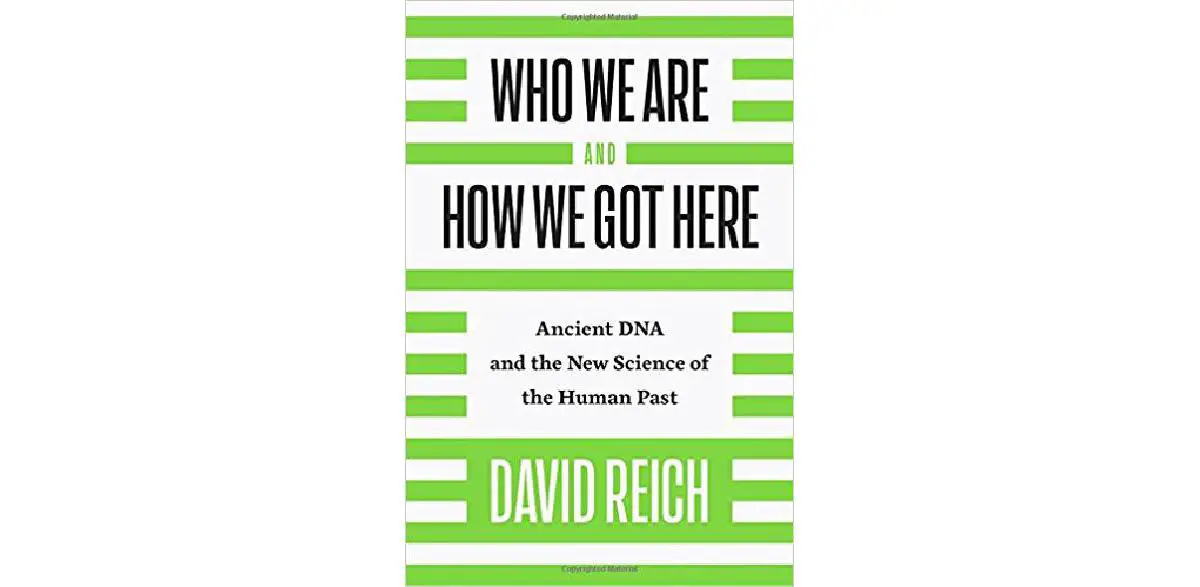 I will write a longer review, but this is a monument, not just a book. And the beginning of a new cultural program.
On a scale of 0 to 100, paternity tests count as 99.99 and written/oral history should count for .01. Apply that to populations. That's plain statistics/probability. We are seeing science in action: information theory displaces BS, the handwaving just so stories we got from historians.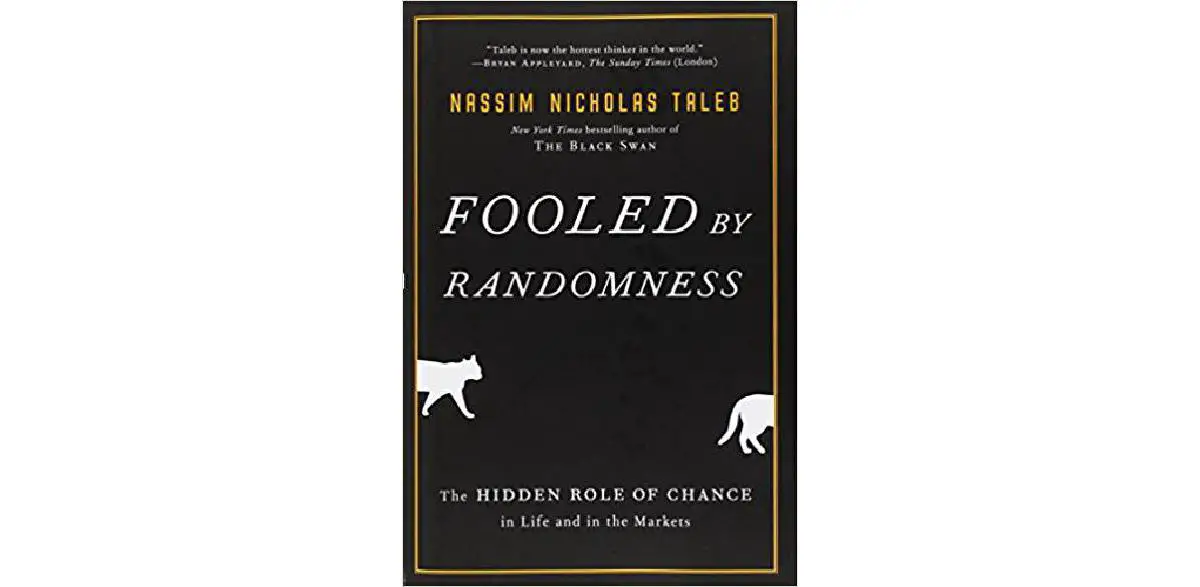 Wie Charlie Munger einmal sagte: "Ich habe lange geglaubt, dass ein bestimmtes System – das fast jeder intelligente Mensch lernen kann – viel besser funktioniert als die Systeme, die die meisten Menschen benutzen [um die Welt zu verstehen]. Was Sie brauchen, ist ein Gitterwerk von mentalen Modellen in Ihrem Kopf. Und mit diesem System passen die Dinge nach und nach so zusammen, dass die Wahrnehmung verbessert wird. So wie mehrere Faktoren jedes System formen, sind mehrere mentale Modelle aus einer Vielzahl von Disziplinen notwendig, um dieses System zu verstehen." Sie können dieses Buch lesen, um mit dem Aufbau eines "Gitterwerks von mentalen Modellen in Ihrem Kopf" zu beginnen.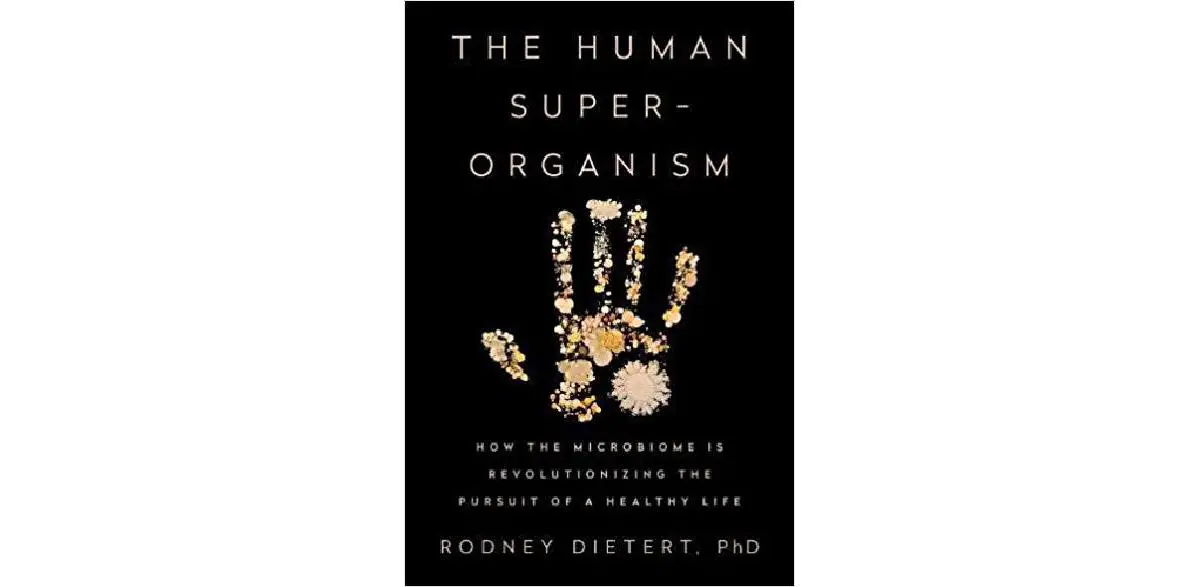 On the healthcare side on the microbiome, I really love the book called, "Disease Delusion" by Jeff Bland and "The Human Superorganism." I just love both of them. It gives you a whole holistic view of the body.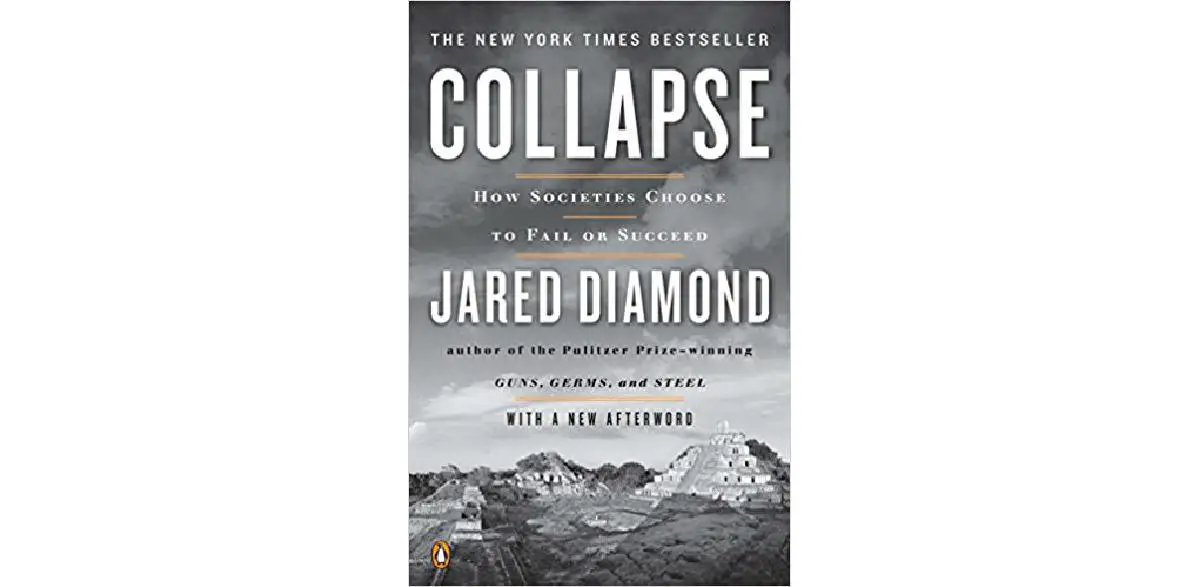 I found this to be an interesting follow-up to the excellent Guns, Germs, and Steel. It examines the downfall of some of history's greatest civilizations.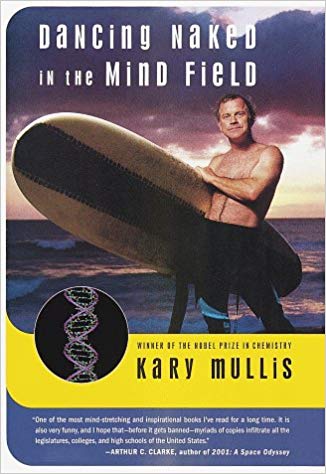 Eines der Bücher, die Peter Attia als wichtige Lektüre für Menschen ansieht, die sich für seinen Karriereweg interessieren.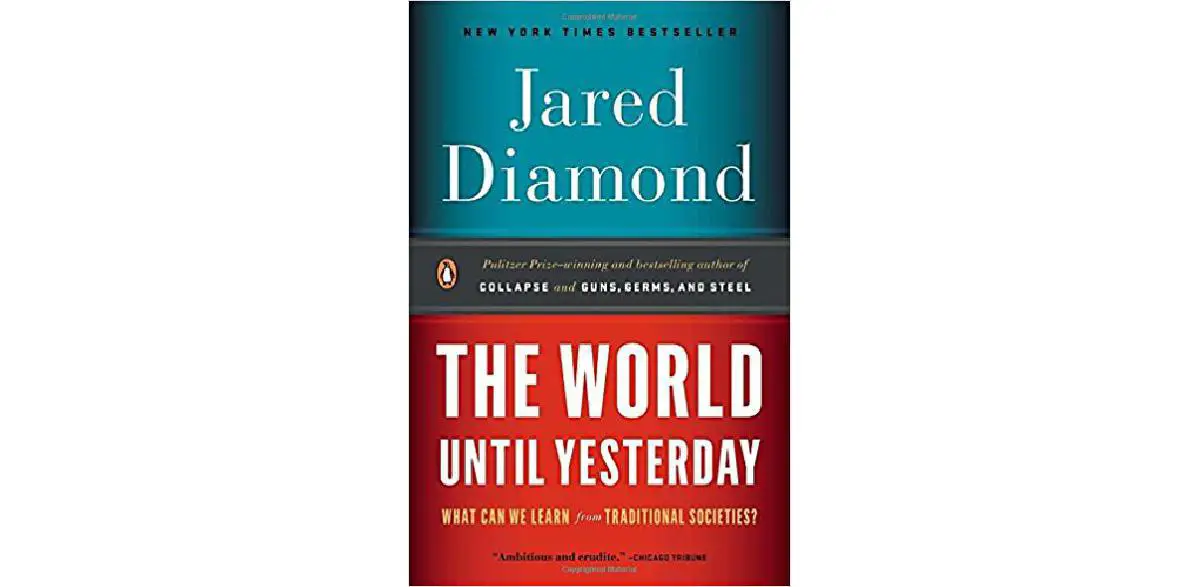 It's not as good as Diamond's Guns, Germs, and Steel. But then, few books are. Diamond finds fascinating anecdotes about what life is like for hunter-gatherers and asks which ones might apply to our modern lifestyles. He doesn't make some grand pronouncement or romanticize tribal life. He just wants to find the best practices and share them.
Geschäftsführer/Microsoft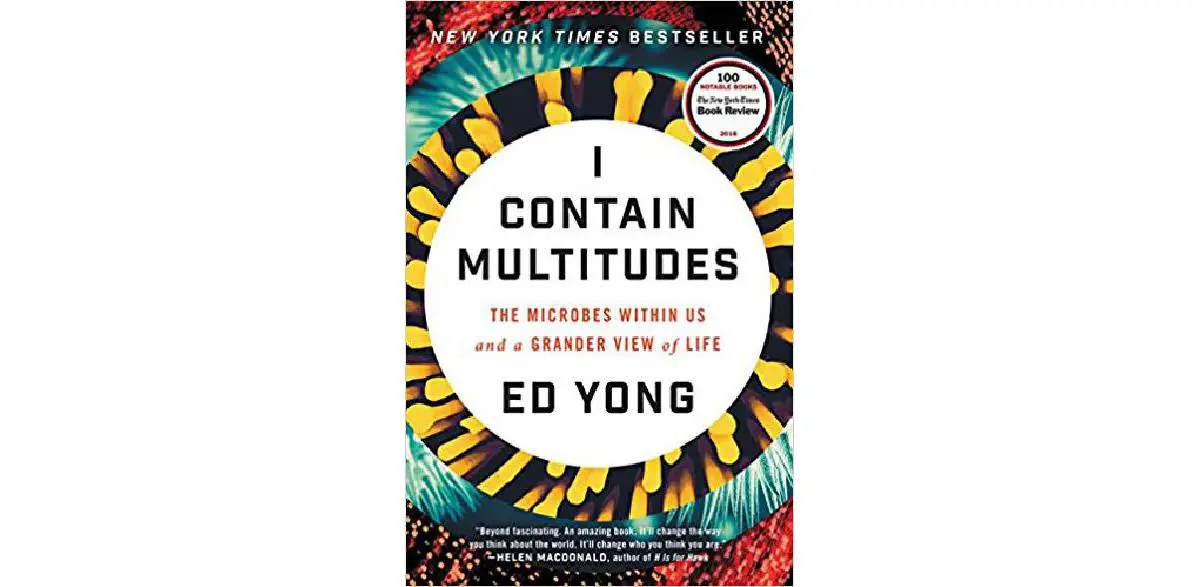 Yong succeeds in his intention to give us a 'grander view of life' and does so without falling prey to grand, unifying explanations that are far too simplistic. He presents our inner ecosystems in all their wondrous messiness and complexity. And he offers realistic optimism that our growing knowledge of the human microbiome will lead to great new opportunities for enhancing our health.
Geschäftsführer/Microsoft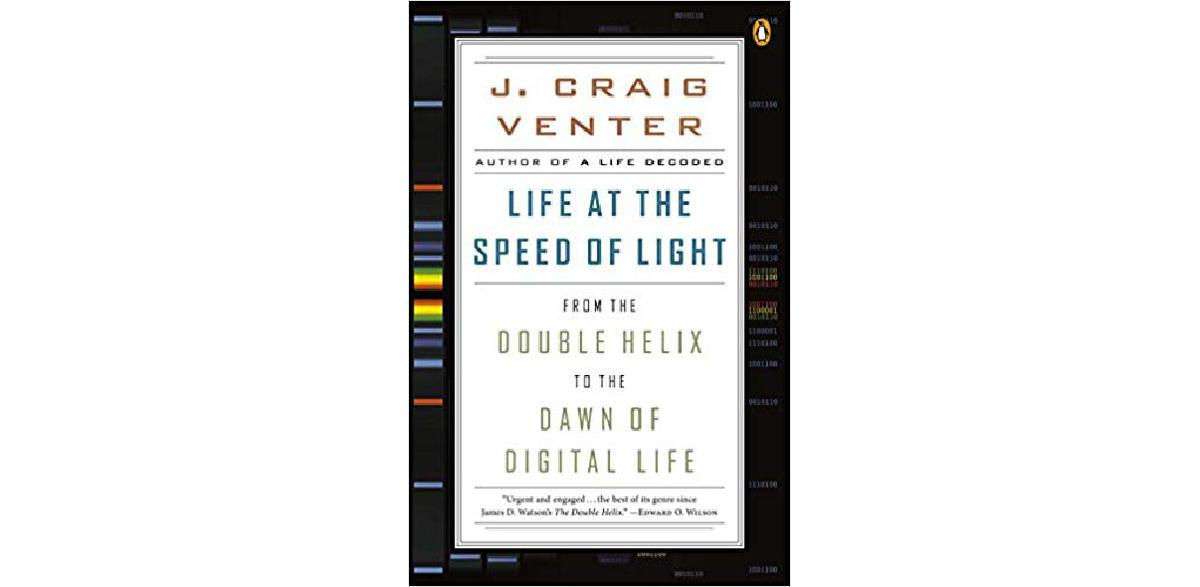 (Note: When asked what books had the biggest impact) A few that come to mind include: Abundance by Peter Diamandis, Life at the Speed of Light by Craig Venter and How Will You Measure Your Life? by Clayton M. Christensen, James Allworth, and Karen Dillon. However, every book I've read has impacted my thoughts in a different way. Whenever I am excited by a new topic or industry, such as the microbiome – which has resulted in the formation of Viome, I read any and all books on the topic. Each book contributes to my thought process and what is the next step to take.
Founder/Moon Express, Viome