Hogar — Collections — Best Fiction Books of 2019 – recommended by The CEO Library community
Best Fiction Books of 2019 – recommended by The CEO Library community
When you think of books to improve your professional life, you don't normally think of fiction books. That's a mistake, though.
I love reading fiction. Especially Science-Fiction. And mystery books. And detective books. And fantasy books.
Fiction helps my imagination go wild. It gives my brain a different type of "medicine". It rests the "professional" side of the brain and it helps with my sleep, as well. I feel that not reading fiction is not good for you, no matter how much non-fiction you read. Bill Gates, as an example, recommends a lot of fiction books in his reading lists.
If you want to see how we got this list, go to the bigger list of non-fiction books:
If you want to see just the books published in 2019, go here: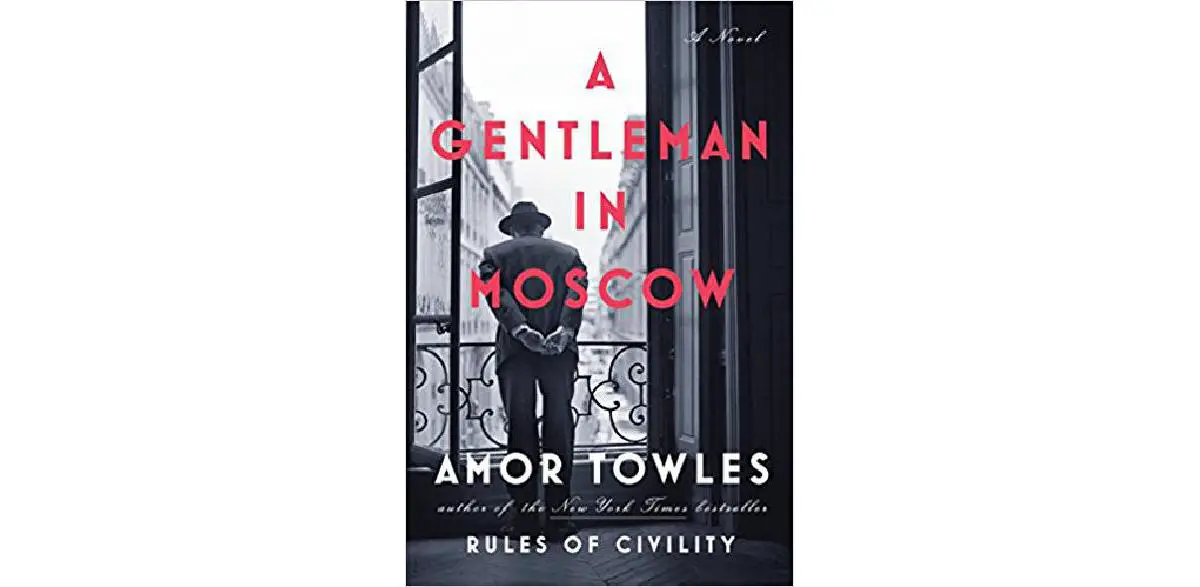 Fomento la variedad y la diversidad. Por lo tanto, recomiendo a los lectores que se expongan a tantos temas diferentes como sea posible. Por lo general, tengo de 2 a 4 libros a los que me refiero en un momento dado. Abarcan temas que van desde la gestión, el arte, la espiritualidad y la filosofía. Tratando de hacer que la ingeniería funcione, pero no tengo mucha mente para la ciencia.
Co-Founder/Space Jam Data
I think Elena Ferrante writes brilliantly about the challenges of motherhood and building something for yourself. In the Neapolitan Novels she talks about her character breaking out of her poor, restrictive, mafia background through reading and learning. She breaks her boundaries and becomes an accomplished writer. In the third book particularly, Elena speaks fluently about the envy we feel of the accomplishments of others, the insecure we feel even in the traits that others so admire about us. The frustrations of motherhood and how it can impinge professional accomplishments whether we want it to or not. A powerful book.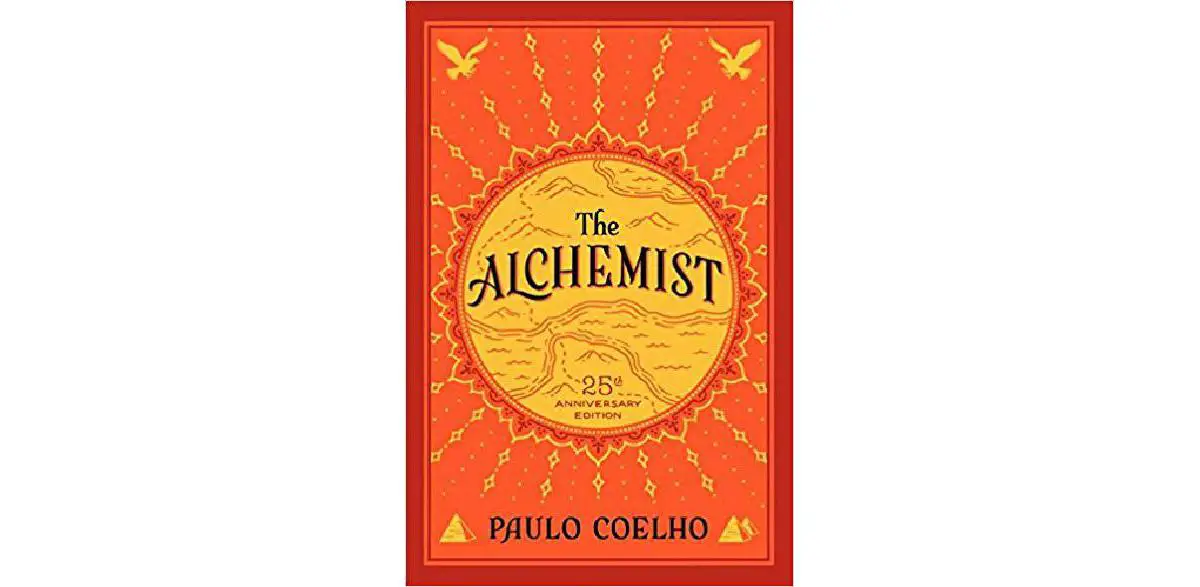 Hubo un momento en el que estaba en una búsqueda de autodescubrimiento. Me sentía perdida y no estaba segura si era quien era porque tomé la decisión de ser yo, o si mi identidad estaba programada por la cultura, la sociedad y el entorno. Por eso, comencé a leer libros de autoayuda para reconstruir mi identidad y moldear quién quería ser. Este libro me ayudó.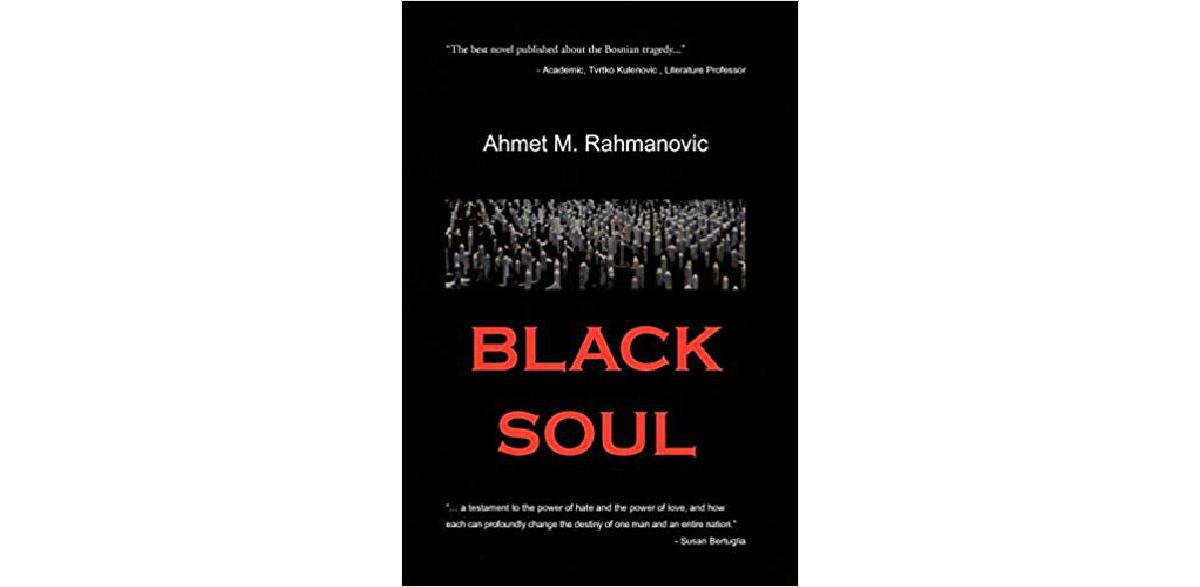 One of the best 3 books I've read in 2019
The CEO Library Community (through anonymous form)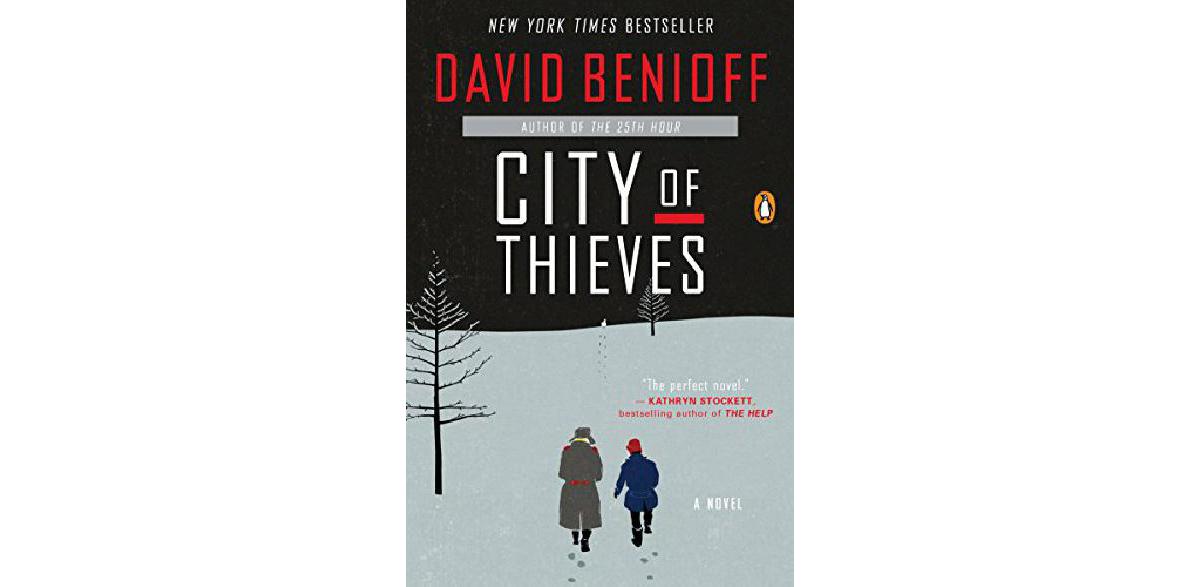 One of the best 3 books I've read in 2019
The CEO Library Community (through anonymous form)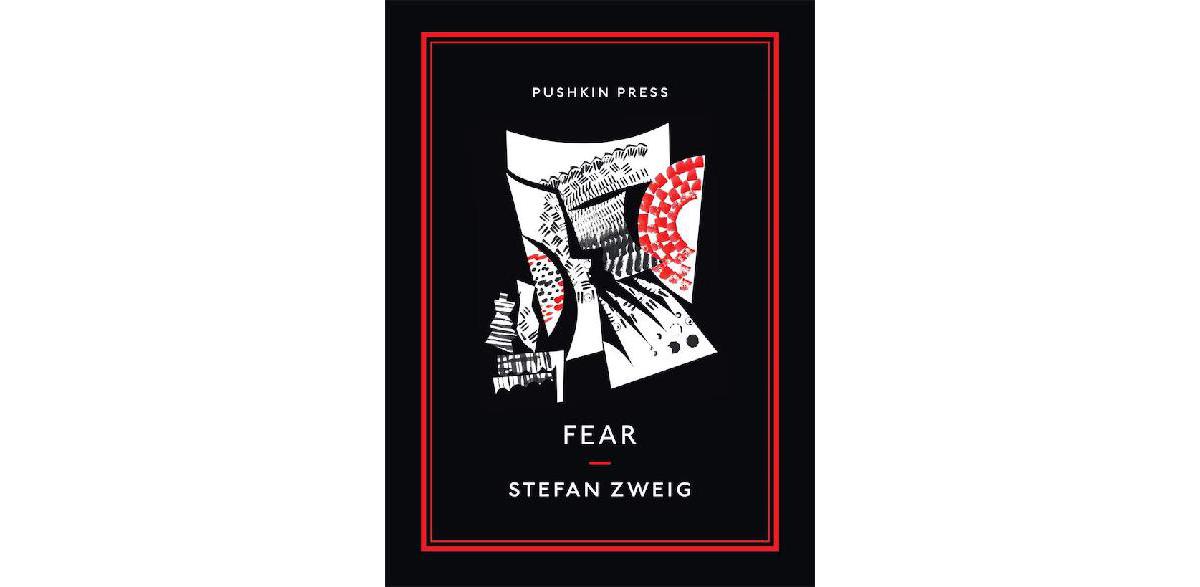 One of the best 3 books I've read in 2019
The CEO Library Community (through anonymous form)
One of the best 3 books I've read in 2019
The CEO Library Community (through anonymous form)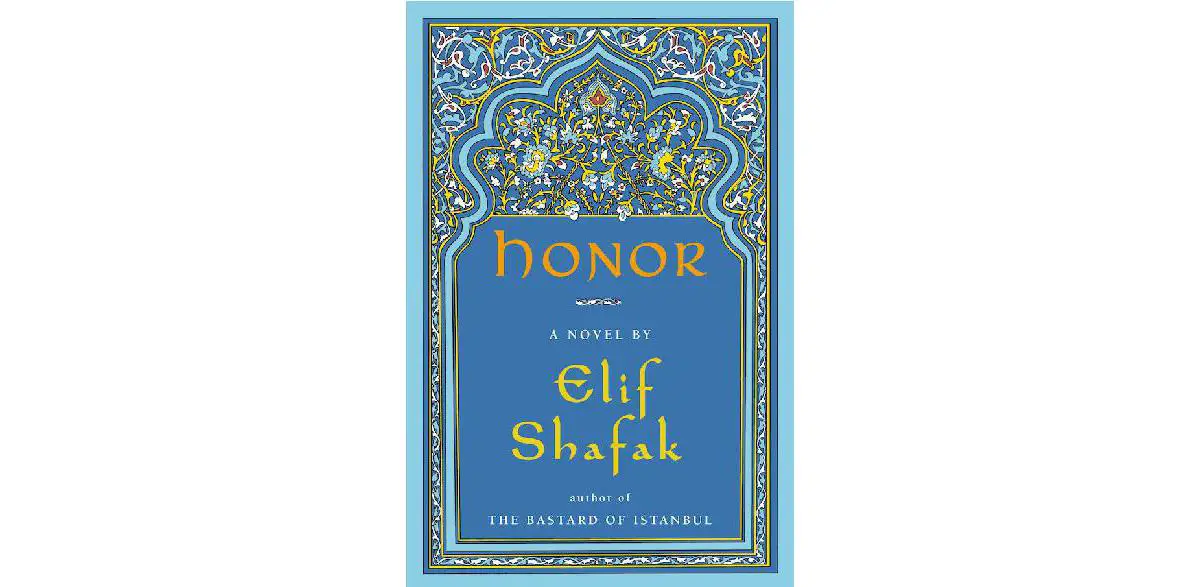 One of the best 3 books I've read in 2019
The CEO Library Community (through anonymous form)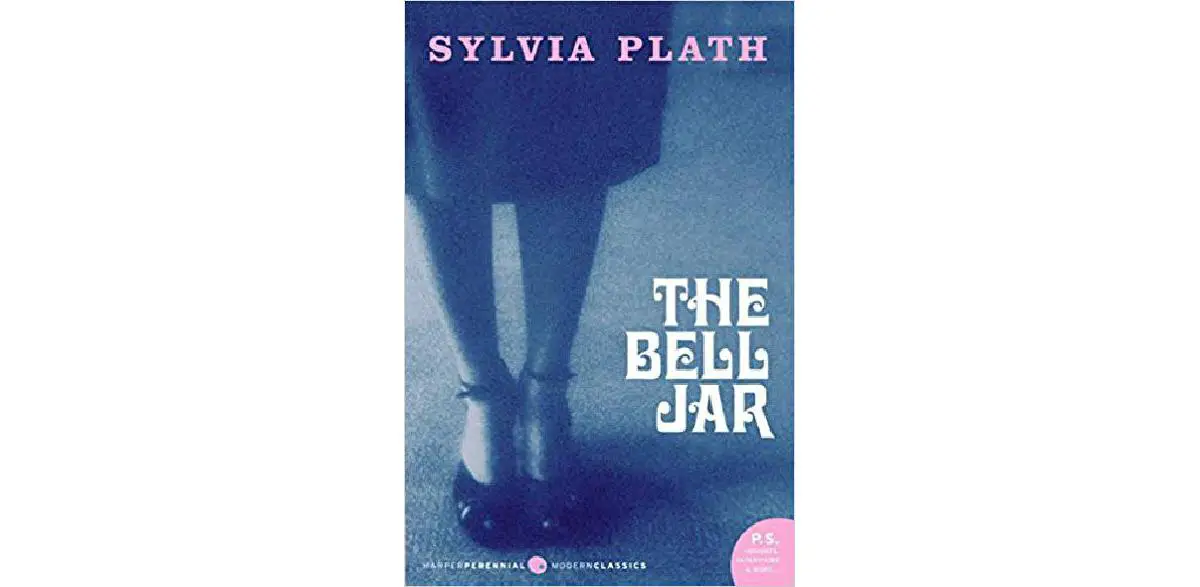 One of the best 3 books I've read in 2019
The CEO Library Community (through anonymous form)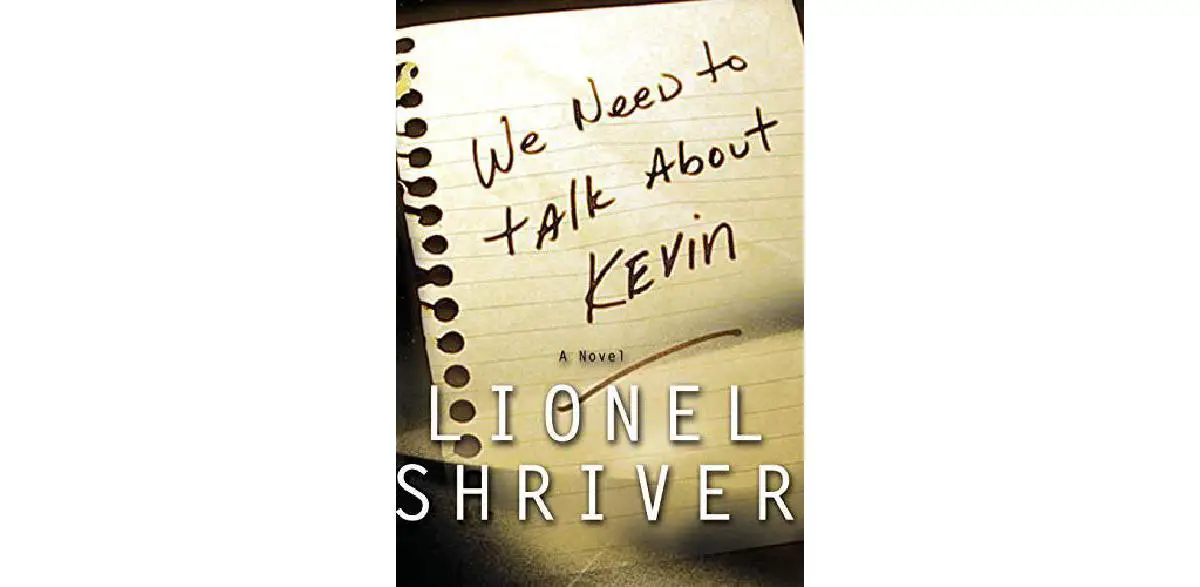 One of the best 3 books I've read in 2019
The CEO Library Community (through anonymous form)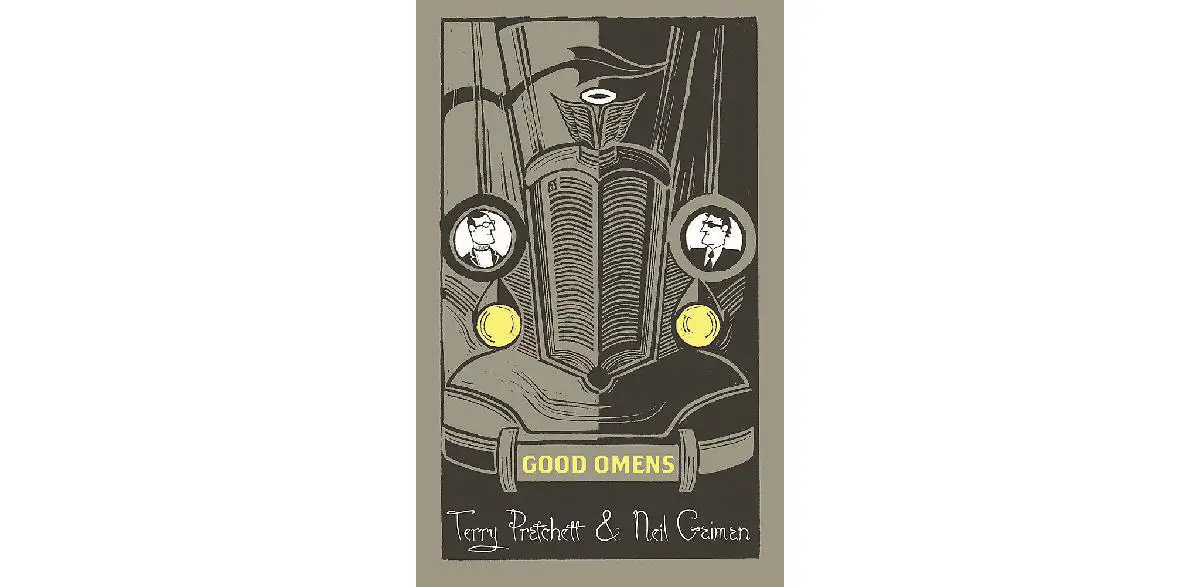 One of the best 3 books I've read in 2019
The CEO Library Community (through anonymous form)