Los mejores libros de enfermería
As our aging population increases, nurses are in high demand. In fact, it is estimated that, worldwide, there is a shortfall of around 10 million nurses still needed in the industry.
Being a good nurse requires a positive and caring attitude, good education, and a proactive approach to learning. Medical technology is constantly evolving, and it's important that, as a nurse, you evolve with it so that you can ensure that you're providing the best care that each and every patient deserves.
The ability to deliver exceptional, patient-centered care is vital in improving patient experience and satisfaction. After all, it is very likely that you will spend more time with the patient than anyone else, and will, therefore, leave the biggest impression on them.
Reading is a fantastic way to learn and improve your nursing skill set. A book allows you to learn on your own time and at your own pace. New information that you learn can then be shared and utilized in the workplace immediately.
Unfortunately, with so many choices available, it is easy to feel overwhelmed when it comes to choosing the best nursing books available. Where do you even start? How can you tell the good books from the bad? How will you know which books will be the most helpful to you?
Well, having spoken to some of the top professionals in the industry, we were able to compile a list of the best nursing books available right now. They are highly recommended reads for all types of nurses.
Some of these books are essential reading for nursing students, while others enable you to gain a deeper insight into new and improved best practices in the clinic. Read what our experts had to say about them to find out if they contain what you need in order to inspire you in your chosen career and, ultimately, improve your performance.
Los mejores libros de enfermería
Another form of non-fiction heartbreak. This is a timeless look at how most of America survives. You cannot be an empathetic business leader without this lens.
Content Strategist/Facebook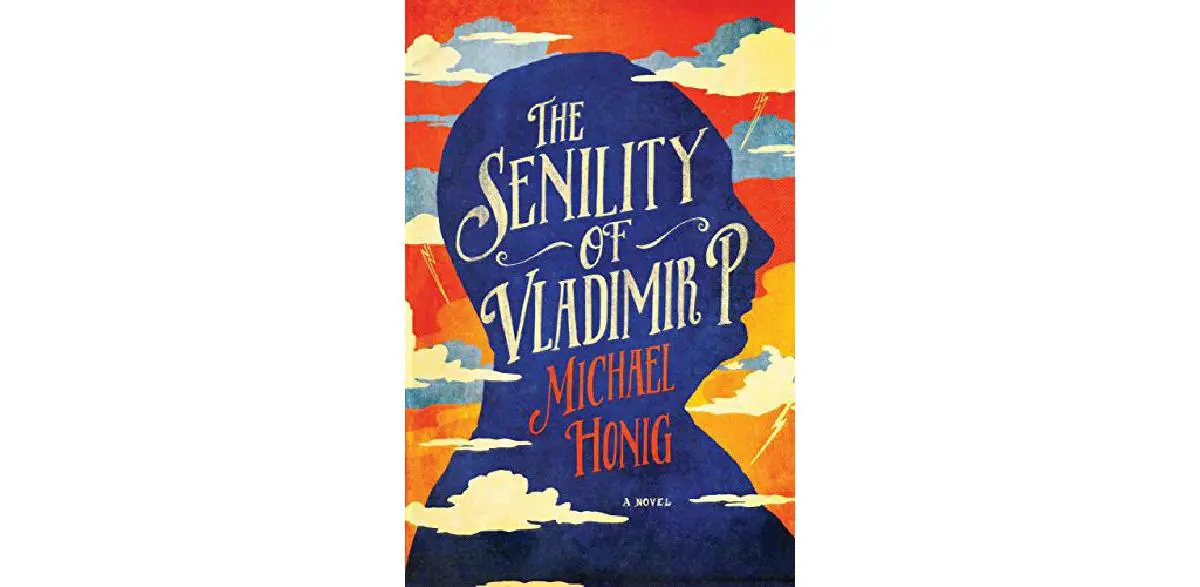 The Senility of Vladimir P.: A Novel by Michael Honig [is] really funny. Takes your mind off the business world, it puts you in a different reality, sort of like Soviet Russia, Communist Russia. I'm from there, so makes sense.
Founder/JustReachOut & PR That Converts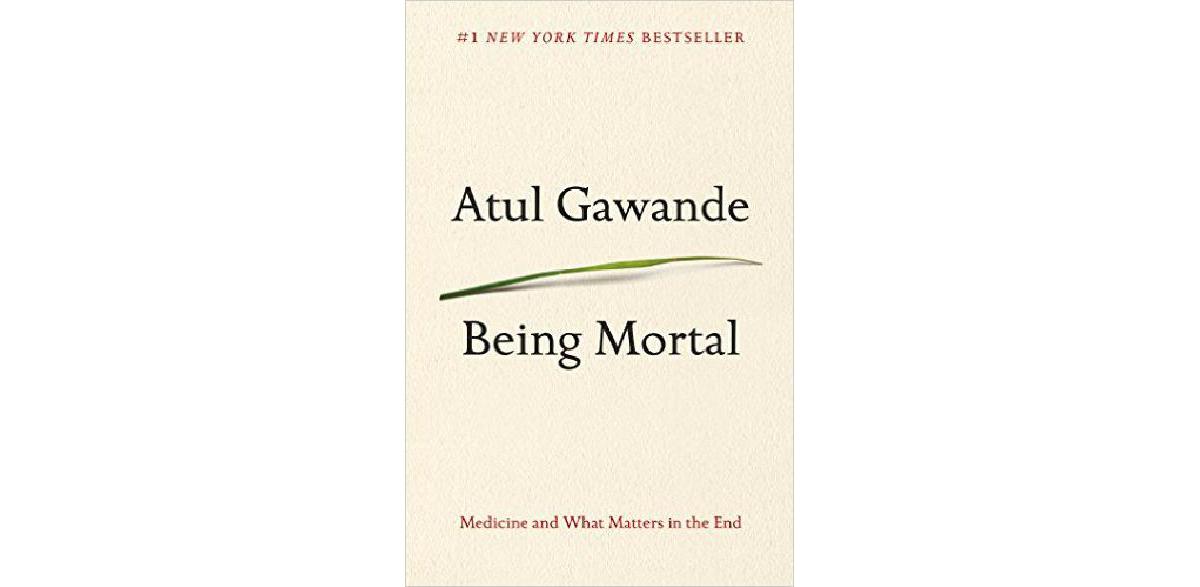 President Obama is spending his Hawaiian vacation playing golf, getting together with high school friends and reading a handful of dark novels set in foreign lands, according to a book list released by the White House Wednesday. The presidential reading list includes [...] two works of non-fiction for the trip: [...] "Being Mortal: Medicine and What Matters in the End" by Dr. Atul Gawande.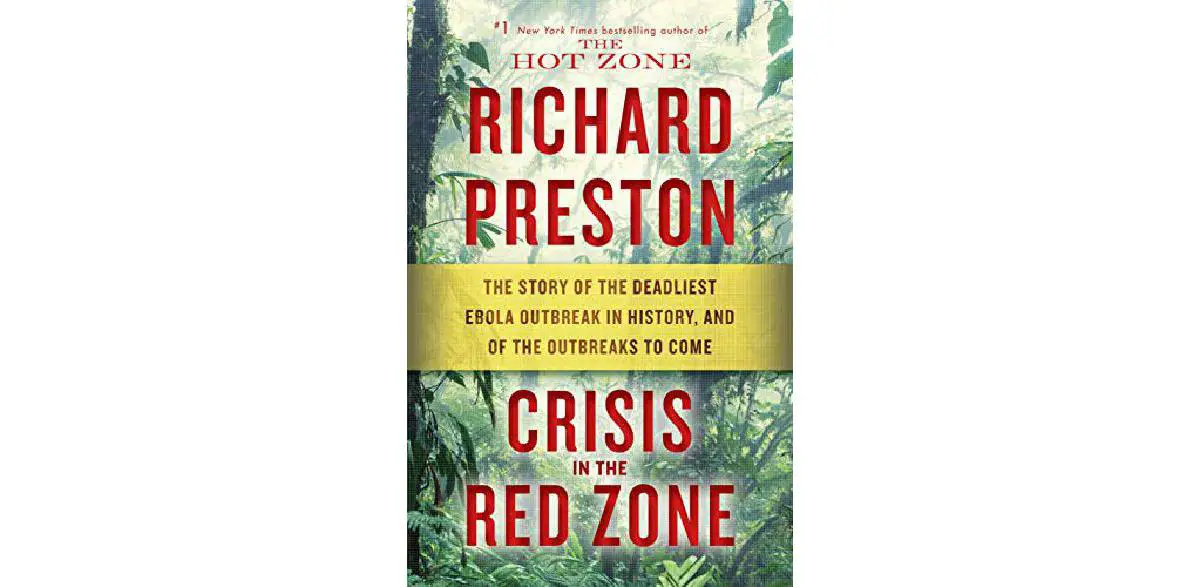 La zona roja de Richard Preston, plagada de dilemas éticos, médicos y epidemiológicos, nos muestra lo peor y lo mejor de nosotros. Esta es una historia sobre personas, no sobre patógenos, pero, incluso cuando Preston se enfoca en un grupo de médicos, enfermeras y científicos en un hospital con recursos insuficientes en África occidental, deja devastadoramente clara la fragilidad mundial de nuestros sistemas de salud pública. Las inequidades globales tienen consecuencias epidemiológicas. Esta crónica es inquietante, pero no sin esperanza. En una prosa sobria y apasionante, ilustra cómo nuestra era interrelacionada puede generar una enorme vulnerabilidad, pero también resiliencia.
Autor, Profesor de Filosofía y Derecho en NYU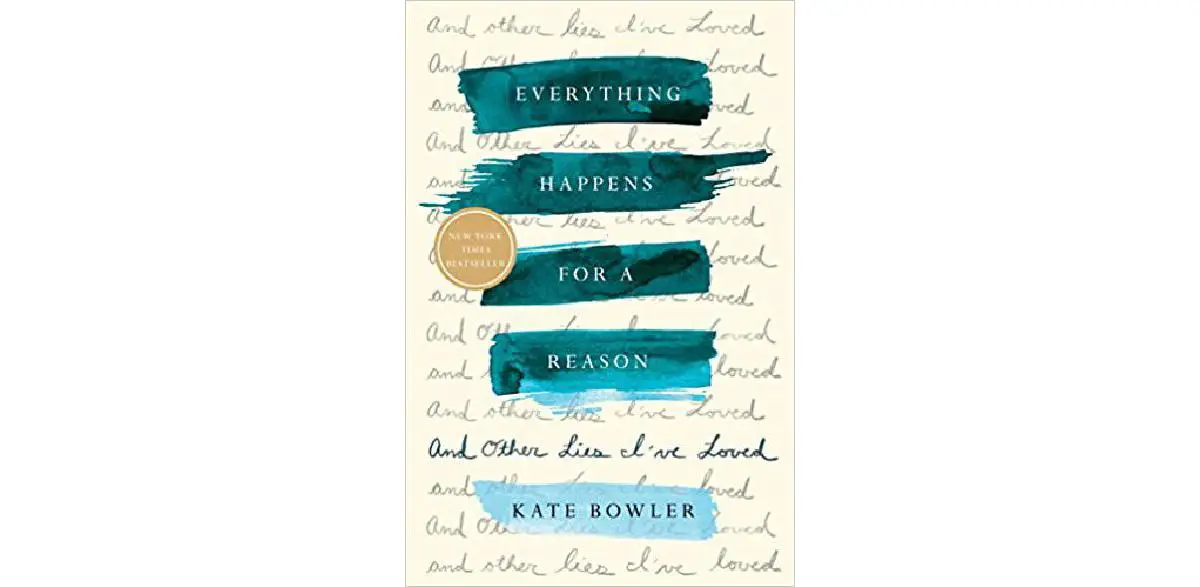 When Bowler, a professor at Duke Divinity School, is diagnosed with stage IV colon cancer, she sets out to understand why it happened. Is it a test of her character? The result is a heartbreaking, surprisingly funny memoir about faith and coming to grips with your own mortality.
director general/Microsoft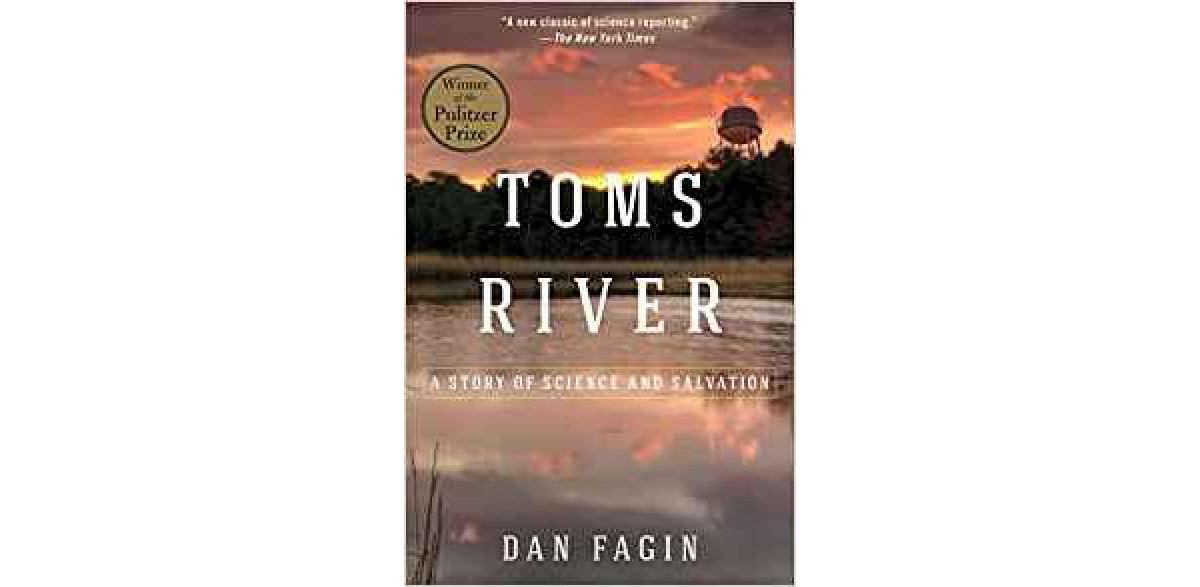 I'm currently reading Toms River: A Story of Science and Salvation by Dan Fagin, which tells the 60-year story of how one industrial company's pollutants have been linked to various cancers in a small New Jersey town. I chose to read this book because I'm very interested in learning the origin of diseases and cancers within the human body.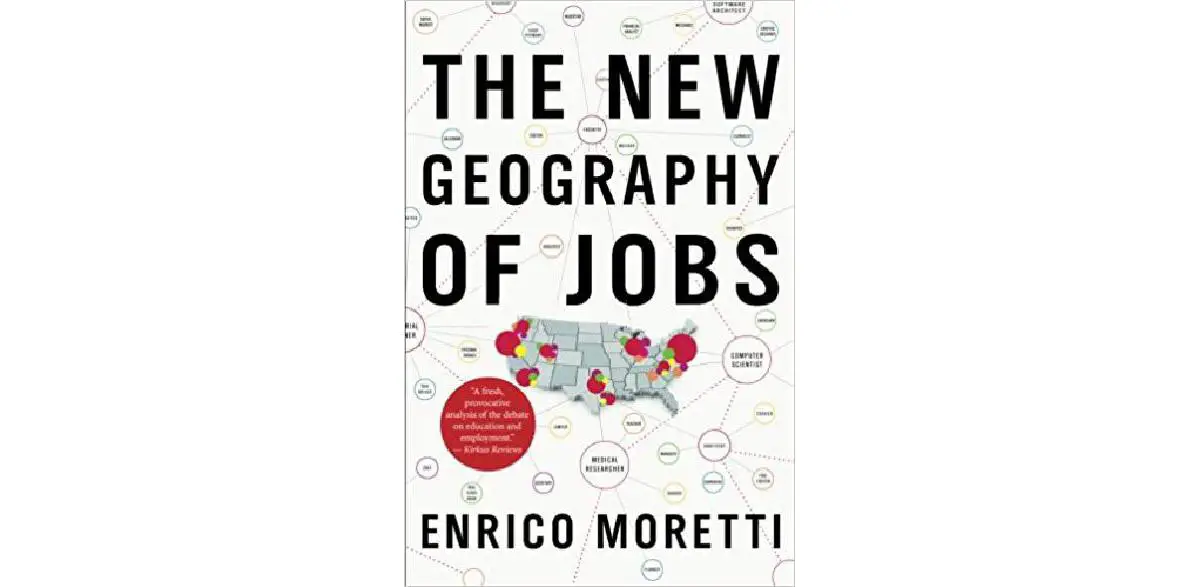 A medida que el 2018 llega a su fin, sigo con una de mis tradiciones favoritas y comparto mis listas de fin de año. Me da un momento para hacer una pausa y reflexionar sobre el año a través de los libros que encontré más estimulantes, inspiradores o simplemente amados. También me da la oportunidad de destacar autores talentosos, algunos que son nombres familiares y otros de los que quizás no hayas oído hablar antes. Aquí está mi mejor lista de 2018.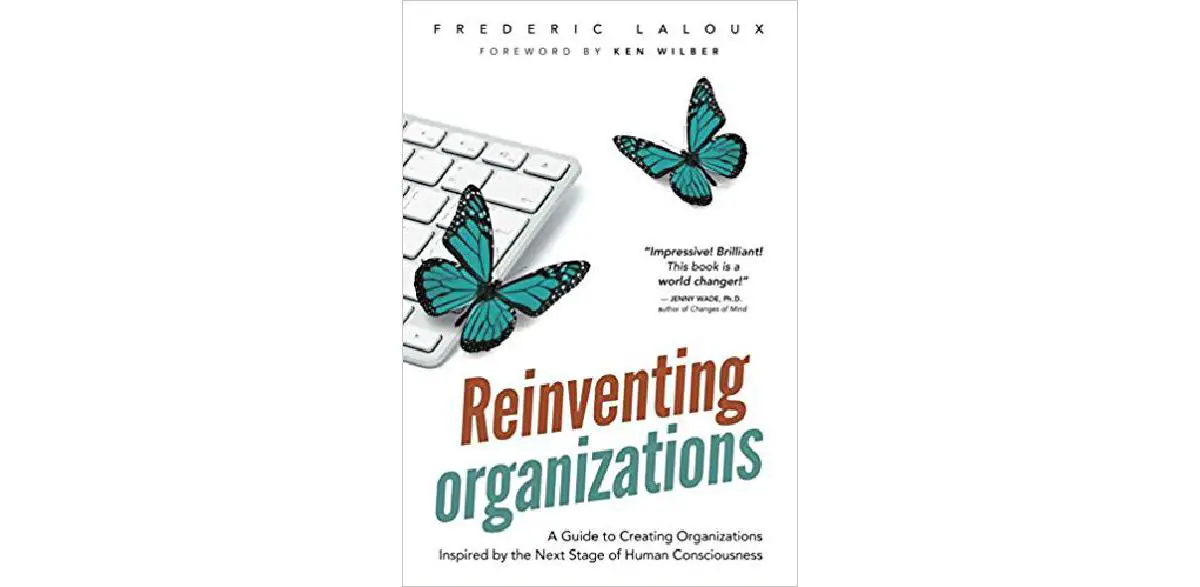 Primero, una palabra sobre las trayectorias profesionales. Con el tiempo, me di cuenta de que las trayectorias profesionales son como calles de sentido único. La magia sucede en territorios inexplorados. Además, la vida es cómo eliges vivir cada momento, cada día. Así que hoy, en lugar de construir una carrera, prefiero hacer movimientos laterales en la vida, trabajar con grandes personas y ser parte de proyectos ambiciosos que impactan al mundo. Hay algunos libros que me trajeron aquí: [...] Frederic Laloux "Reinventing Organisations".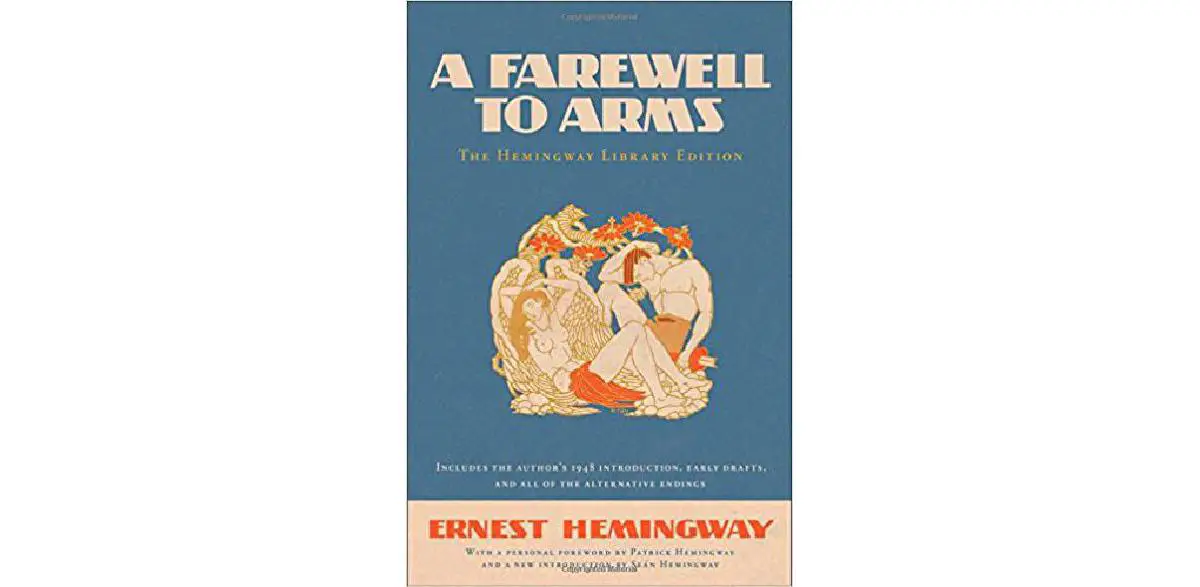 For non-business, I've loved so many different books that it's hard to pick a favorite. Recently, I've enjoyed The Art of Fielding and Americanah, and I love classics like A Farewell to Arms and Lord of the Flies.
Aquí hay una lista de los mejores libros que me enseñaron e inspiraron este año. Vuelvo al libro de Sam Walton con frecuencia y este año me sorprendieron algunos principios comunes entre Sam y el general McChrystal. Parece que aprendieron algunas cosas similares sobre lo que funciona cuando se trata de liderar equipos. Por ejemplo, fomentar una conciencia compartida y empoderar la ejecución produce resultados. Greg Foran compartió conmigo The Good Jobs Strategy y veo una conexión con Change by Design de Tim Brown. Avanzamos en el diseño de un "sistema" para nuestros colaboradores que redunde en oportunidades para ellos y en un mejor ambiente de trabajo.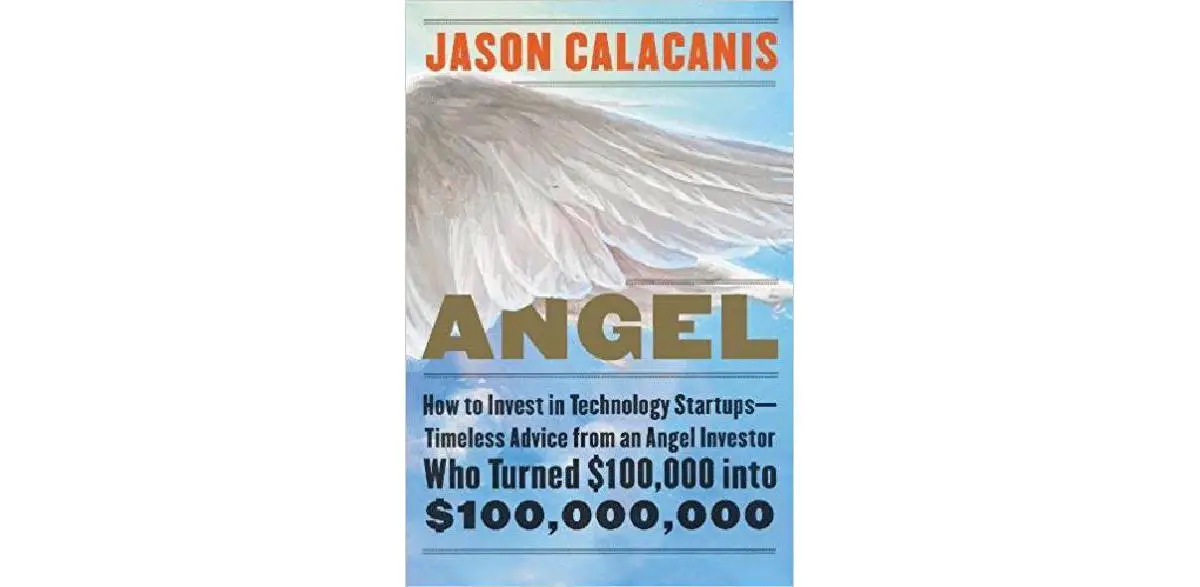 Angel: How to Invest in Technology Startups – Timeless Advice from an Angel Investor Who Turned $100,000 into $100,000,000: I met Jason Calacanis in the mid-1990s when he was peddling his Silicon Alley Reporter magazine. We've been friends ever since and I give him a big hug whenever our paths cross. He's his normal outspoken and bombastic self in this book, which has lots of gems buried in it. I smiled a lot when I read it. And how about that subtitle …
Co-Fundador/Grupo de Fundición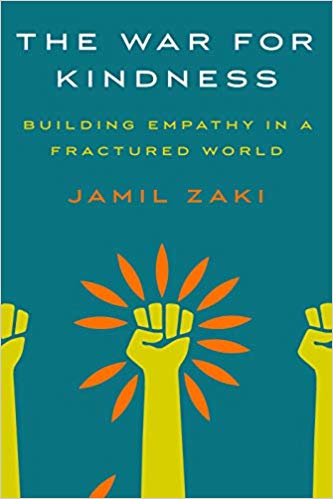 In a time when it seems empathy is a lost cause and compassion is a dying art, it may not be too late to revive the better angels of our nature. Jamil Zaki is one of the bright lights in psychology, and in this gripping book he shows that kindness is not a sign of weakness but a source of strength.