Hogar — Colecciones — Los mejores libros de servidores: debe comprender su infraestructura tecnológica
Los mejores libros de servidores: debe comprender su infraestructura tecnológica
In networking, there are plenty of concepts to learn about servers. They are constantly changing every few years, and technology is updated.
If you're not keeping your servers upgraded, then they could be susceptible to being hacked or may have errors. That's why it could never hurt to brush up on your skills and learn about the newer methods.
Servers are the backbone of any site, and they can't operate unless they are stable. So, if you don't have time to go to school or take an online class, then I highly recommend starting reading the best server books to help keep you in the loop.
As you can see, the world of servers is pretty big. If you're looking to learn as a beginner, books can be your guide to mastering complex concepts. As you move on, you need experience before moving onto the intermediate or expert level books.
Even if you've mastered the majority of server books, there's always more to learn. Just wait a few years, and you'll find that more and more books will start to pop up around you. These books are the newest in server technology and can help you learn the latest techniques and fixes.
That said, sitting down and trying to find a book can be overwhelming. You probably don't have the time to sit down and go through millions of descriptions or back pages of books.
Here are great server books bound to give you valuable information:
Best Server Books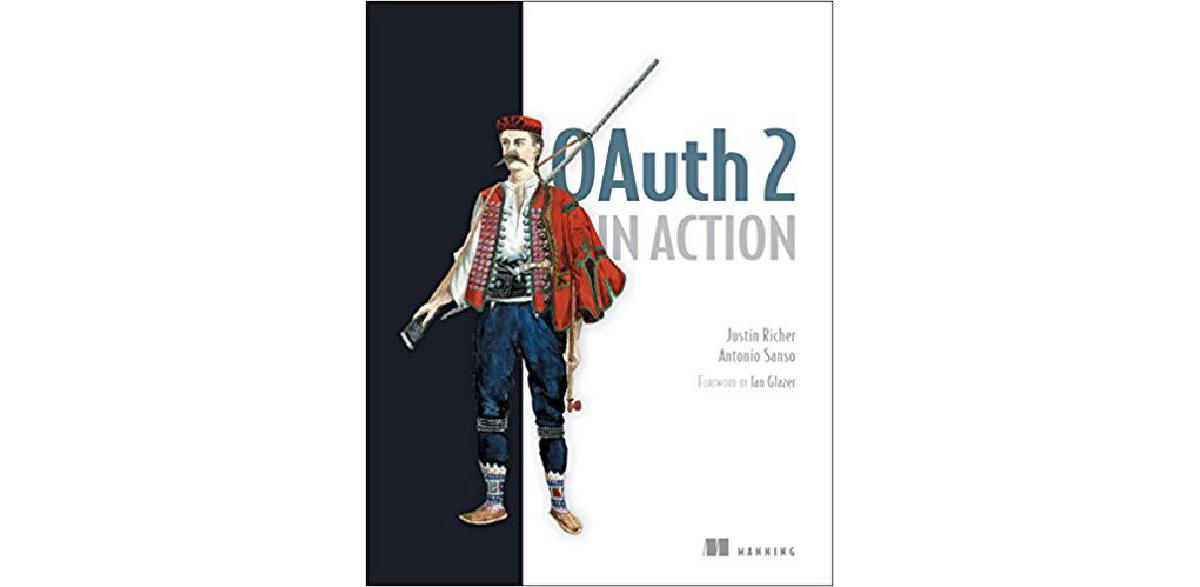 Pocos libros técnicos y un poco de todo. Los siguientes libros se encuentran actualmente en mi mesita de noche: "La guía del autoestopista galáctico", "Ingresos predecibles", "Consentimiento de fabricación", "Seguridad de aplicaciones ágiles". "Oauth en acción", "Criptografía seria".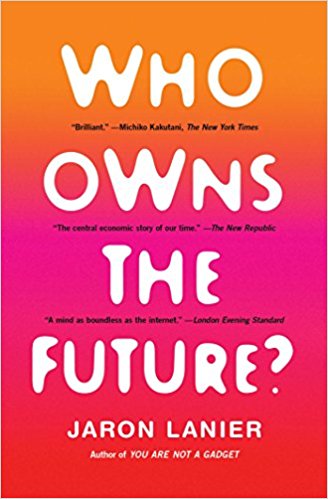 Free information sounds great on paper, but it causes all sorts of deep, systemic problems when implemented at scale. For one, it spawns an extremely aggressive and intrusive advertising model. For two, the economics of data collection create a situation where a small number of servers collect all the data and gain terrifying amounts of power…and then inevitably abuse that power (*cough* Facebook). For three, when software eats the world, it generates greater inequality, not less. For four, when all information becomes free, it becomes valueless and meaningless. People feel entitled to start believing whatever they want, since it's always unclear what information is more valuable than other information. For five–he can keep going… and does.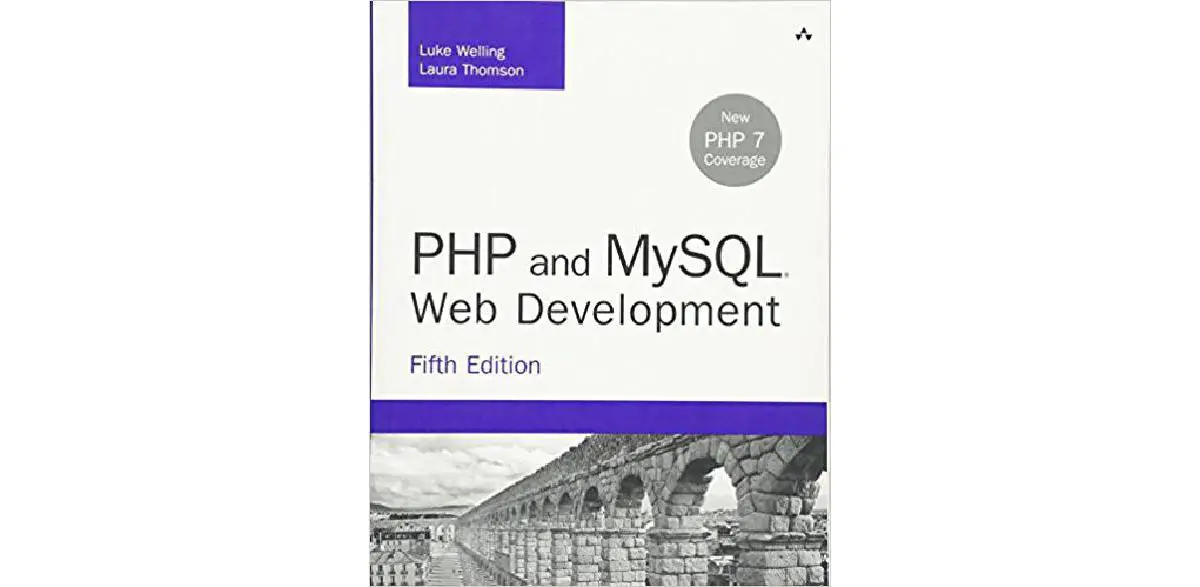 I spent a ton of years doing mostly product management as opposed to software engineering (what I do now). Although I had written code and managed engineers, I wasn't really a hands on software engineer. In the wake of the dot com crisis, when everyone was unemployed, when an unexpected software engineering gig landed on me, the book PHP and MySQL Web Development by Luke Welling and Laura Thompson literally taught me database backed web development. Oddly enough, two years later, I ended up marrying one of the book's editors. If I hadn't read that book, I wouldn't have ended up speaking at the PHP conference where I met my wife and I would not be married to her (or have my kids). That one book took me down the Open Source path and while I've changed languages (Ruby / Rails), it literally changed every single aspect of my life.
Freelance Software Engineer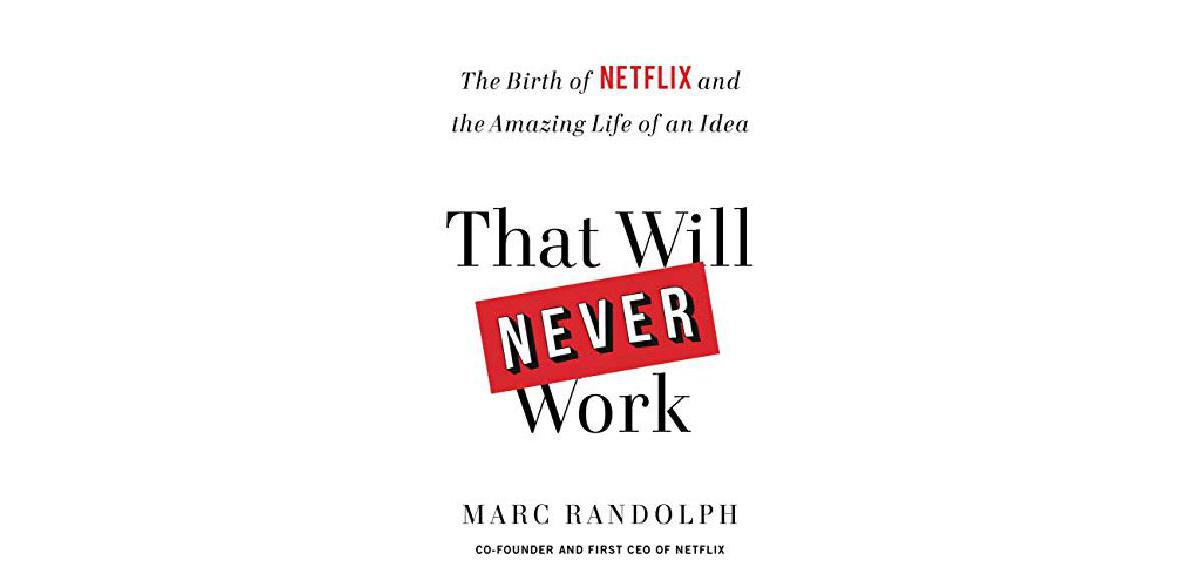 Uno de los 3 mejores libros que he leído en 2019.
The CEO Library Community (a través de formulario anónimo)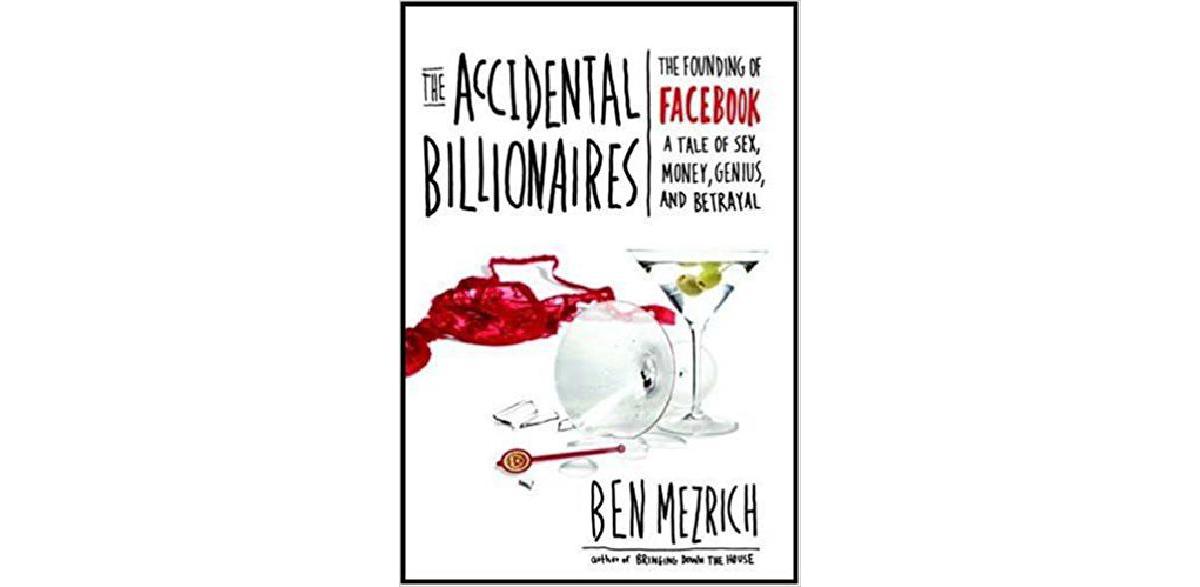 The Accidental Billionaires is the perfect pairing of author and subject. It's pure summer fun—a juicy, fast-paced, unputdownable Mezrich tale that adds to his canon of lad lit. And Hollywood has come calling again: I'm currently working with Dana Brunetti, Scott Rudin, Mike Deluca, and Aaron Sorkin on the movie adaptation of The Accidental Billionaires. If the book is any indication, the film is going to be a must see.