Hogar — Colecciones — Books on Bioengineering, Pandemics, Viruses and Their Economic and Societal Impact
Books on Bioengineering, Pandemics, Viruses and Their Economic and Societal Impact
It's obvious by now (March 2020) that we're in the middle of a virus outbreak that it's gonna reshape the world we live in, even if just for a short time. Bill Gates wonders if this is a "one-in-a-century pandemic"
The markets already reacted: S&P 500 had the quickest correction since the Great Depression, in 1933 (source). We've also seen the images of empty Wuhan, a city with millions of people or the empty shelves in the super markets in Northern Italy.
While the new and present information coming to us from all the sources available is, at best, contradictory, at worst false, there are lessons we can learn from the past.
Books on the past outbreaks (from the Spanish Flu to Ebola) can give us an idea on how people react and what we can expect.
Books on bioengineering and genes can help us understand what scientist try to do now to help us, all, survive the newest virus and what we can do in the future.
Finally, here's the list of books to read, in case you want to understand the bigger impact COVID19 (the "coronavirus") might have on our society as we know it now and what we can expect in the next few months and years.
Books on Bioengineering, Pandemics and Viruses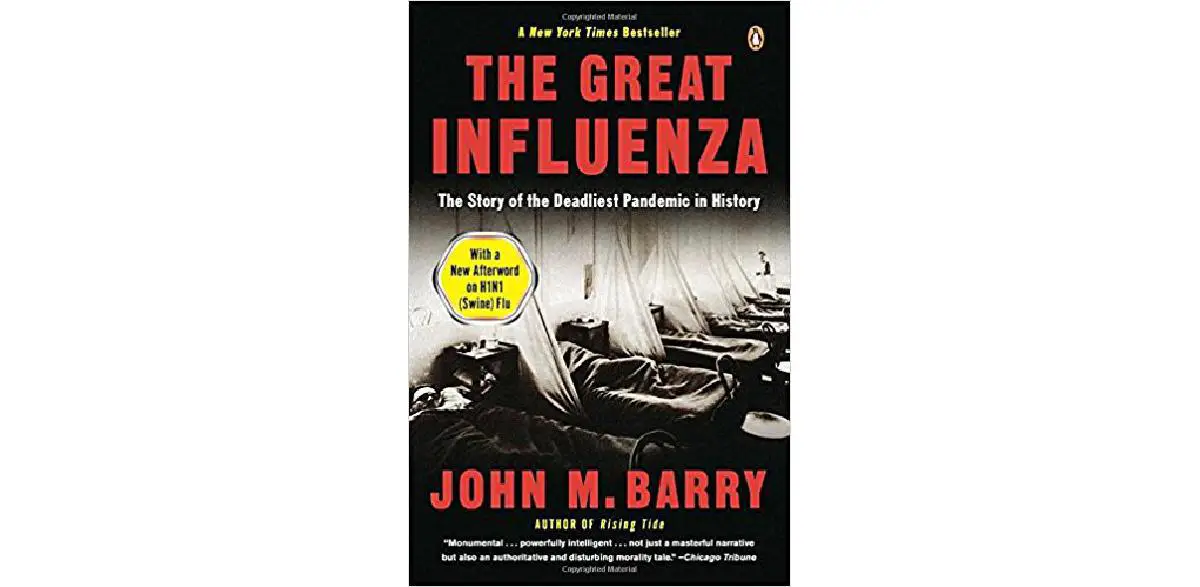 Este libro fue recomendado por Antonio Eram, Fundador de NETOPIA mobilPay, cuando se le preguntó por los títulos que recomendaría a las personas interesadas en comprender el mundo que les rodea.
Fundador y CEO/NETOPIA mobilPay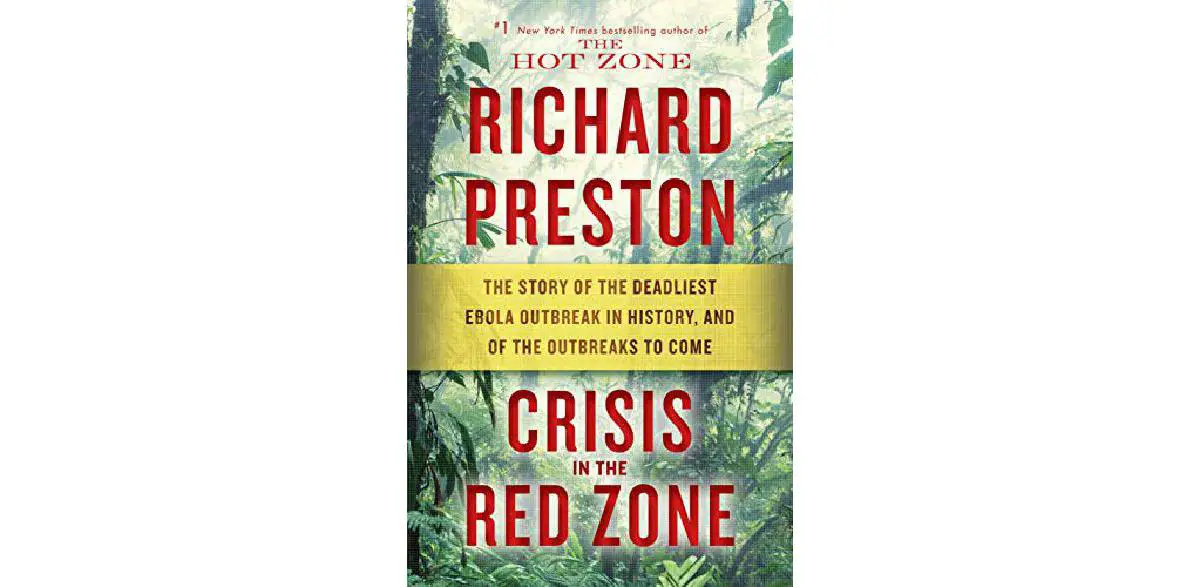 La zona roja de Richard Preston, plagada de dilemas éticos, médicos y epidemiológicos, nos muestra lo peor y lo mejor de nosotros. Esta es una historia sobre personas, no sobre patógenos, pero, incluso cuando Preston se enfoca en un grupo de médicos, enfermeras y científicos en un hospital con recursos insuficientes en África occidental, deja devastadoramente clara la fragilidad mundial de nuestros sistemas de salud pública. Las inequidades globales tienen consecuencias epidemiológicas. Esta crónica es inquietante, pero no sin esperanza. En una prosa sobria y apasionante, ilustra cómo nuestra era interrelacionada puede generar una enorme vulnerabilidad, pero también resiliencia.
Autor, Profesor de Filosofía y Derecho en NYU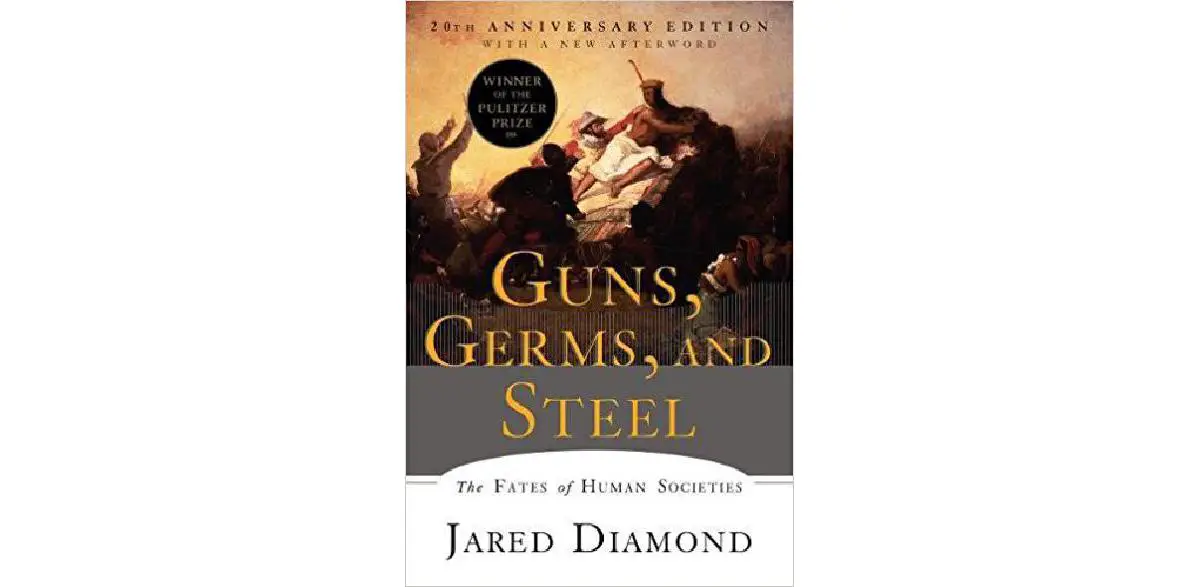 Un libro de antropología un poco más complicado que defiende la idea de que el desarrollo de la sociedad humana y la dominación de las sociedades euroasiáticas estuvo determinado principalmente por factores ambientales (geográficos, biológicos, etc.). Es un excelente libro escrito y, aunque no necesariamente estoy de acuerdo con él, lo encuentro muy explicativo sobre cómo los humanos han colonizado la Tierra, el desarrollo de la agricultura y el surgimiento de las primeras sociedades.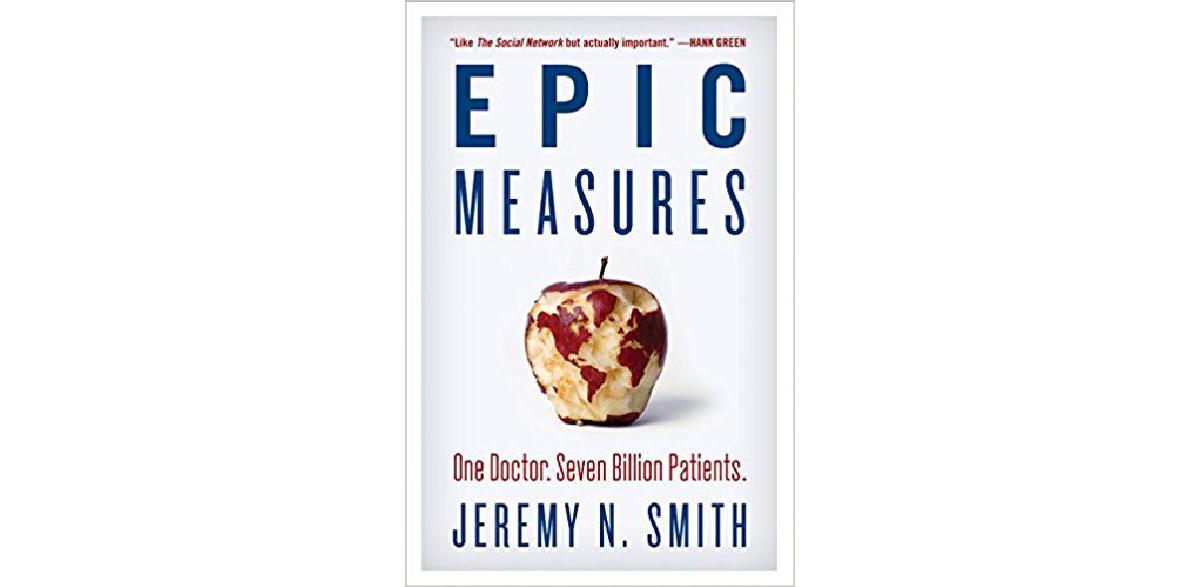 It's a highly readable account for anyone who wants to know more about Chris [Murray's] work and why it matters. As Smith says, it is 'the story of a huge independent effort, years in preparation, to do nothing less than chart everything that threatens the health of everyone on Earth, and make that information publicly available to doctors, health officials, political leaders, and private citizens everywhere.
director general/Microsoft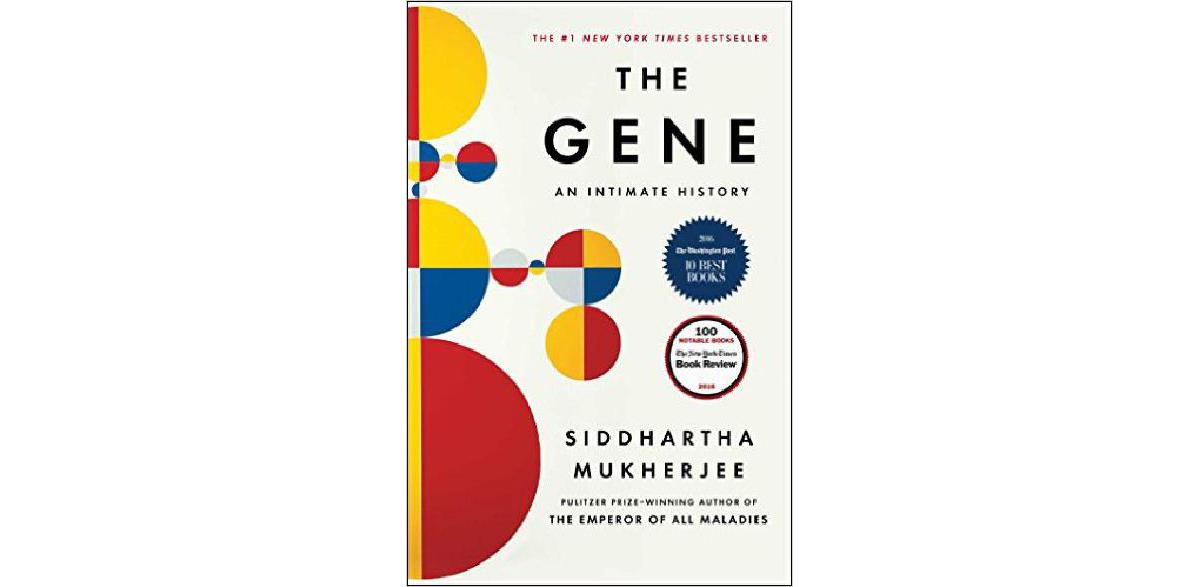 "Mukherjee wrote this book for a lay audience, because he knows that the new genome technologies are at the cusp of affecting us all in profound ways," Gates wrote. Mukherjee is what Gates calls a "quadruple threat." He's a practicing physician, teacher, researcher, and author.
director general/Microsoft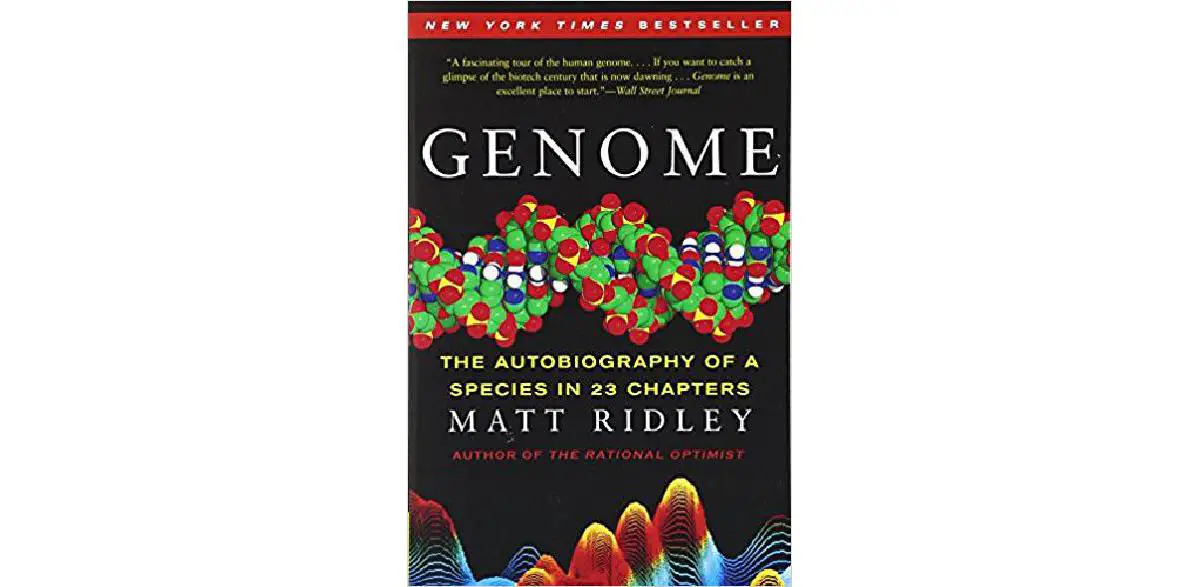 This book aims to tell a history of humanity from the perspective of genetics rather than sociology. This should complement the other broad histories I've read this year, as well as follow "Energy" well in focusing on science.
I've wanted to read Matt Ridley's books for a while. His recent book "The Rational Optimist" about how progress and the economy evolve is also near the top of my ever-growing pile of books to read.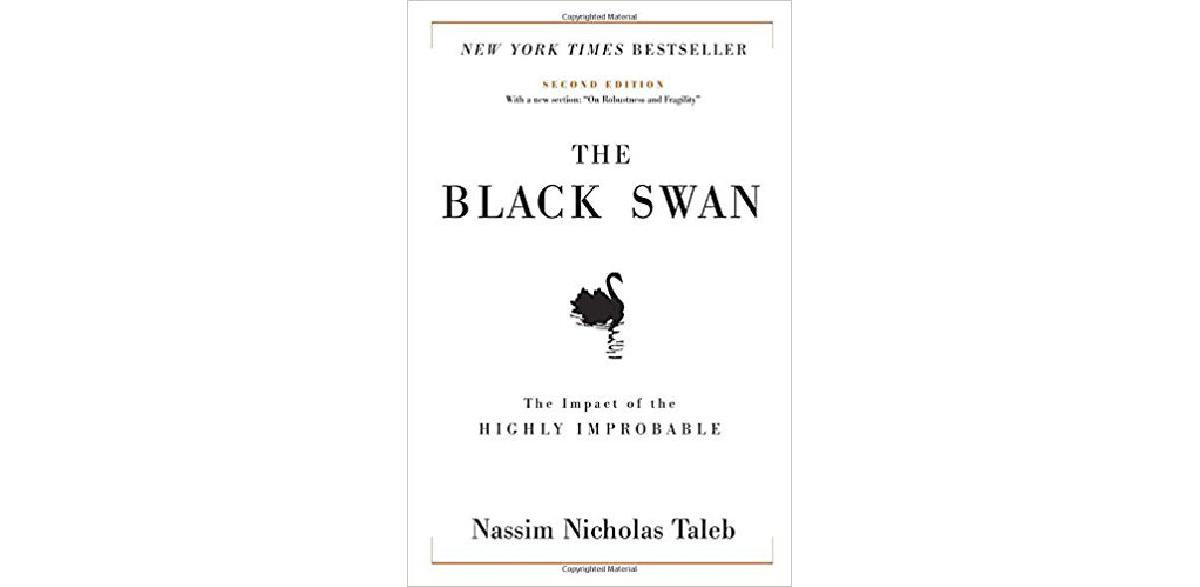 [Del libro "The Everything Store: Jeff Bezos and the Age of Amazon"]
"El erudito argumenta que las personas están programadas para ver patrones en el caos mientras permanecen ciegas ante eventos impredecibles, con consecuencias masivas. La experimentación y el empirismo triunfan sobre la narrativa fácil y obvia", escribe Stone.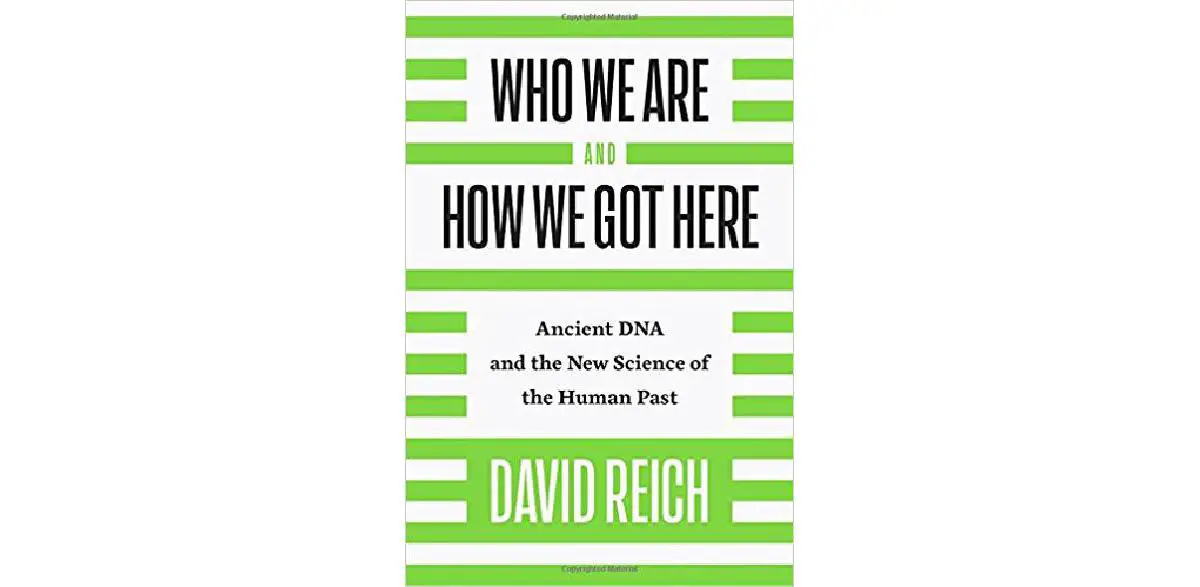 Escribiré una reseña más larga, pero este es un monumento, no solo un libro. Y el comienzo de un nuevo programa cultural.
En una escala de 0 a 100, las pruebas de paternidad cuentan como 99.99 y la historia escrita/oral debe contar como .01. Aplicar eso a las poblaciones. Eso es simple estadística/probabilidad. Estamos viendo la ciencia en acción: la teoría de la información desplaza a BS, las historias que recibimos de los historiadores.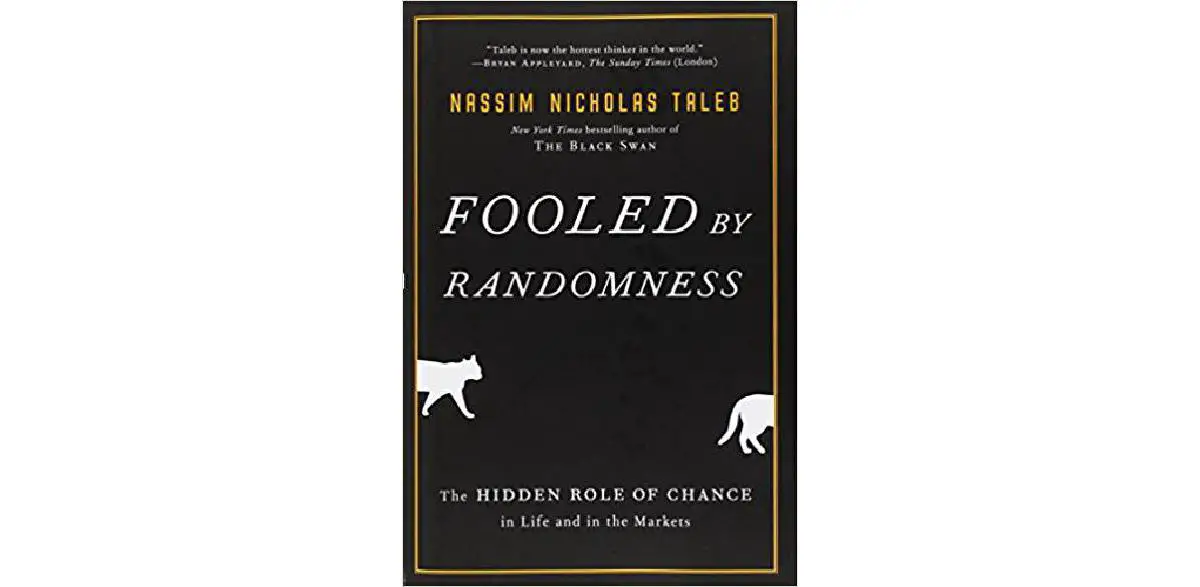 Como dijo una vez Charlie Munger: "Durante mucho tiempo he creído que cierto sistema, que casi cualquier persona inteligente puede aprender, funciona mucho mejor que los sistemas que la mayoría de la gente usa [para entender el mundo]. Lo que necesitas es un entramado de modelos mentales en tu cabeza. Y, con ese sistema, las cosas encajan gradualmente de una manera que mejora la cognición. Así como múltiples factores dan forma a cada sistema, se necesitan múltiples modelos mentales de una variedad de disciplinas para comprender ese sistema". Puede leer este libro para comenzar a construir un "enrejado de modelos mentales en su cabeza".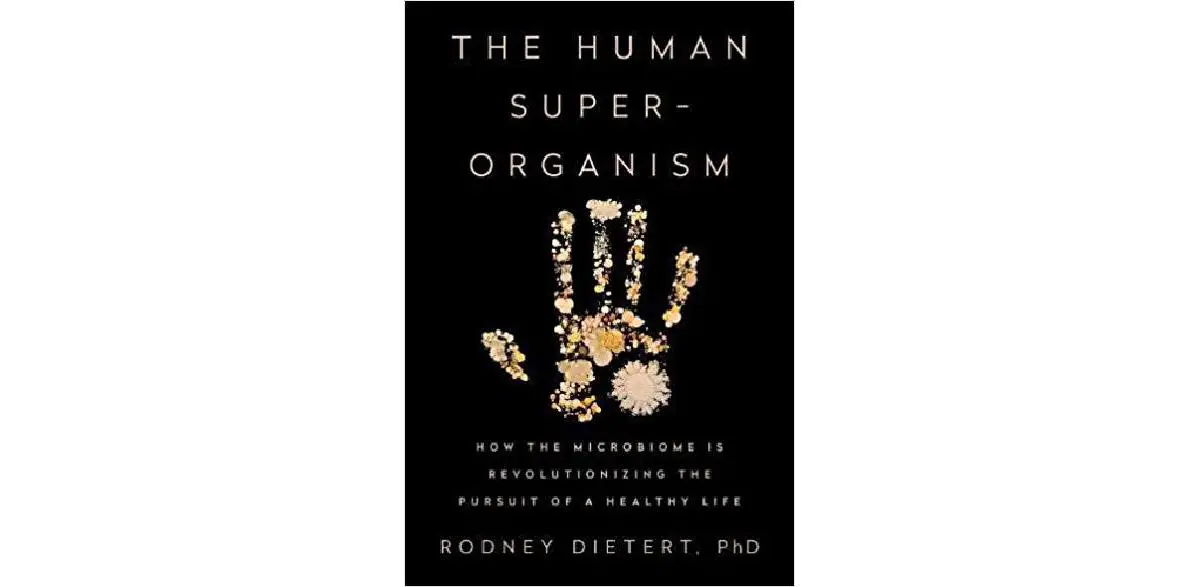 On the healthcare side on the microbiome, I really love the book called, "Disease Delusion" by Jeff Bland and "The Human Superorganism." I just love both of them. It gives you a whole holistic view of the body.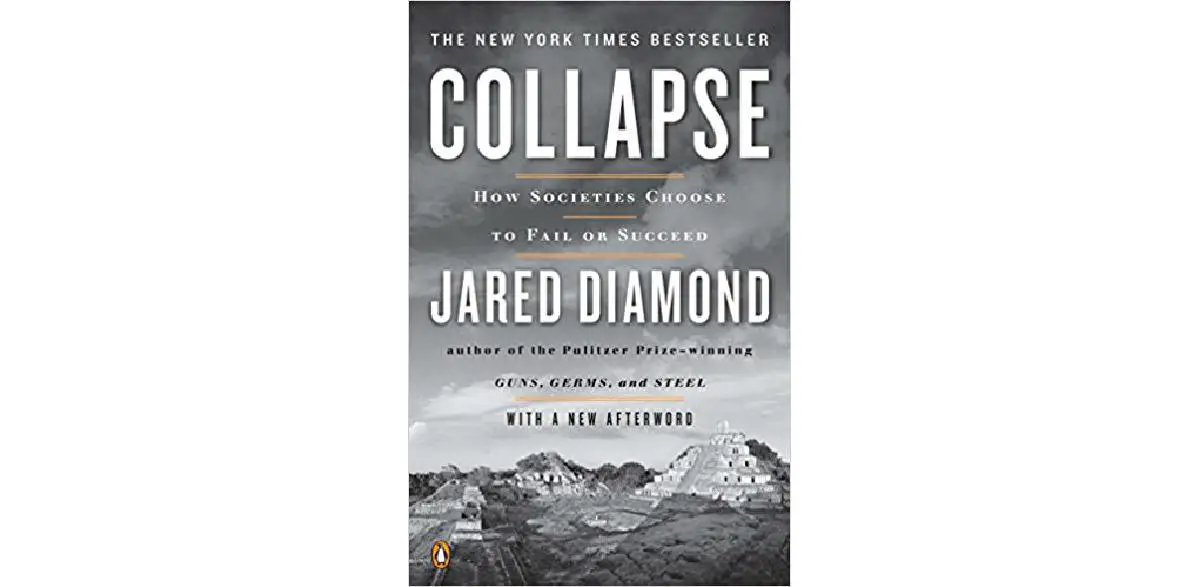 I found this to be an interesting follow-up to the excellent Guns, Germs, and Steel. It examines the downfall of some of history's greatest civilizations.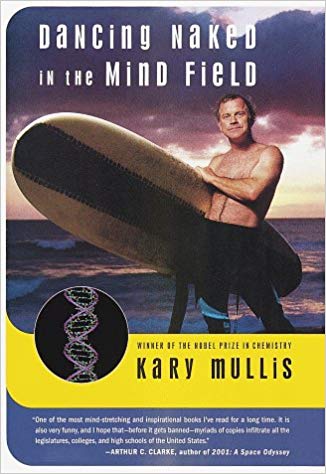 Uno de los libros que Peter Attia considera una lectura importante para las personas interesadas en su trayectoria profesional.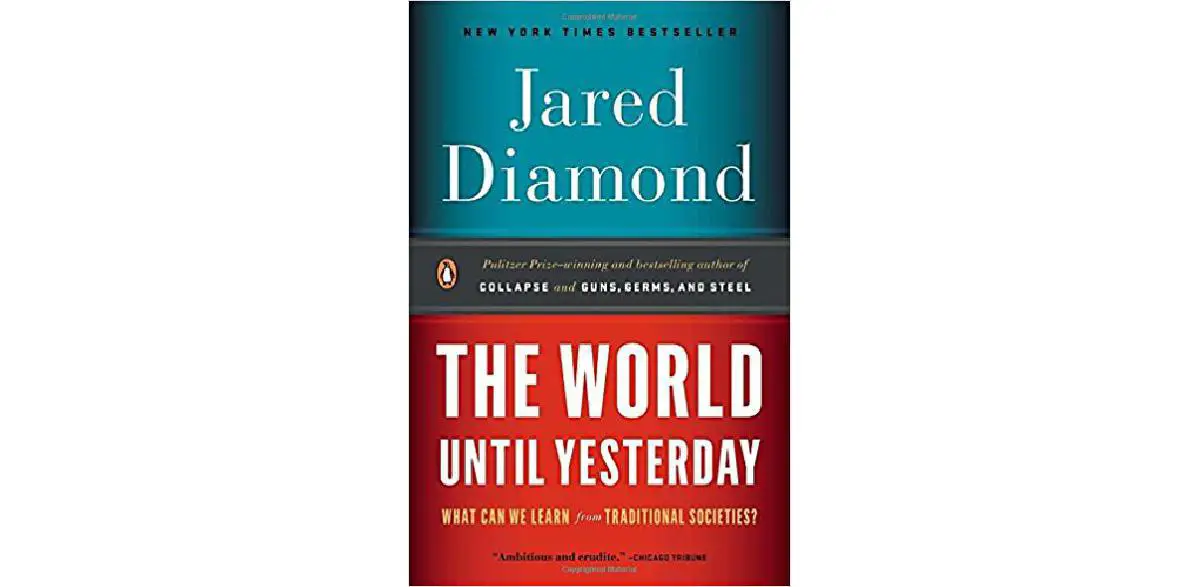 It's not as good as Diamond's Guns, Germs, and Steel. But then, few books are. Diamond finds fascinating anecdotes about what life is like for hunter-gatherers and asks which ones might apply to our modern lifestyles. He doesn't make some grand pronouncement or romanticize tribal life. He just wants to find the best practices and share them.
director general/Microsoft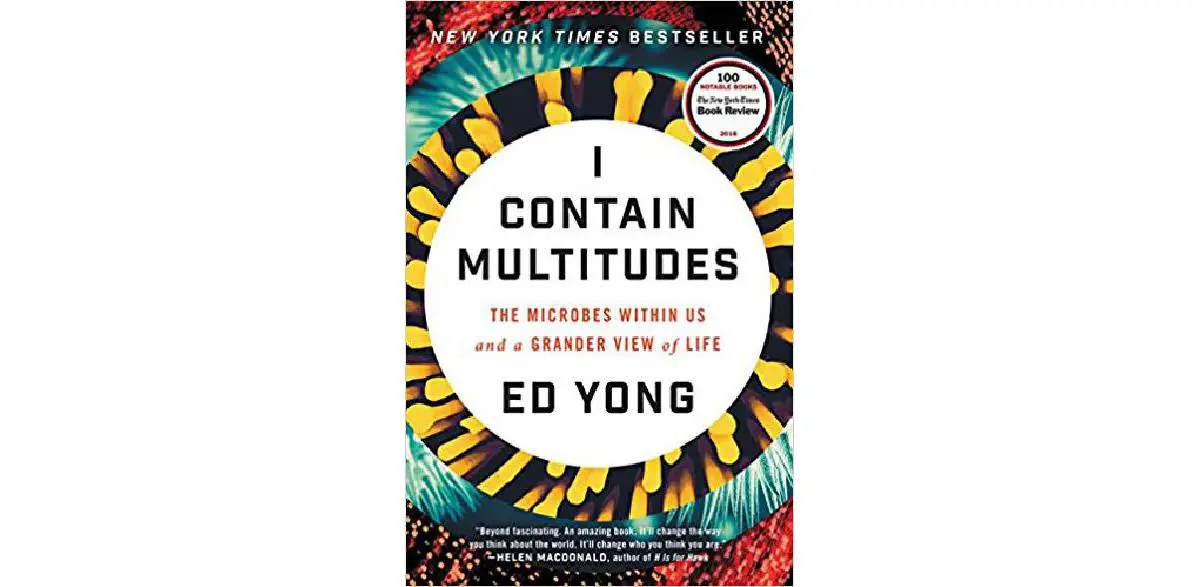 Yong succeeds in his intention to give us a 'grander view of life' and does so without falling prey to grand, unifying explanations that are far too simplistic. He presents our inner ecosystems in all their wondrous messiness and complexity. And he offers realistic optimism that our growing knowledge of the human microbiome will lead to great new opportunities for enhancing our health.
director general/Microsoft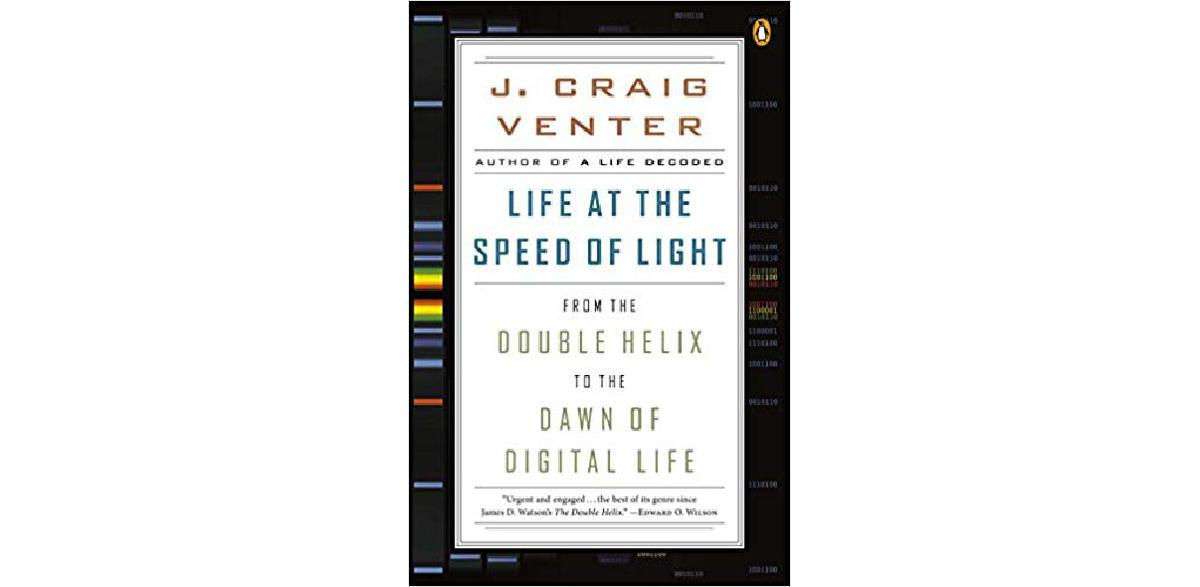 (Note: When asked what books had the biggest impact) A few that come to mind include: Abundance by Peter Diamandis, Life at the Speed of Light by Craig Venter and How Will You Measure Your Life? by Clayton M. Christensen, James Allworth, and Karen Dillon. However, every book I've read has impacted my thoughts in a different way. Whenever I am excited by a new topic or industry, such as the microbiome – which has resulted in the formation of Viome, I read any and all books on the topic. Each book contributes to my thought process and what is the next step to take.
Founder/Moon Express, Viome