Best Books on Communication
You'd probably agree with me when I say that humans are social creatures. We crave being around other humans and have evolved into the beings we are today because of our power to communicate.
Now, what is communication? Put simply, communication comes in three forms: using words, attitude, and body language.
The first form covers verbal communication, writing, and telling stories. These are methods some of our loved ones used to tell us stories when we were growing up. Storytelling is beautiful, and it's one of the driving forces in life for many people. Stories take us through a whirlwind of emotions and, in most cases, give us hope moving forward.
When it comes to social skills, there is perhaps nothing more important than knowing how to communicate with others effectively.
Communicating is something we continuously do, whether or not we know it. By just standing there and not doing anything, we're already sending a message to the person looking at us. I express myself to other people differently, and so do you.
As humans, communication is ingrained into our very core. It's something that some of us have already taken to its highest point and exhausted all potentials. While some people may think they've reached this level in the spoken and written language, I think there's always going to be room for growth and improvement. It is for this reason that I've compiled a list of essential reads on communication.
Human beings love new things. We love to create and experiment, which is why we're always going to find new ways to communicate.
How wonderful would it be to constantly be aware of these new methods and apply them in your daily life? If you ask me, one of the ways you can win at life is to keep your communication skills up to date. And for that, you should definitely check out my roundup of the best books on communication.
Best Books on Communication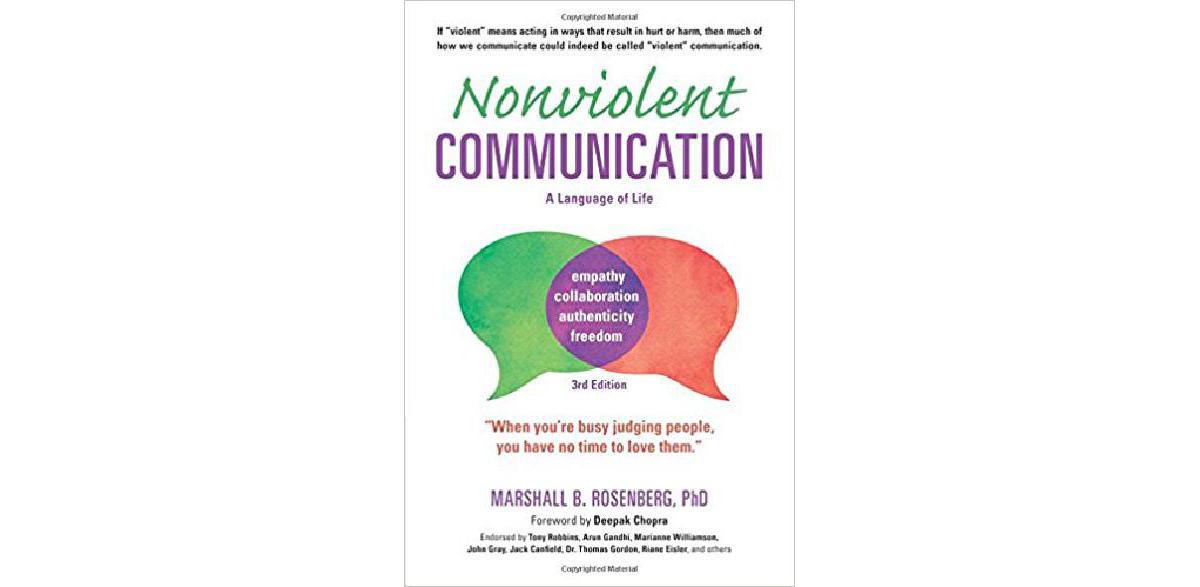 Upon becoming CEO, Nadella confronted Microsoft's legendarily combative culture by urging his new reports to read this book, which preaches the power of empathy, self-awareness, and authenticity in collaboration in the workplace, at home, and beyond. Like many of his favorites, it was first recommended to him by his wife, Anu: "I'm heavily influenced by the books she reads more than the books I read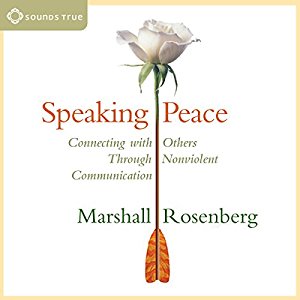 Je recommande n'importe quel livre écrit par Marshall B. Rosenberg - mes relations personnelles et professionnelles ont changé pour le mieux après avoir trouvé son travail.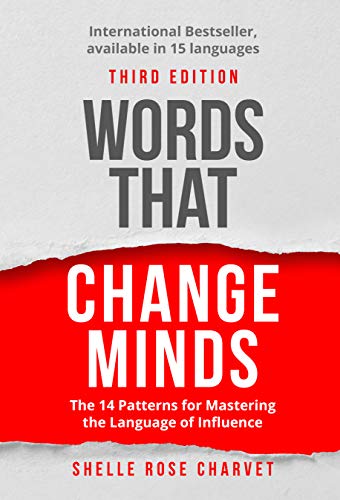 The shift in power to the customer is now a certainty. In her engaging book, Shelle lays out precisely what's going on and how to think about it.
Entrepreneur, author, marketer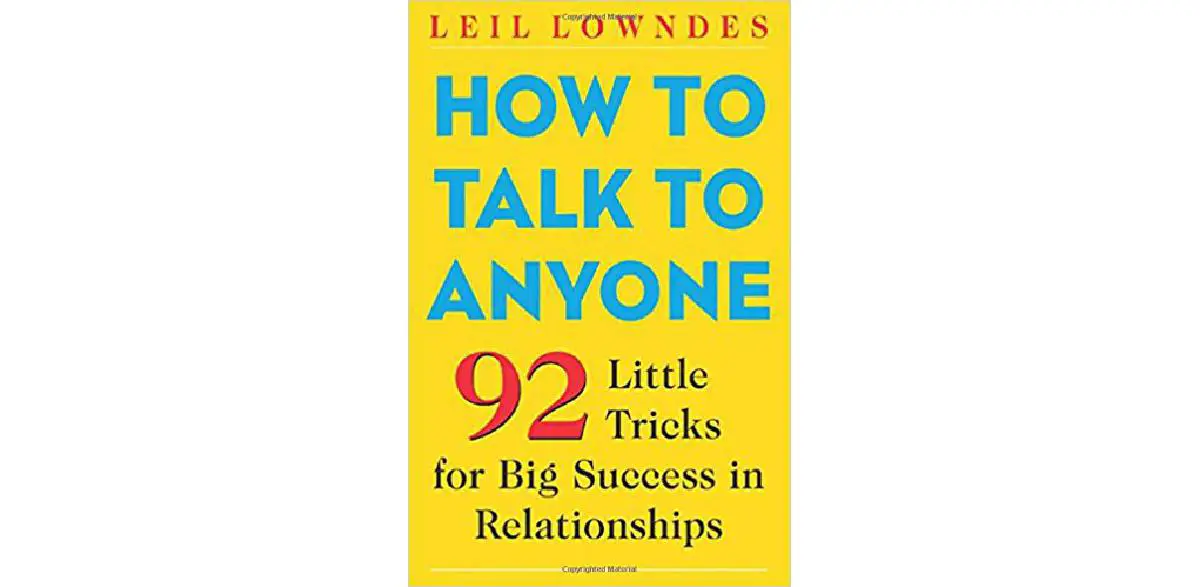 In my career I spend a great chunk of time dealing with clients and people in general. Our environment today is different from what it was before, we spend a lot of time communicating via electronics that we actually lost some great deal of knowledge in human communication, things that we don't really learn at school (we actually should), but which I believe are essential to communicating with our peers. Leil did a great job in that book to explain simply those tricks of communication, some of which I am sure lots of people will think trivial and already do, but many that we probably don't realize we can use.
PDG/Boutique Diamants Roses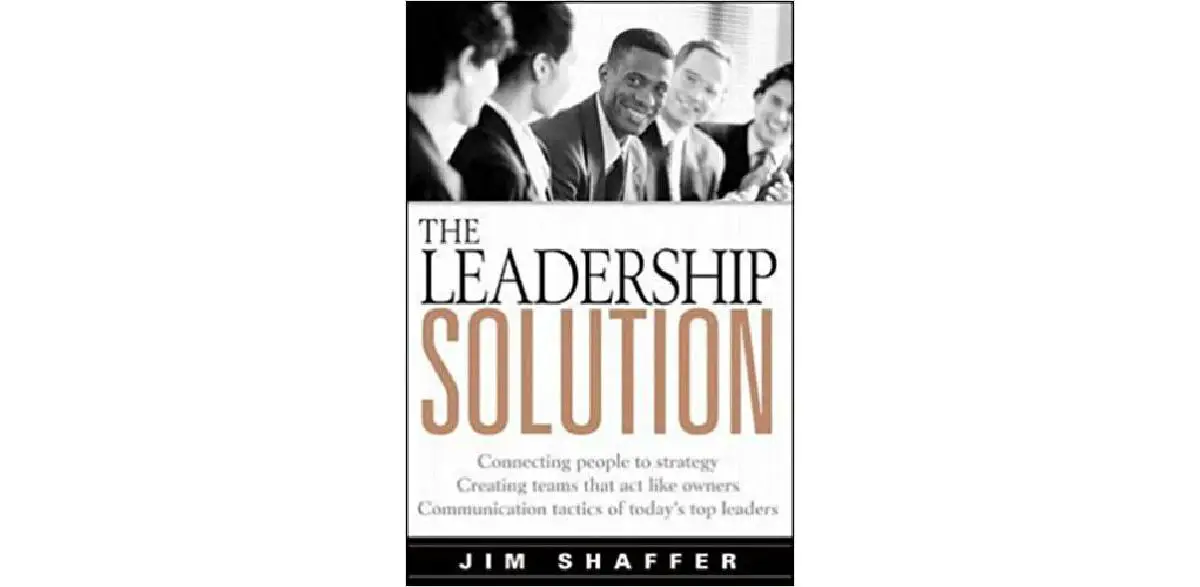 The Leadership Solution by Jim Shaffer does a terrific job outlining the importance of leadership communication in organizations of all types and sizes, with common-sense steps to help any communicator bring it to life.
Co-author/B.S. Incorporated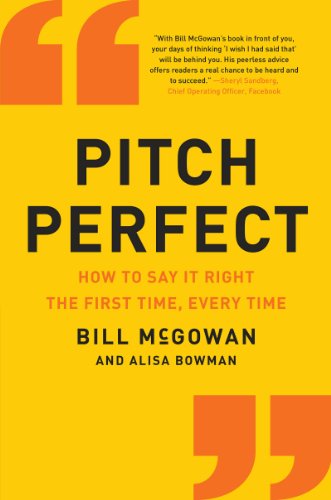 With Bill McGowan's book in front of you, your days of thinking 'I wish I had said that' will be behind you. His peerless advice offers readers a real chance to be heard and to succeed.
Directeur de l'exploitation/Facebook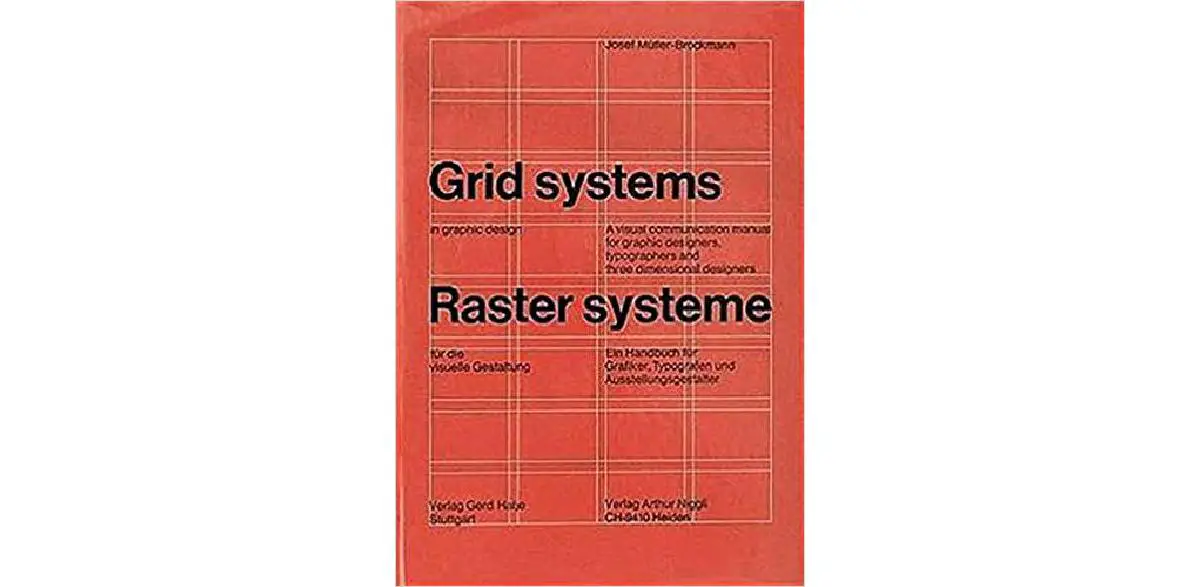 Question : Quels livres recommanderiez-vous aux jeunes intéressés par votre cheminement de carrière ?
Réponse:
"Just My Type" by Simon Garfield
"Thinking with Type" by Ellen Lupton
"Don't Make Me Think" by Steve Krug
"Geometry of Design" by Kimberly Elam
"Grid Systems in Graphic Design" by Josef Müller-Brockmann
"ReWork" by Jason Fried
These titles should be a good start, I think.
Le titre alternatif du nouveau livre d'Ann aurait pu être 73 façons d'améliorer votre écriture et de conquérir le monde ! … et cela aurait été un euphémisme. Nous sommes tous des éditeurs maintenant, et les meilleurs écrivains se connectent, persuadent et gagnent. Soyez l'un d'entre eux avec ce livre.
Fondateur et PDG/Copyblogger Media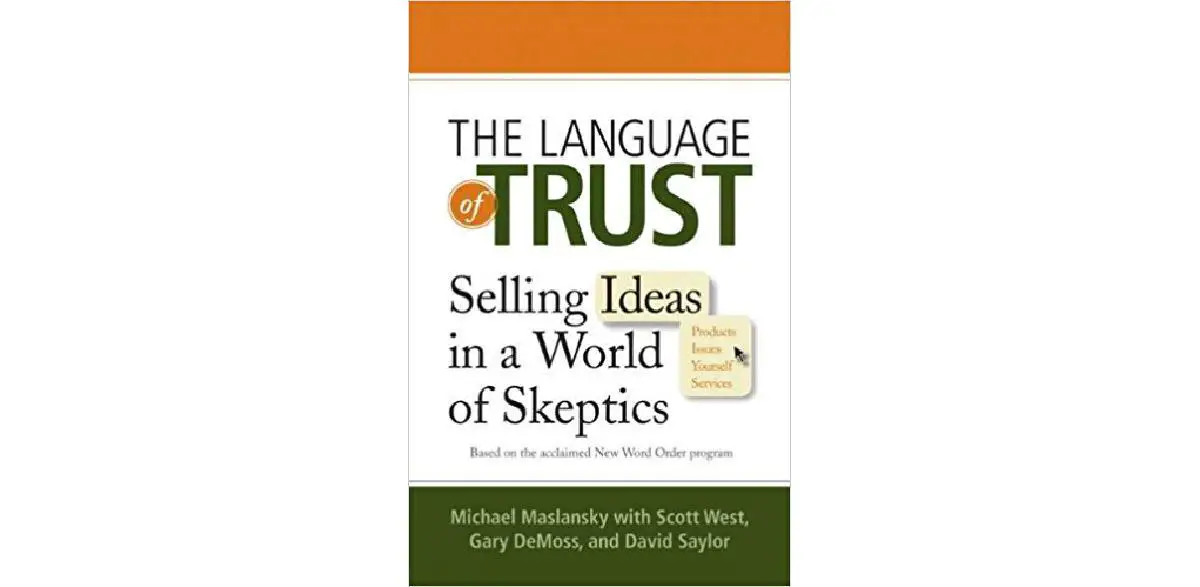 To successfully earn trust in face-to-face or Facebook communication, embrace the proven concepts in The Language of Trust-they're as important to your life as involuntary breathing. It's just common sense.
CEO/Diversified Agency Services division of Omnicom Group Inc.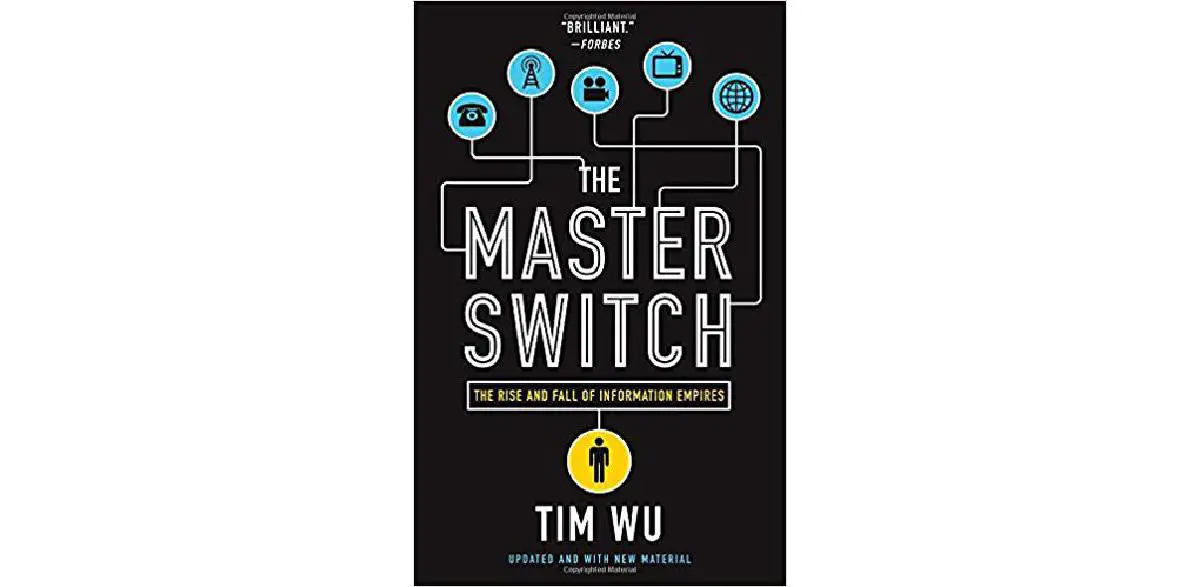 This one really stuck with me--a top level analysis of how changes in media change the culture and change the structure of industry.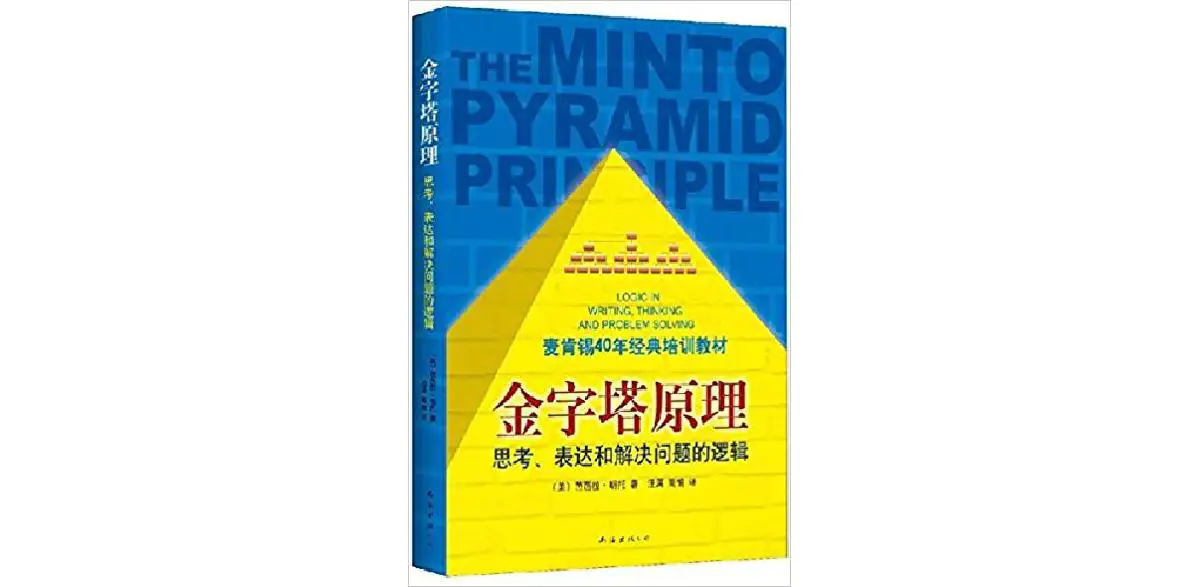 The Minto Pyramid Principle: For would-be consultants, a (very dry) book on how to write effectively for business.
Technology Growth Leader & Mentor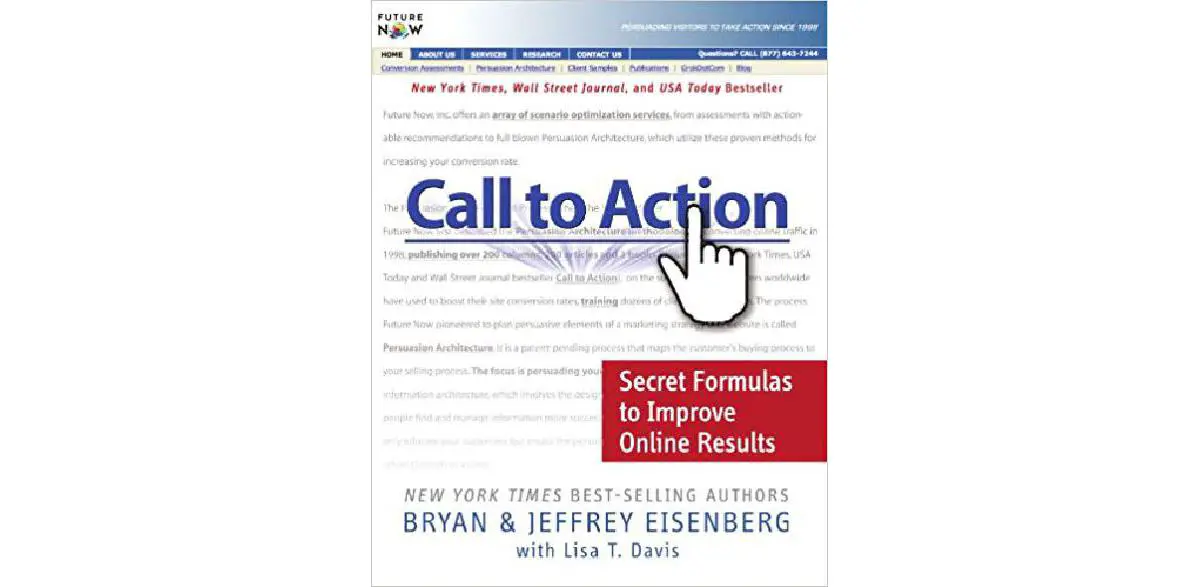 Robert Hajnal recommended this book for growing a business.
Fondateur/Trail Running Academy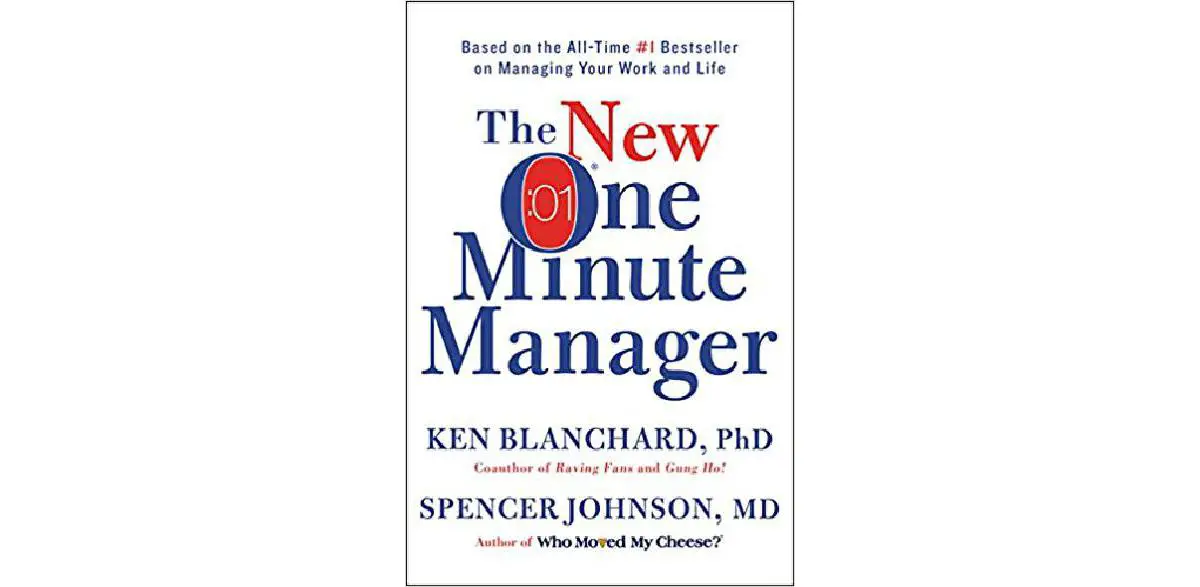 Le monde humain se produit dans le langage, alors soyez bon dans ce domaine !
Associé commandité/RebelBio, SOSV.com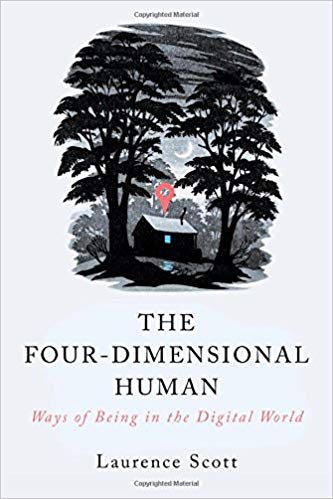 Scott's book [...] is a complicated and interesting work of literary techno-social criticism — which came close to winning the Samuel Johnson Prize two years ago — that I found thought provoking throughout. These are just the number of pages that happened to be relevant to what I'm working on at the moment.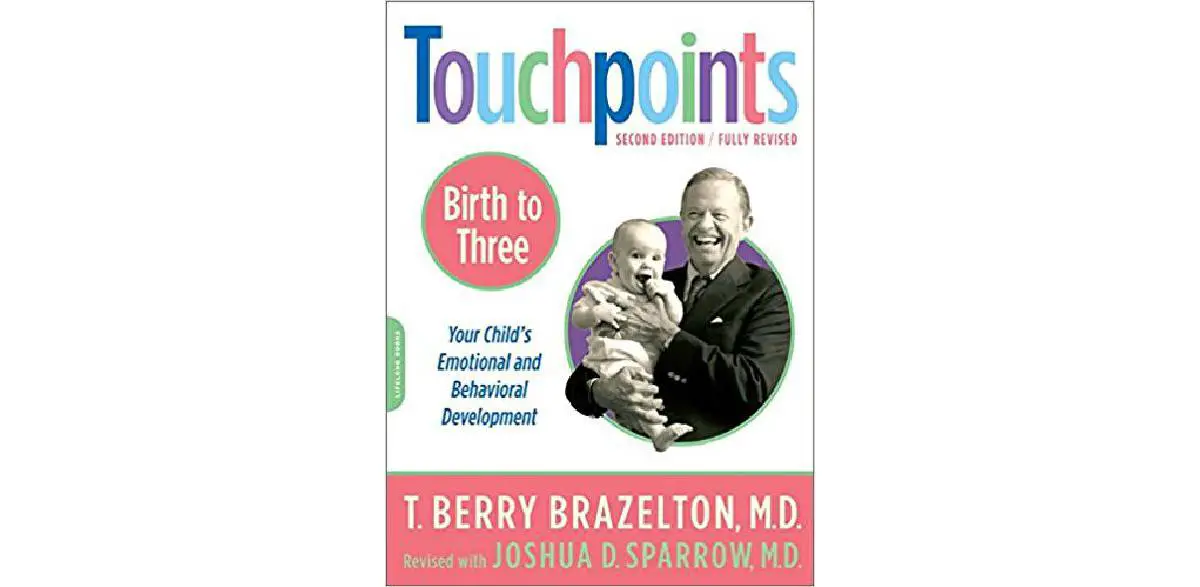 Pour les nouveaux parents, j'adore la série Positive Discipline de Jane Nelsen (autonomisation des enfants et des parents) et la série Touchpoints de T. Berry Brazelton (vous ne pouvez vraiment pas guider vos enfants si vous ne comprenez pas ce qui se passe au niveau du développement)
More