Maison — Collections — Books on Bioengineering, Pandemics, Viruses and Their Economic and Societal Impact
Books on Bioengineering, Pandemics, Viruses and Their Economic and Societal Impact
It's obvious by now (March 2020) that we're in the middle of a virus outbreak that it's gonna reshape the world we live in, even if just for a short time. Bill Gates wonders if this is a "one-in-a-century pandemic"
The markets already reacted: S&P 500 had the quickest correction since the Great Depression, in 1933 (source). We've also seen the images of empty Wuhan, a city with millions of people or the empty shelves in the super markets in Northern Italy.
While the new and present information coming to us from all the sources available is, at best, contradictory, at worst false, there are lessons we can learn from the past.
Books on the past outbreaks (from the Spanish Flu to Ebola) can give us an idea on how people react and what we can expect.
Books on bioengineering and genes can help us understand what scientist try to do now to help us, all, survive the newest virus and what we can do in the future.
Finally, here's the list of books to read, in case you want to understand the bigger impact COVID19 (the "coronavirus") might have on our society as we know it now and what we can expect in the next few months and years.
Books on Bioengineering, Pandemics and Viruses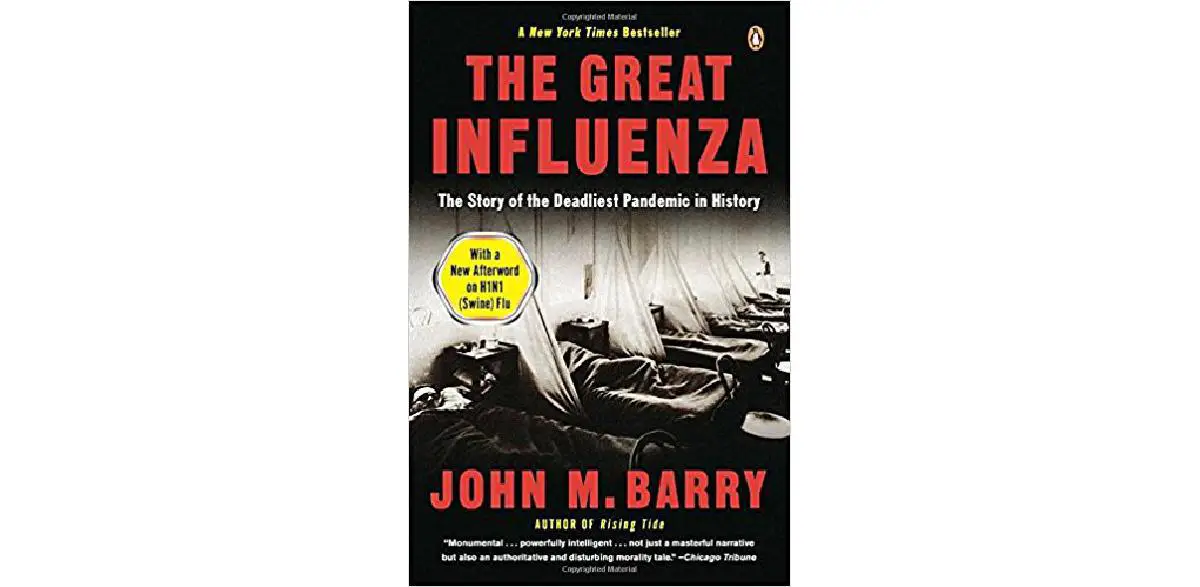 This book was recommended by Antonio Eram, Founder of NETOPIA mobilPay, when asked for titles he would recommend to people interested in understanding the world around them.
Fondateur et PDG/NETOPIA mobilPay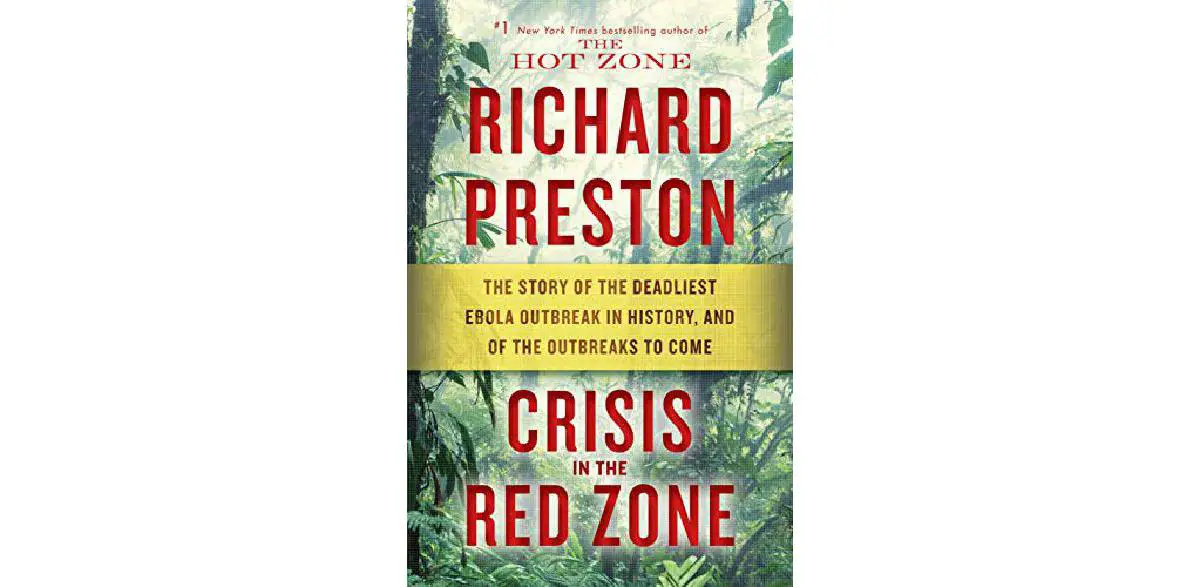 La zone rouge de Richard Preston - en proie à des dilemmes éthiques, médicaux et épidémiologiques - nous montre à notre pire et à notre meilleur. Il s'agit d'une histoire de personnes, pas d'agents pathogènes, mais, même si Preston se concentre sur un groupe de cliniciens, d'infirmières et de scientifiques dans un hôpital sous-financé d'Afrique de l'Ouest, il met en évidence de manière dévastatrice la fragilité mondiale de nos systèmes de santé publique. Les inégalités mondiales ont des conséquences épidémiologiques. Cette chronique est obsédante, mais pas sans espoir. Dans une prose libre et captivante, il éclaire comment notre époque interdépendante peut créer une énorme vulnérabilité, mais aussi une résilience.
Auteur, professeur de philosophie et de droit à NYU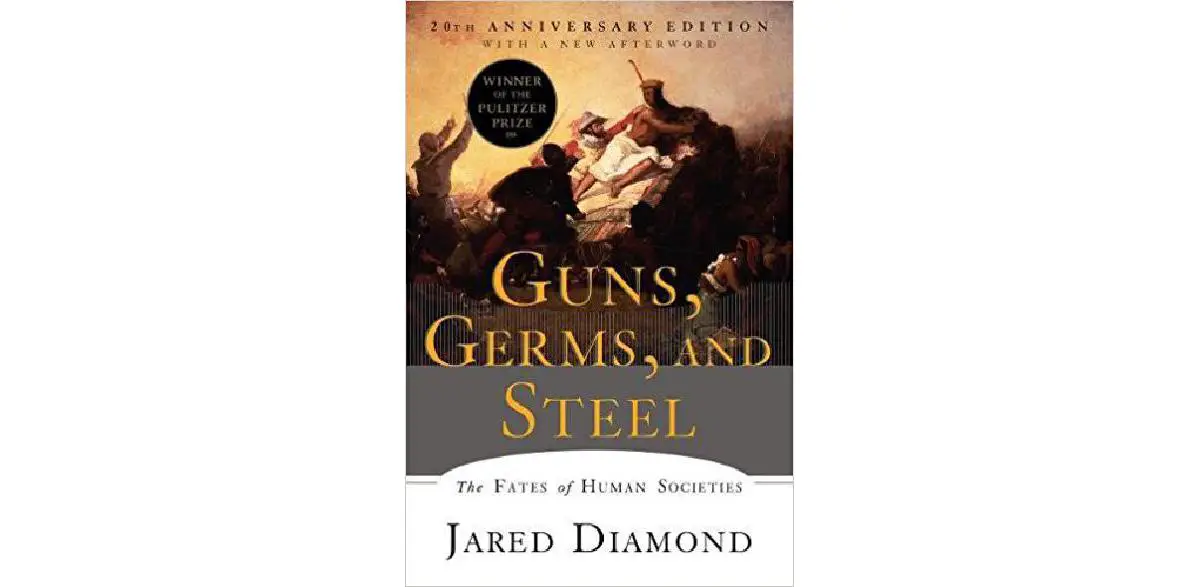 Un livre d'anthropologie un peu plus compliqué qui plaide l'idée que le développement de la société humaine et la domination des sociétés eurasiennes ont été majoritairement déterminés par des facteurs environnementaux (géographiques, biologiques, etc.). C'est un excellent livre écrit et, bien que je ne sois pas nécessairement d'accord avec lui, je le trouve très explicatif sur la façon dont les humains ont colonisé la Terre, le développement de l'agriculture et l'essor des premières sociétés.
Co-fondateur/Comment faire du Web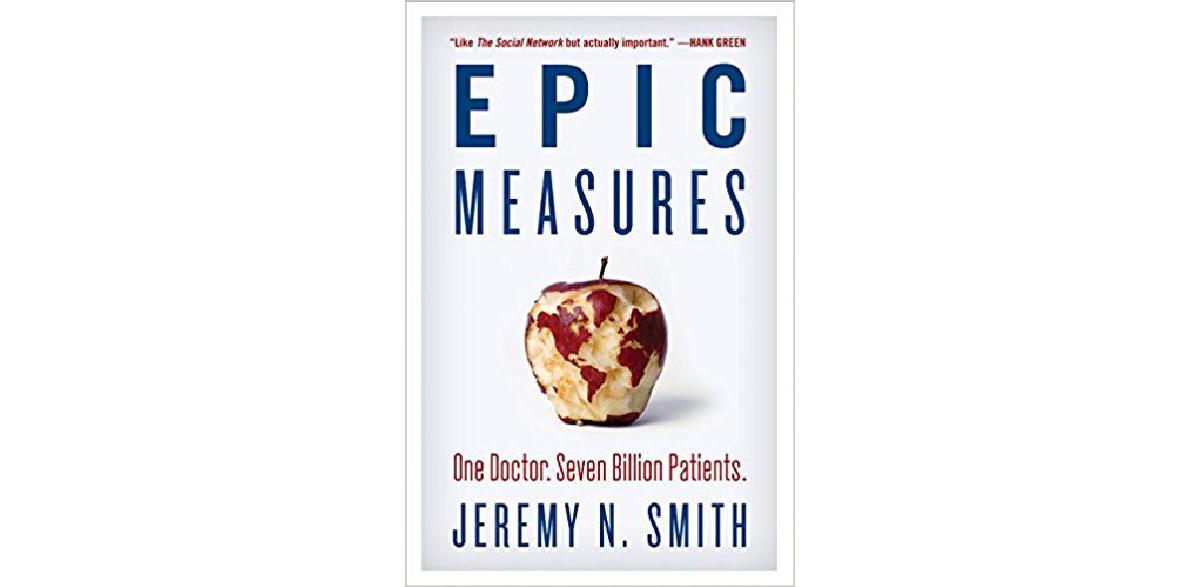 It's a highly readable account for anyone who wants to know more about Chris [Murray's] work and why it matters. As Smith says, it is 'the story of a huge independent effort, years in preparation, to do nothing less than chart everything that threatens the health of everyone on Earth, and make that information publicly available to doctors, health officials, political leaders, and private citizens everywhere.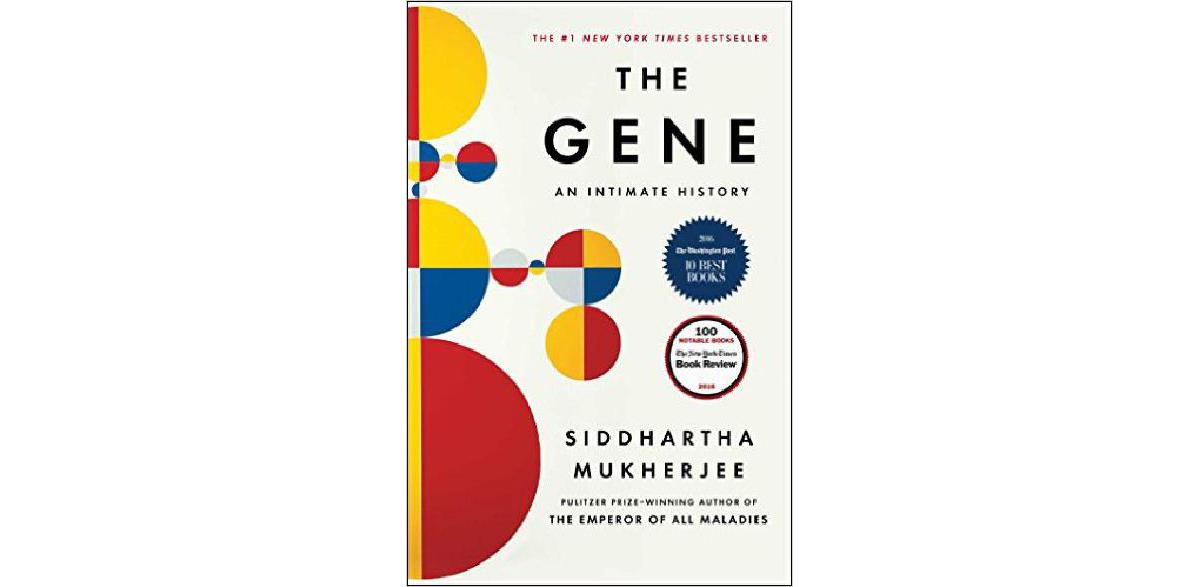 "Mukherjee a écrit ce livre pour un public profane, car il sait que les nouvelles technologies du génome sont sur le point de nous affecter tous de manière profonde", a écrit Gates. Mukherjee est ce que Gates appelle une "menace quadruple". Il est médecin, enseignant, chercheur et auteur.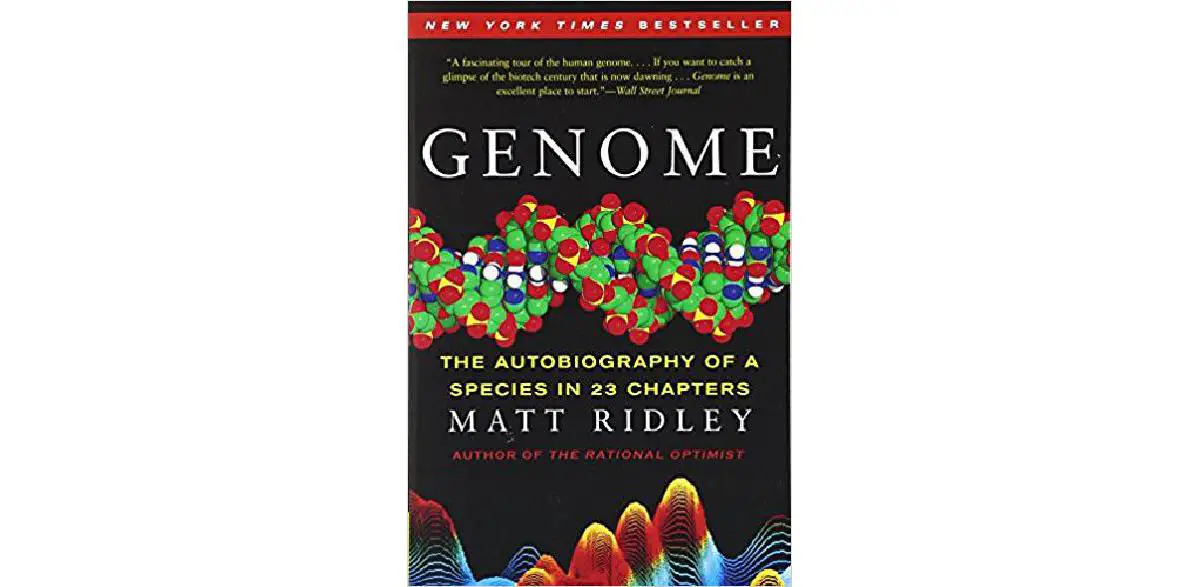 This book aims to tell a history of humanity from the perspective of genetics rather than sociology. This should complement the other broad histories I've read this year, as well as follow "Energy" well in focusing on science.
I've wanted to read Matt Ridley's books for a while. His recent book "The Rational Optimist" about how progress and the economy evolve is also near the top of my ever-growing pile of books to read.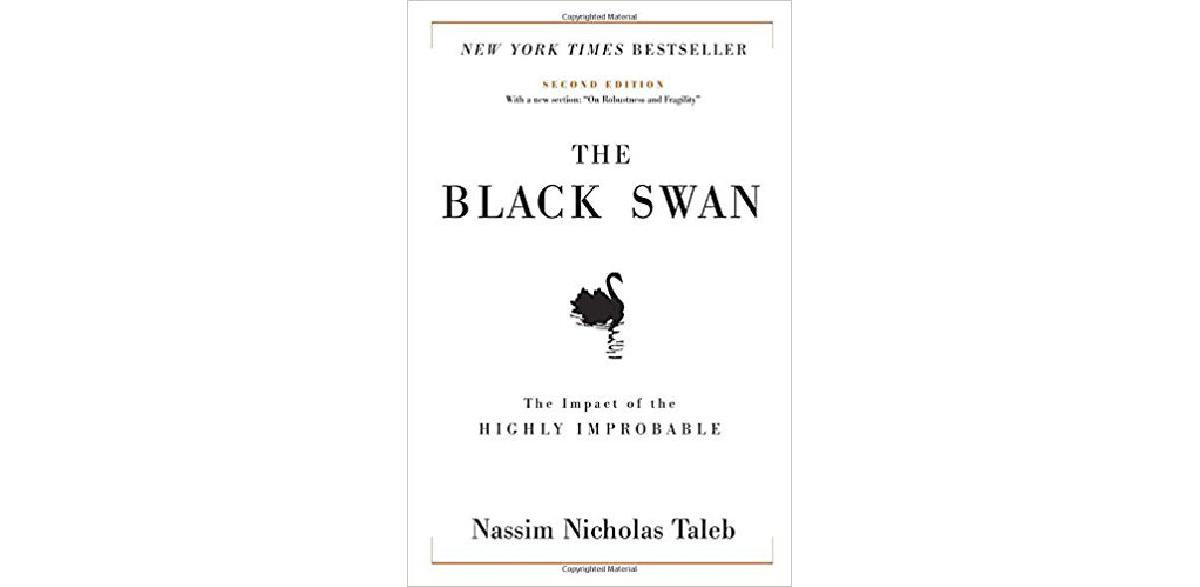 [From the book "The Everything Store: Jeff Bezos and the Age of Amazon"]
"The scholar argues that people are wired to see patterns in chaos while remaining blind to unpredictable events, with massive consequences. Experimentation and empiricism trumps the easy and obvious narrative," Stone writes.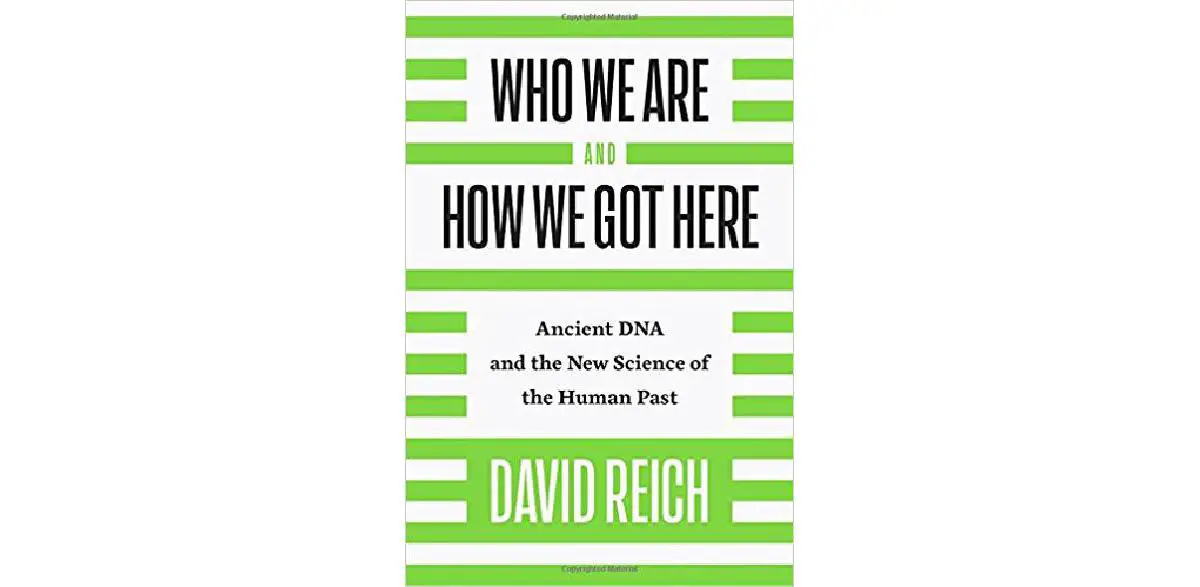 I will write a longer review, but this is a monument, not just a book. And the beginning of a new cultural program.
On a scale of 0 to 100, paternity tests count as 99.99 and written/oral history should count for .01. Apply that to populations. That's plain statistics/probability. We are seeing science in action: information theory displaces BS, the handwaving just so stories we got from historians.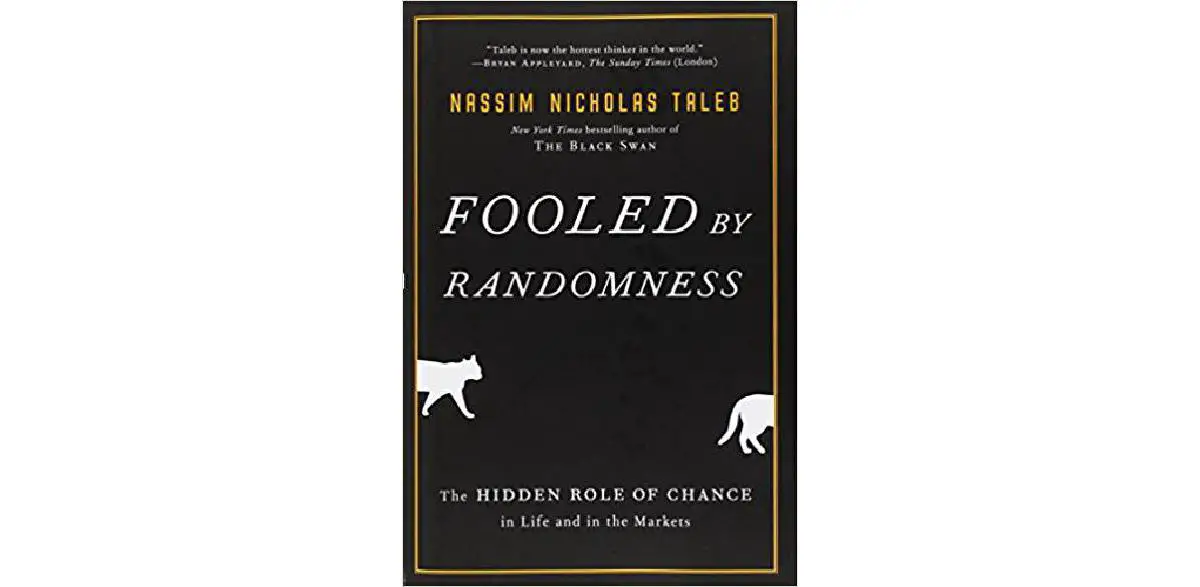 Comme Charlie Munger l'a dit un jour : « J'ai longtemps cru qu'un certain système - que presque toute personne intelligente peut apprendre - fonctionne bien mieux que les systèmes que la plupart des gens utilisent [pour comprendre le monde]. Ce dont vous avez besoin, c'est d'un treillis de modèles mentaux dans votre tête. Et, avec ce système, les choses s'emboîtent progressivement d'une manière qui améliore la cognition. Tout comme de multiples facteurs façonnent chaque système, plusieurs modèles mentaux issus de diverses disciplines sont nécessaires pour comprendre ce système". Vous pouvez lire ce livre pour commencer à construire un "treillis de modèles mentaux dans votre tête".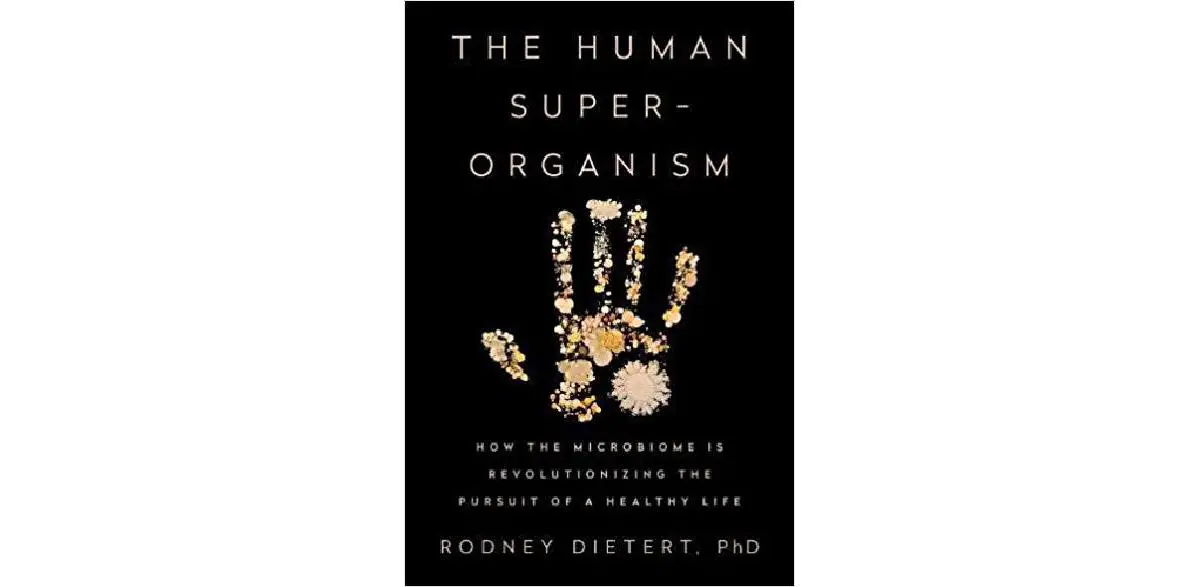 On the healthcare side on the microbiome, I really love the book called, "Disease Delusion" by Jeff Bland and "The Human Superorganism." I just love both of them. It gives you a whole holistic view of the body.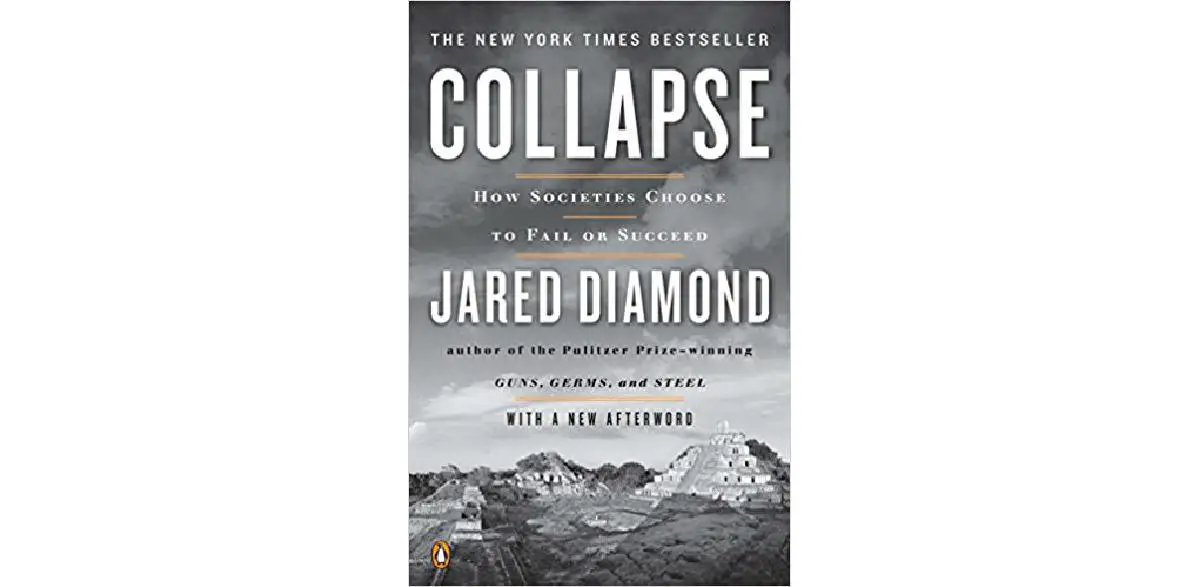 I found this to be an interesting follow-up to the excellent Guns, Germs, and Steel. It examines the downfall of some of history's greatest civilizations.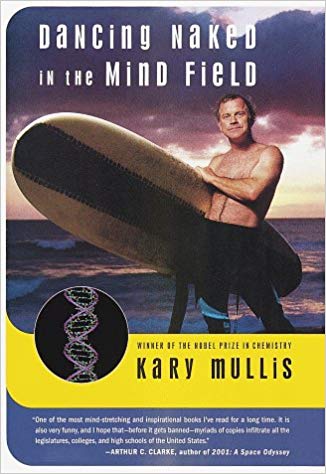 One of the books that Peter Attia considers to be an important read for people interested in his career path.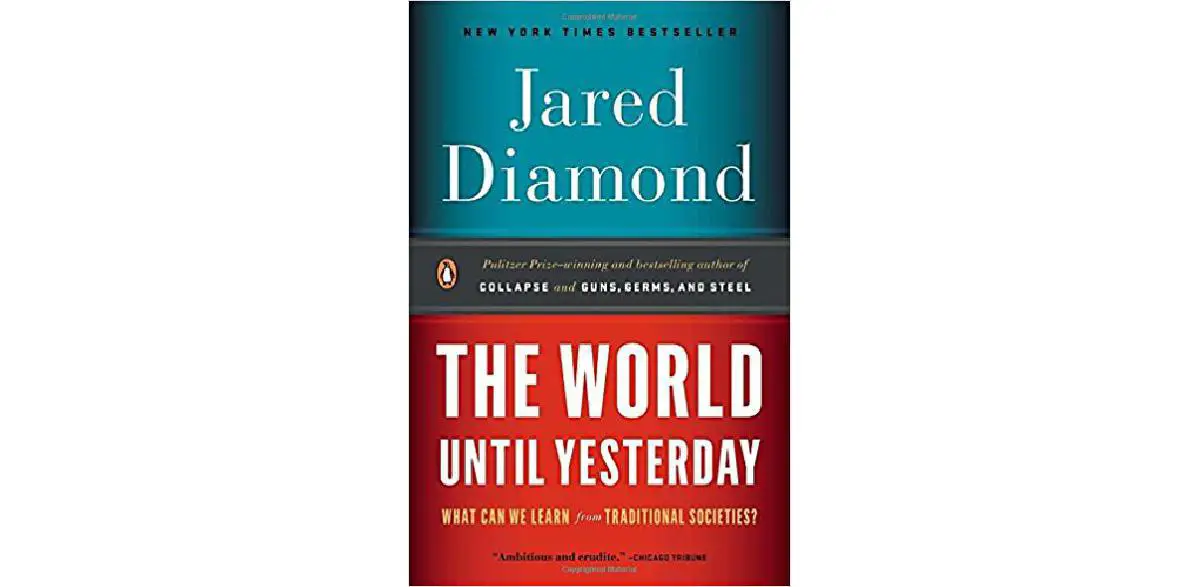 It's not as good as Diamond's Guns, Germs, and Steel. But then, few books are. Diamond finds fascinating anecdotes about what life is like for hunter-gatherers and asks which ones might apply to our modern lifestyles. He doesn't make some grand pronouncement or romanticize tribal life. He just wants to find the best practices and share them.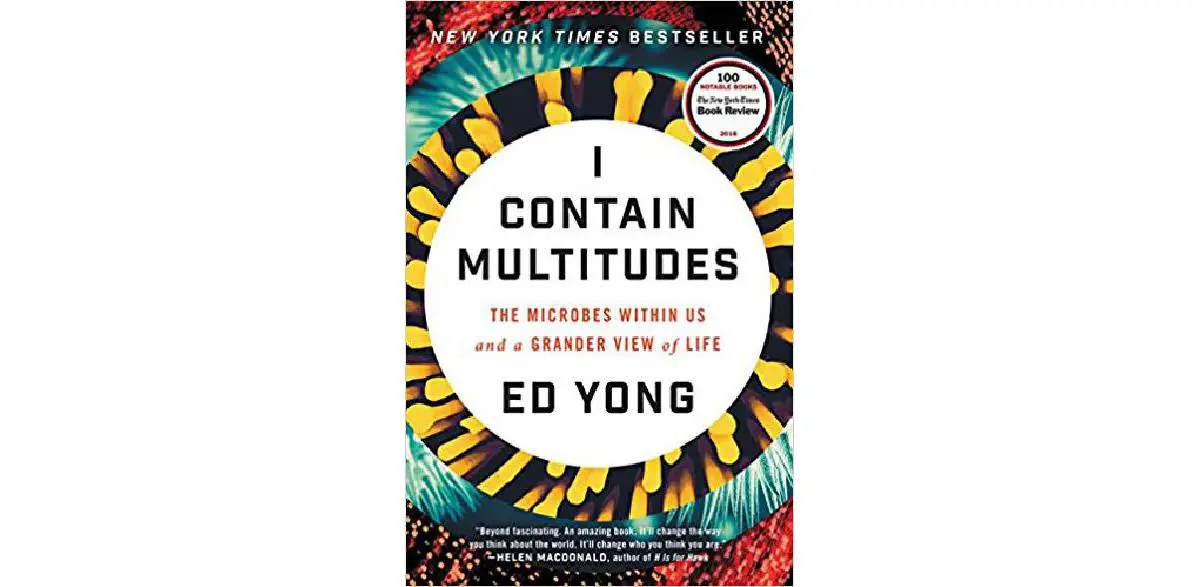 Yong succeeds in his intention to give us a 'grander view of life' and does so without falling prey to grand, unifying explanations that are far too simplistic. He presents our inner ecosystems in all their wondrous messiness and complexity. And he offers realistic optimism that our growing knowledge of the human microbiome will lead to great new opportunities for enhancing our health.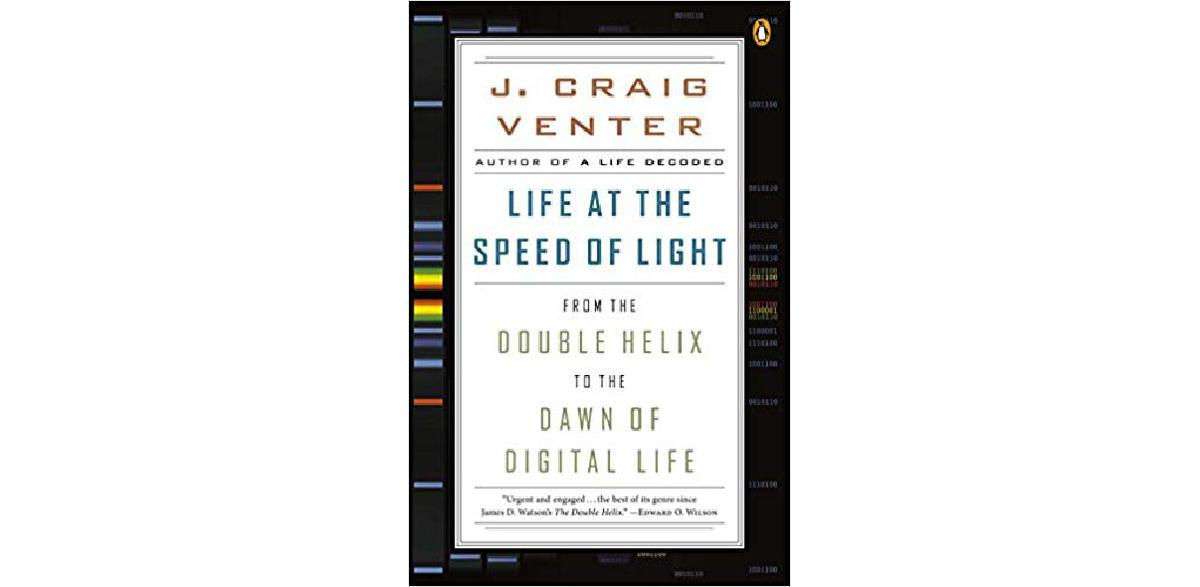 (Note: When asked what books had the biggest impact) A few that come to mind include: Abundance by Peter Diamandis, Life at the Speed of Light by Craig Venter and How Will You Measure Your Life? by Clayton M. Christensen, James Allworth, and Karen Dillon. However, every book I've read has impacted my thoughts in a different way. Whenever I am excited by a new topic or industry, such as the microbiome – which has resulted in the formation of Viome, I read any and all books on the topic. Each book contributes to my thought process and what is the next step to take.
Founder/Moon Express, Viome