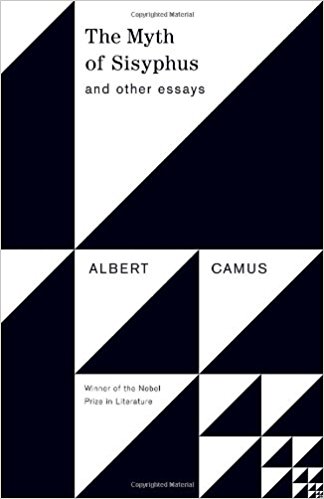 Nous espérons que vous aimez les livres que les gens recommandent ! Juste pour que vous le sachiez, The CEO Library peut collecter une part des ventes ou une autre compensation à partir des liens sur cette page.
Ce livre a 1 recommandation
David Heinemeier Hansson (Co-fondateur/Basecamp)
Camus' philosophical exposition of absurdity, suicide in the face of meaninglessness, and other cherry topics that continue on from his fictional work in novels like The Stranger. It's surprisingly readable, unlike many other mid 20th century philosophers, yet no less deep or pointy. It's a great follow-up, as an original text, to that book The Age of Absurdity, I recommended last year. Still working through it.
One of the most influential works of this century, The Myth of Sisyphus and Other Essays is a crucial exposition of existentialist thought. Influenced by works such as Don Juan and the novels of Kafka, these essays begin with a meditation on suicide; the question of living or not living in a universe devoid of order or meaning. With lyric eloquence, Albert Camus brilliantly posits a way out of despair, reaffirming the value of personal existence, and the possibility of life lived with dignity and authenticity.
Obtenez ce livre sur Amazone | Barnes & Nobles | Dépôt de livres | iBook
Voir plus de livres recommandés par
Voir plus de livres écrits par
Sources