Best Devops Books
Experts have been thinking twice about their approach towards organizational culture, IT investments, and software development thanks to the relatively new SDLC or Software Development Lifecycle methodology called DevOps.
Haven't heard of it? Well, I suggest you pick up one of my essential reads on DevOps right away.
So, moving on. There's really not a single way to go about DevOps, and the methodology can be varied in more ways than the organizations implementing them. You can, however, access a ton of resources to help you follow an effective and systematic approach to adopt DevOps.
One of the core principles of DevOps is to improve on its set of practices continuously. It aims to keep organizations up to date on its latest technologies so they can provide more reliable services and build more efficient teams.
In today's highly competitive industry, you need to put more effort into adopting more efficient ways of going about daily operations. By making DevOps part of your regular system, you can accomplish this in more ways than one. Fine-tuning your skills in this set of practices will give you the potential to take your business to new heights.
Whether you want to learn about the basics, read about case studies, or get expert advice, my list of the best DevOps books has got you covered. My list of essential reads has what you need to get you through whatever phase your organization is on the DevOps journey. Discover things about DevOps you never thought possible!
There's no better way to educate yourself about DevOps and stay updated on the latest news than to pick up and read any one of the books from my collection. Learn more about SDLC methodology, factoring in key considerations, implementing ideal practices, and using examples and cases to achieve success in this particular venture.
Best Devops Books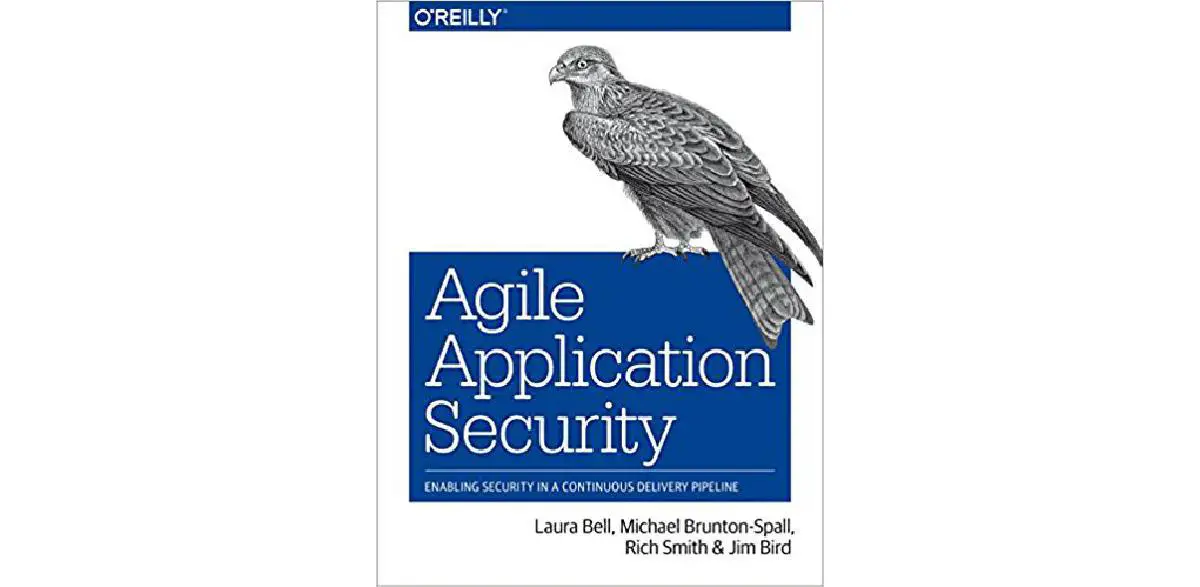 Poucos livros técnicos e um pouco de tudo. Os seguintes livros estão atualmente na minha mesa de cabeceira: "O Guia do Mochileiro das Galáxias", "Receita Previsível", "Consentimento de Fabricação", "Segurança de Aplicativos Ágeis". "Oauth em ação", "criptografia séria".
I don't think I have a specific book that I can call my favourite. Some books have had a big impact on my view of how to build a product/company ("Rework"), some were very enjoyable to read ("The Phoenix Project"), some helped me improve the way I think ("The Pleasure Of Finding Things Out") and some the way I live ("Essentialism") or work ("Deep Work").