Melhores livros de enfermagem
As our aging population increases, nurses are in high demand. In fact, it is estimated that, worldwide, there is a shortfall of around 10 million nurses still needed in the industry.
Being a good nurse requires a positive and caring attitude, good education, and a proactive approach to learning. Medical technology is constantly evolving, and it's important that, as a nurse, you evolve with it so that you can ensure that you're providing the best care that each and every patient deserves.
The ability to deliver exceptional, patient-centered care is vital in improving patient experience and satisfaction. After all, it is very likely that you will spend more time with the patient than anyone else, and will, therefore, leave the biggest impression on them.
Reading is a fantastic way to learn and improve your nursing skill set. A book allows you to learn on your own time and at your own pace. New information that you learn can then be shared and utilized in the workplace immediately.
Unfortunately, with so many choices available, it is easy to feel overwhelmed when it comes to choosing the best nursing books available. Where do you even start? How can you tell the good books from the bad? How will you know which books will be the most helpful to you?
Well, having spoken to some of the top professionals in the industry, we were able to compile a list of the best nursing books available right now. They are highly recommended reads for all types of nurses.
Some of these books are essential reading for nursing students, while others enable you to gain a deeper insight into new and improved best practices in the clinic. Read what our experts had to say about them to find out if they contain what you need in order to inspire you in your chosen career and, ultimately, improve your performance.
Melhores livros de enfermagem
Another form of non-fiction heartbreak. This is a timeless look at how most of America survives. You cannot be an empathetic business leader without this lens.
Content Strategist/Facebook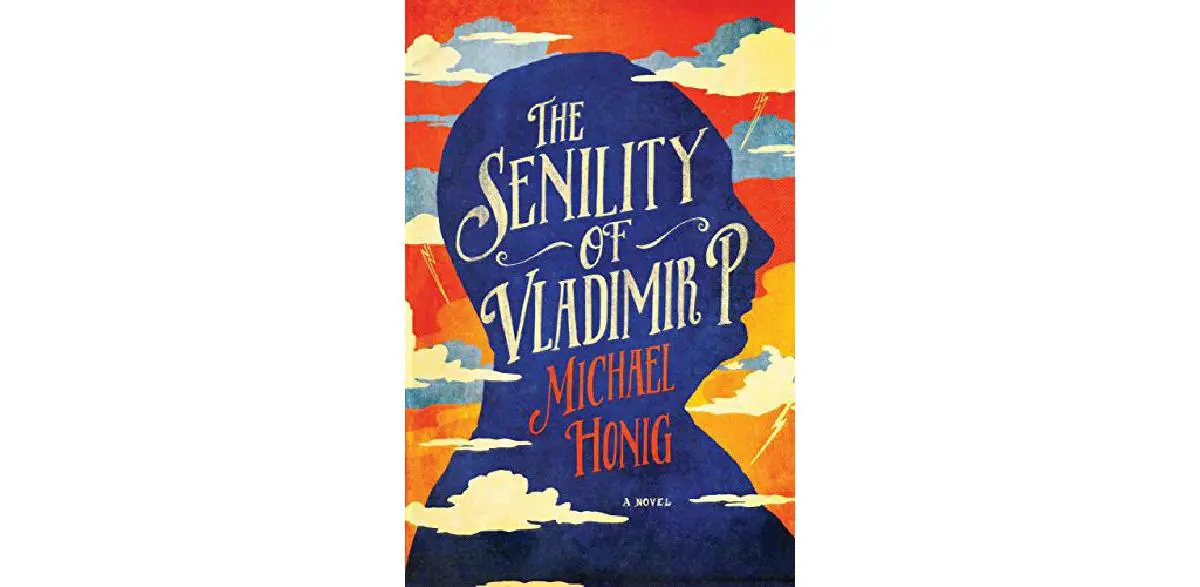 The Senility of Vladimir P.: A Novel by Michael Honig [is] really funny. Takes your mind off the business world, it puts you in a different reality, sort of like Soviet Russia, Communist Russia. I'm from there, so makes sense.
Founder/JustReachOut & PR That Converts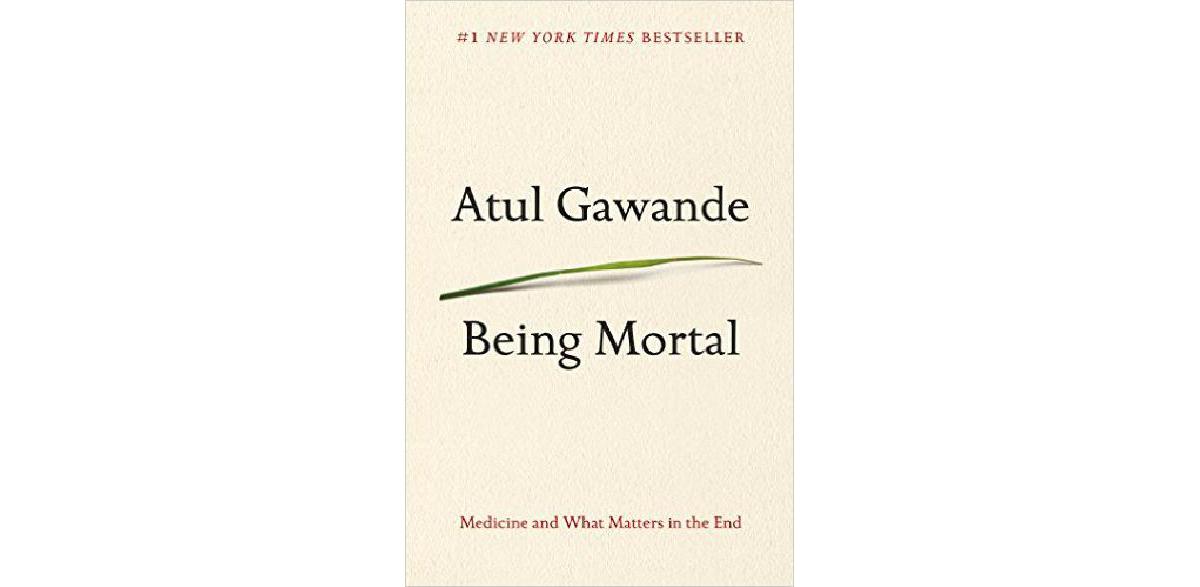 President Obama is spending his Hawaiian vacation playing golf, getting together with high school friends and reading a handful of dark novels set in foreign lands, according to a book list released by the White House Wednesday. The presidential reading list includes [...] two works of non-fiction for the trip: [...] "Being Mortal: Medicine and What Matters in the End" by Dr. Atul Gawande.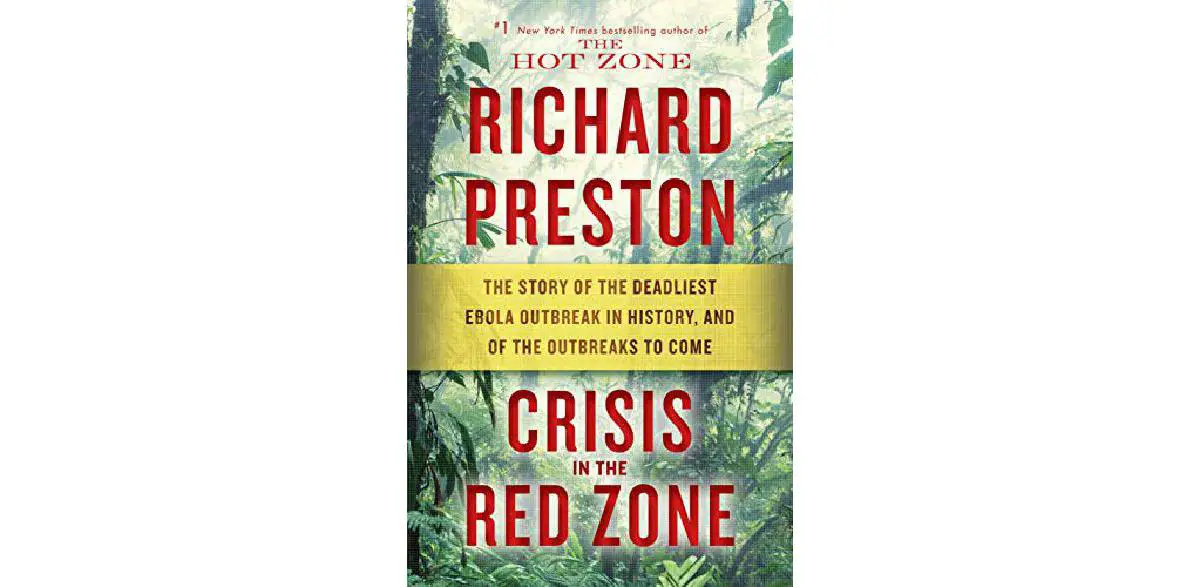 A zona vermelha de Richard Preston — assolada por dilemas éticos, médicos e epidemiológicos — nos mostra o que temos de pior e de melhor. Esta é uma história sobre pessoas, não patógenos, mas, mesmo quando Preston se concentra em um grupo de médicos, enfermeiros e cientistas em um hospital com poucos recursos na África Ocidental, ele deixa devastadoramente clara a fragilidade mundial de nossos sistemas de saúde pública. As desigualdades globais têm consequências epidemiológicas. Esta crônica é assustadora, mas não sem esperança. Em uma prosa sobressalente e envolvente, ele esclarece como nossa era interligada pode contribuir para uma enorme vulnerabilidade – mas também resiliência.
Autor, Professor de Filosofia e Direito na NYU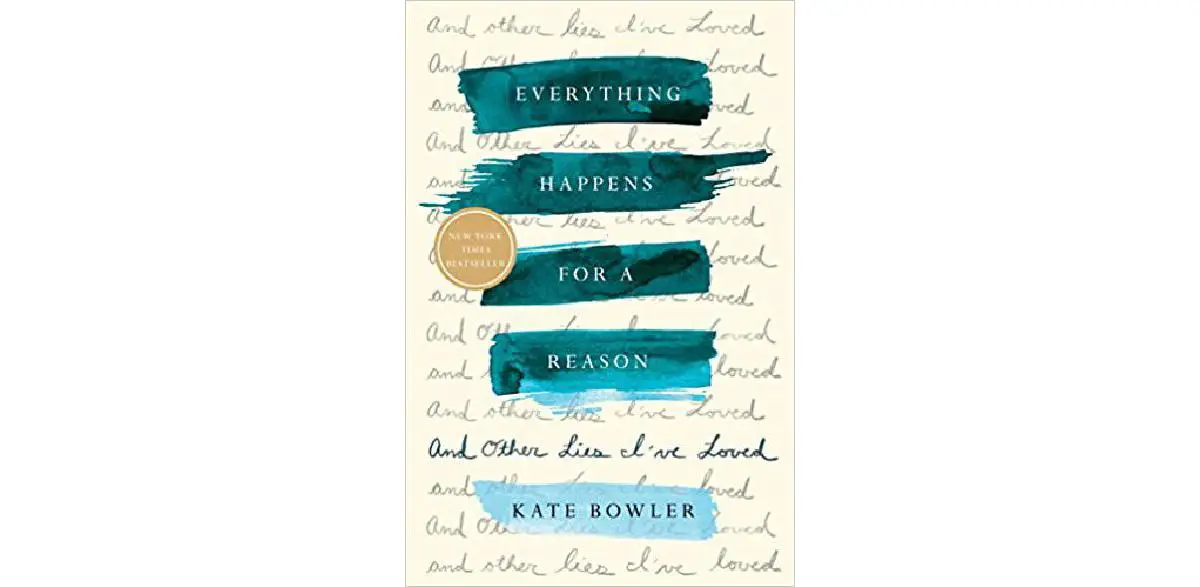 When Bowler, a professor at Duke Divinity School, is diagnosed with stage IV colon cancer, she sets out to understand why it happened. Is it a test of her character? The result is a heartbreaking, surprisingly funny memoir about faith and coming to grips with your own mortality.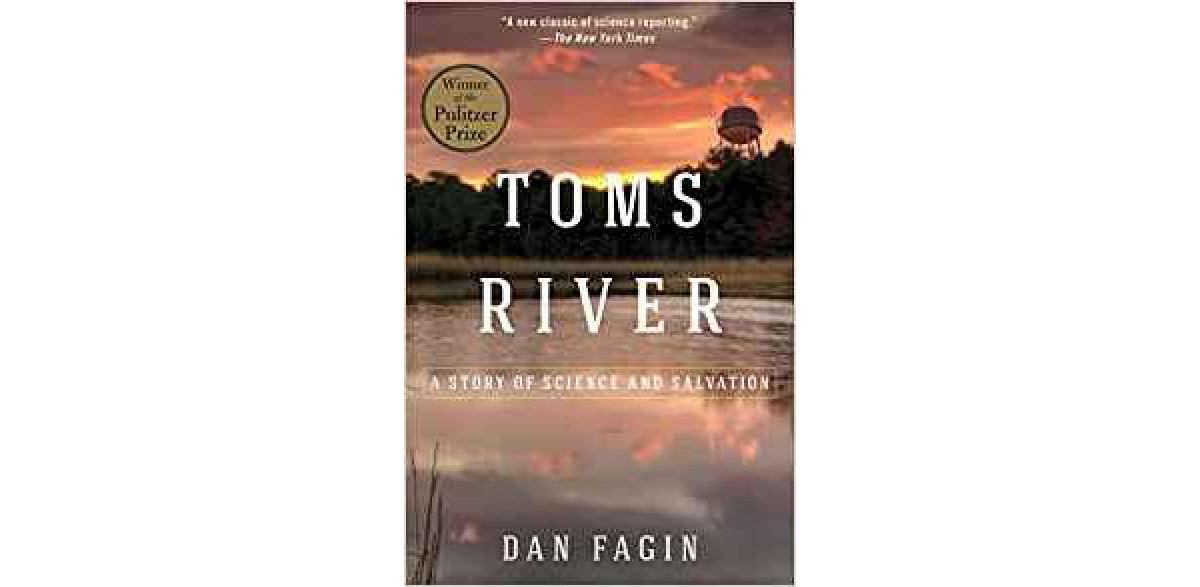 I'm currently reading Toms River: A Story of Science and Salvation by Dan Fagin, which tells the 60-year story of how one industrial company's pollutants have been linked to various cancers in a small New Jersey town. I chose to read this book because I'm very interested in learning the origin of diseases and cancers within the human body.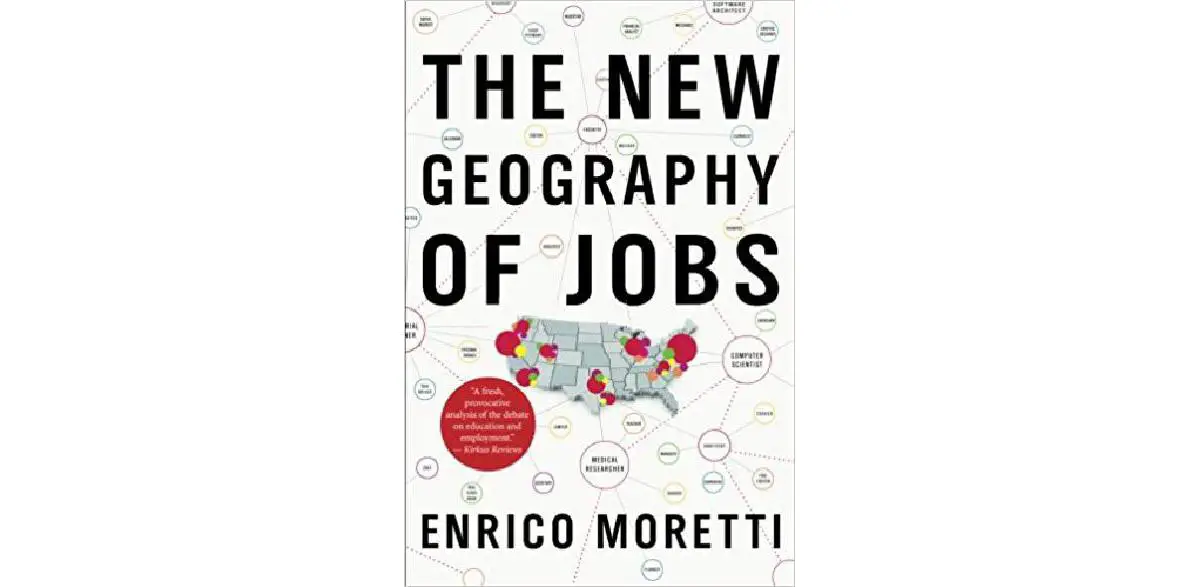 As 2018 draws to a close, I'm continuing a favorite tradition of mine and sharing my year-end lists. It gives me a moment to pause and reflect on the year through the books I found most thought-provoking, inspiring, or just plain loved. It also gives me a chance to highlight talented authors – some who are household names and others who you may not have heard of before. Here's my best of 2018 list.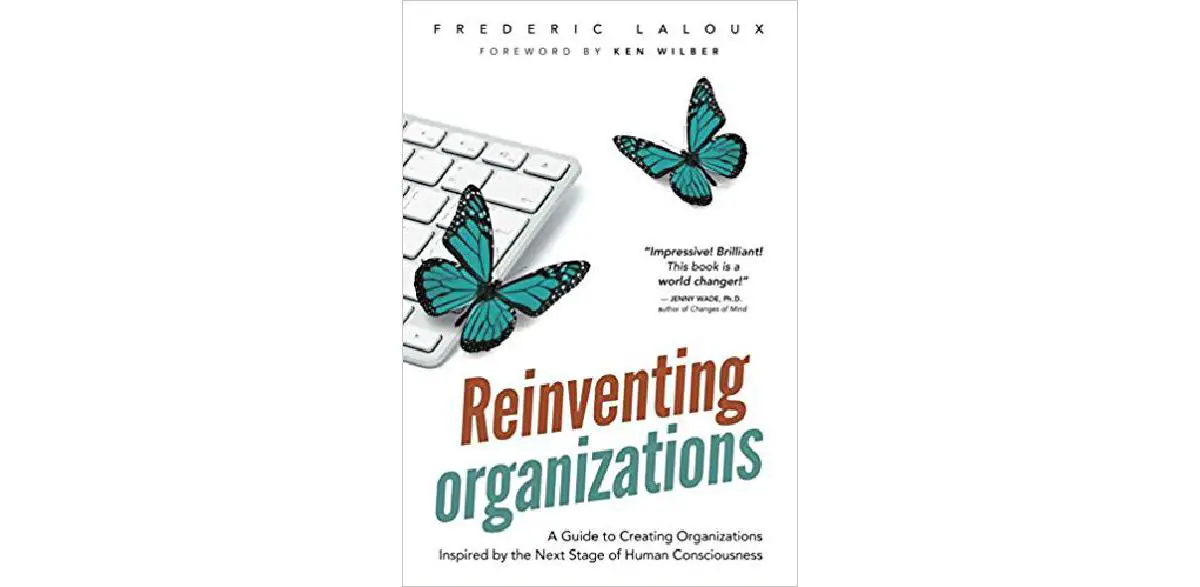 First, a word on career paths. In time, I realised that career paths are like one-way streets. Magic happens in unexplored territories. Plus life is how you choose to live every moment, every day. So today, rather than building a career, I prefer to make lateral moves in life, working with great people and being part of ambitious projects impacting the world. There are a few books that got me here: [...] Frederic Laloux "Reinventing Organizations".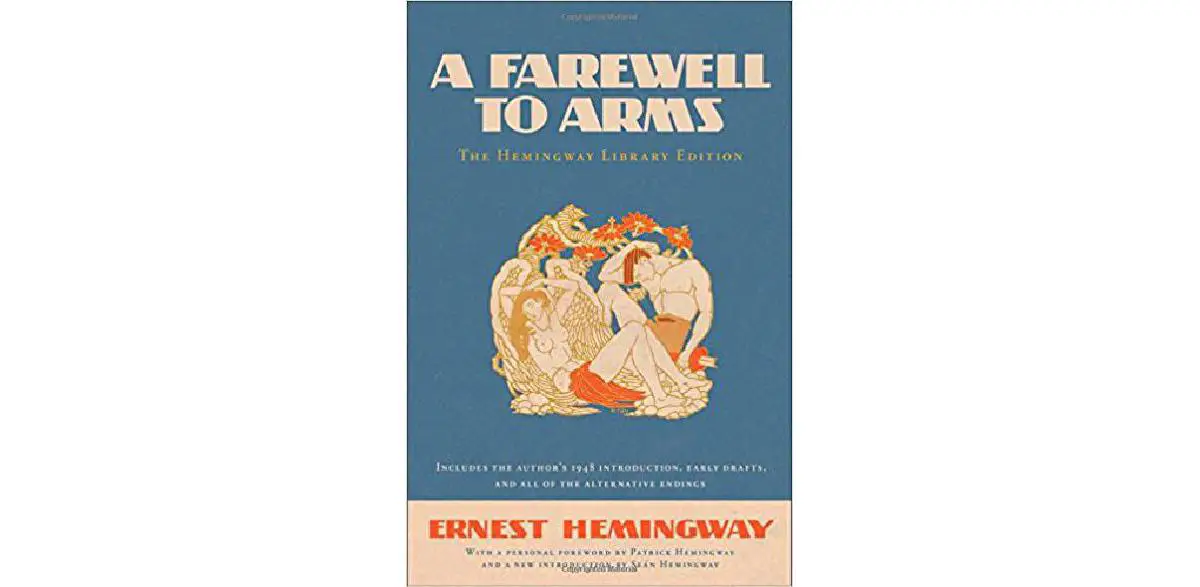 For non-business, I've loved so many different books that it's hard to pick a favorite. Recently, I've enjoyed The Art of Fielding and Americanah, and I love classics like A Farewell to Arms and Lord of the Flies.
Here's a list of the top books that taught and inspired me this year. I go back to Sam Walton's book frequently and was struck, this year, by some common principles between Sam and General McChrystal. It seems they learned some similar things about what works when it comes to leading teams. For example, fostering a shared consciousness and empowering execution delivers results. Greg Foran shared The Good Jobs Strategy with me and I see a connection to Tim Brown's Change by Design. We are making progress in designing a "system" for our associates that results in opportunities for them and an even better work environment.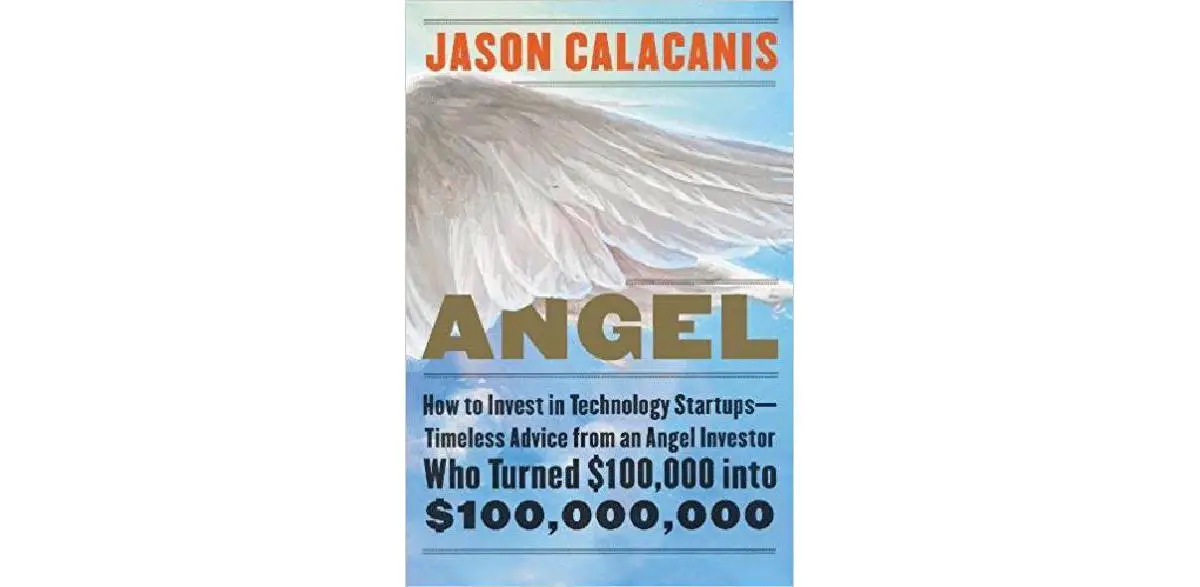 Angel: How to Invest in Technology Startups – Timeless Advice from an Angel Investor Who Turned $100,000 into $100,000,000: I met Jason Calacanis in the mid-1990s when he was peddling his Silicon Alley Reporter magazine. We've been friends ever since and I give him a big hug whenever our paths cross. He's his normal outspoken and bombastic self in this book, which has lots of gems buried in it. I smiled a lot when I read it. And how about that subtitle …
Cofundador/Fundação Grupo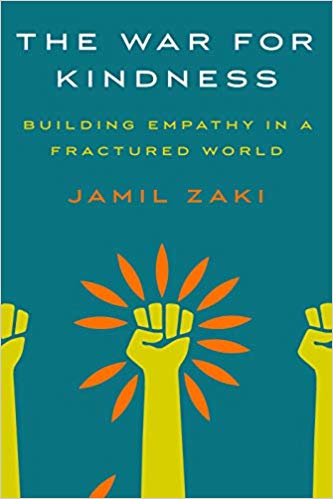 In a time when it seems empathy is a lost cause and compassion is a dying art, it may not be too late to revive the better angels of our nature. Jamil Zaki is one of the bright lights in psychology, and in this gripping book he shows that kindness is not a sign of weakness but a source of strength.