Podcast with Steve Benjamins: Confessions of an Entrepreneur & Musician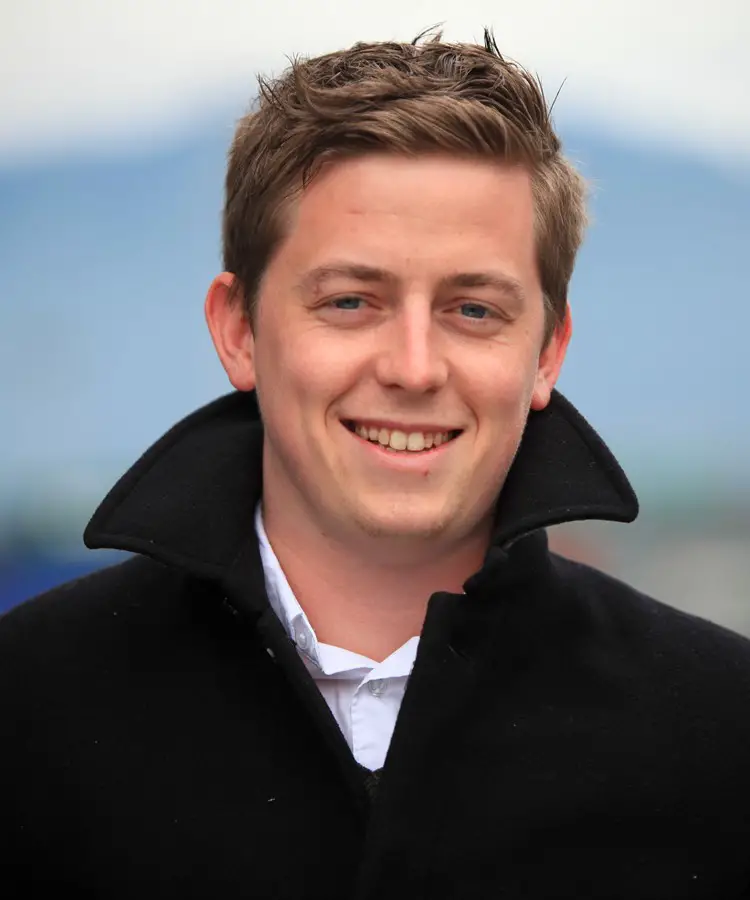 Steve Benjamins is a designer, software developer and musician living in Canada.
In 2012, after he moved to Toronto, Steve decided to not take a job for a while and, instead, launch a series of products and see if any of them sticks.
Among them, he started Site Builder Report, a website that's now visited by tens of thousands of people who need to decide what's the best website builder for their needs. Steve's written hundreds of reviews, turning Site Builder Report into the ultimate resource on this subject.
Steve's also a musician and composer. He's been writing songs since he was 10, even though he didn't release them until the age of 26.
From our conversation you'll find out more about:
– Steve's entrepreneurial journey – he's been building businesses since he was just a teen,
– how he grew Site Builder Report,
– his relationship with music,
– reasons why he didn't want to make his music public until recently (and how he overcame them),
– his daily routines and how journaling brought clarity in his decision-making process,
– why he rejects media & business books that praise entrepreneurship
…and many other interesting subjects.
Tune in:
Resources / links where you can follow Steve Benjamins or find out more about his projects:
If you enjoyed this episode, you can subscribe on iTunes, Stitcher or wherever else you get your podcasts.
Also if you want to receive updates about our interviews, join our newsletter.
If you personally know entrepreneurs that you think I should interview, please let me know – I'd love to meet them.
And last but not least, please leave us feedback in the comments below 🙂 it will help us improve this podcast. Thank you!