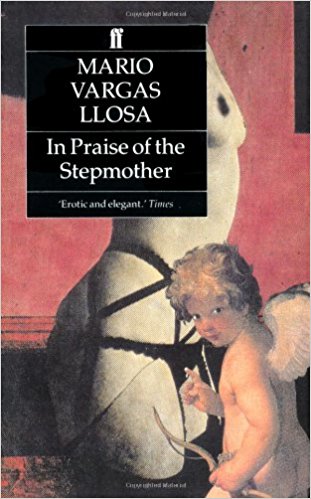 We hope you love the books people recommend! Just so you know, The CEO Library may collect a share of sales or other compensation from the links on this page.
This book has 1 recommendation
Bogdana Butnar (Head of Strategy/Poke)
I don't have favourite books. I equate a favourite something with wanting to do it over and over again and I've never wanted to read a book too many times. I have favourite authors and I have books that changed me in significant ways because they moved me or taught me something or changed my view of the world. So, here's some of those books...
With meticulous observation and the seductive skill of a great storyteller, Vargas Llosa lures the reader into the shadow of perversion that, little by little, darkens the extraordinary happiness and harmony of his characters. The mysterious nature of happiness and above all, the corrupting power of innocence are the themes that underlie these pages, and the author has perfectly met the demands of the erotic novel, never dimming for an instant the fine poetic polish of his writing.
Get this book on Amazon | Barnes & Noble | Book Depository | iBooks
See more books recommended by
See more books written by
Sources