Best Physical Therapy Books
As a physical therapist, you'll know that there isn't a one-size-fits-all approach that works on every patient. Really great physical therapists are always on the lookout for new and innovative ways in which they can help their patients, which results in better outcomes for the patients, as well as increasing the clinic's efficiency.
Clinical practice experience and research help us understand what methods are proving to be the most effective when it comes to treating patients, regardless of if your patient's needs are connected with reducing and controlling pain or long-term functionality and mobility.
It is widely agreed that there are currently seven physical therapy methods that can be employed in your practice to help improve patient outcomes. Are you utilizing all seven of these methods with your patients?
Therapeutic Exercise
This is the go-to treatment method for all physical therapists.
Educating Your Patient
Giving your patients a better understanding of the underlying causes of their problems also helps.
Manual Therapy
This involves the skillful mobilization of tissues to reduce pain, increase mobility, and alleviate inflammation for patients with acute injuries and chronic pain
Soft Tissue Mobilization
This practice is concerned with manual massage therapy to help relax tendons and muscles.
Heat and Ice
This has been tried and tested for years. The heat helps with mobility before exercise, and ice is effective in alleviating pain and inflammation after.
E-Stim
This involves restoring muscular function using electrical stimulation.
Laser and Light Therapy
With this therapy, you may experience reduced pain and inflammation and speed up the healing process.
Ensuring that your physical therapy practice offers all seven of these methods listed above will offer greater value to your patients. Ultimately, improved physical mobility and pain levels will be the key to achieving better patient satisfaction. Employing all of the proven methods above will help you achieve long-lasting results.
If you want to be the best in your chosen career, there are always opportunities to learn more! We spoke to leading professionals in the industry to compile a list of the best physical therapy books available to help you be the best at what you do.
Best Physical Therapy Books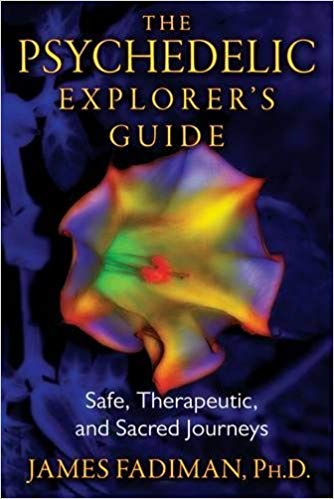 One of the books Peter Attia thinks humanity needs right now.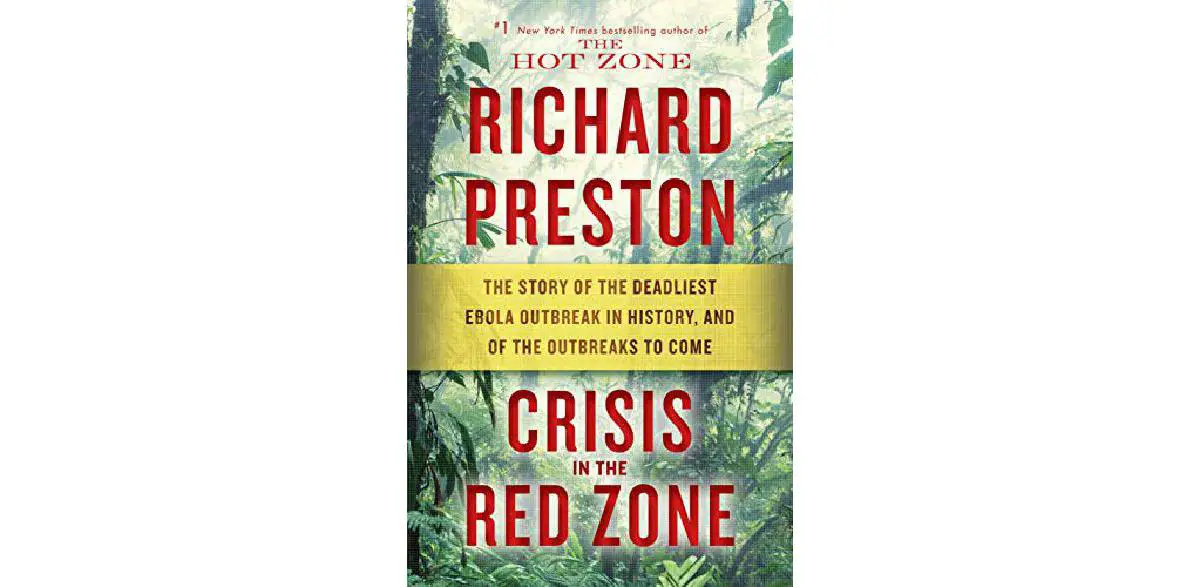 Richard Preston's red zone—beset by ethical, medical, and epidemiological quandaries—shows us at our worst and at our best. This is a story about people, not pathogens, but, even as Preston focuses on one group of clinicians, nurses, and scientists at an underresourced hospital in West Africa, he makes devastatingly clear the worldwide fragility of our public-health systems. Global inequities have epidemiological consequences. This chronicle is haunting, yet not without hope. In spare, gripping prose, he illuminates how our interlinked age can make for enormous vulnerability—but also resilience.
Author, Professor Of Philosophy And Law at NYU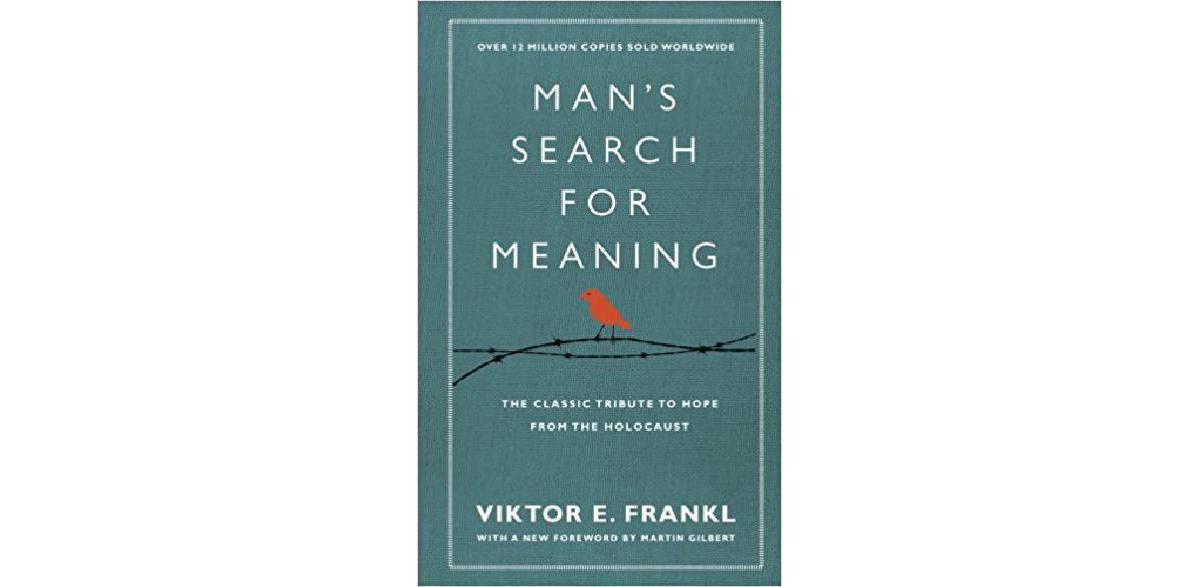 Frankl is one of the most profound modern thinkers on meaning and purpose. His contribution was to change the question from the vague philosophy of "What is the meaning of life?" to man being asked and forced to answer with his actions. He looks at how we find purpose by dedicating ourselves to a cause, learning to love and finding a meaning to our suffering. His other two books on the topic, Will To Meaning and Man's Search for Ultimate Meaning have gems in them as well.