Home — Collections — Best Bookkeeping Books – Entrepreneurs Need to Understand Bookkeeping, As Well
Best Bookkeeping Books – Entrepreneurs Need to Understand Bookkeeping, As Well
Whether you own a small business or have an accounting degree, brushing up on the best bookkeeping books can never hurt. Each book provides basic techniques that can help identify and prevent errors.
I wanted to personally brush up on bookkeeping after I started a business a few years ago. Learning to "balance the books" is a technique you don't precisely learn without practicing. Many of these books highlight the methods you need to bookkeep the most effective way.
But what about if you already work with a team or have prior training? Well, instead of targeting books that are for beginners, you can find excellent books to gain more knowledge and enhance your skills. While many of the books recommended may be for beginners or small businesses, there are still plenty written by more prominent companies.
So, why is this important? Bookkeeping is different depending on the size of the company. I just needed bookkeeping techniques for a small business, but these techniques I learned wouldn't work for bigger companies.
To combat this issue, you can quickly look up bookkeeping and accounting for bigger businesses. Bookkeeping is a vast subject, and some of the data today teach you techniques and programs you can use on the computer. This essentially makes sure you won't make an error compared to if you were to do calculations by hand.
By law, you must understand how to bookkeep properly. If not, you could be held liable for damages and reporting untrue information.
While classes could cost you a bunch of money out of pocket, a book only takes a one-time, reasonable fee. So, what else can you learn from the best books for bookkeepers?
Art of recording data
Learning to organize and store data
Using programs
How to reduce employee use
Where to focus your efforts
Learning how to benefit from non-profit
Best BookKeeping Books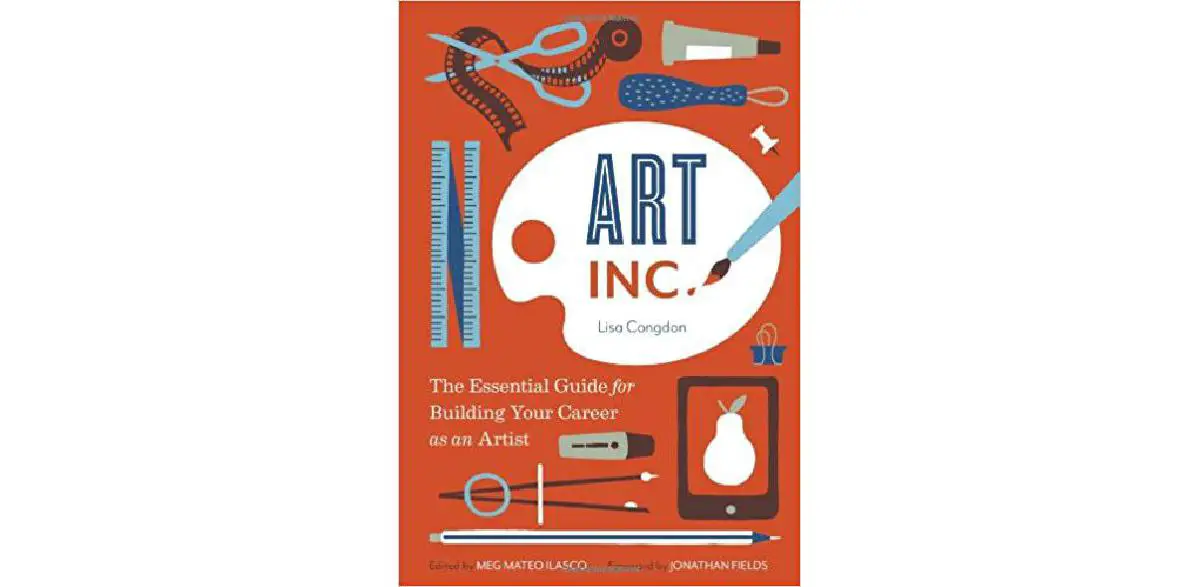 Lisa Congdon has managed to debunk the outdated and toxic notion that making money and making art are diametrically opposed outcomes, attaining one of which invariably compromises the other-a primary source of crippling self-consciousness. She equips emerging artists with the necessary tools-from the psychological to the practical-for defining success by their own standards, then attaining it on their own terms.
Founder/BrainPickings.org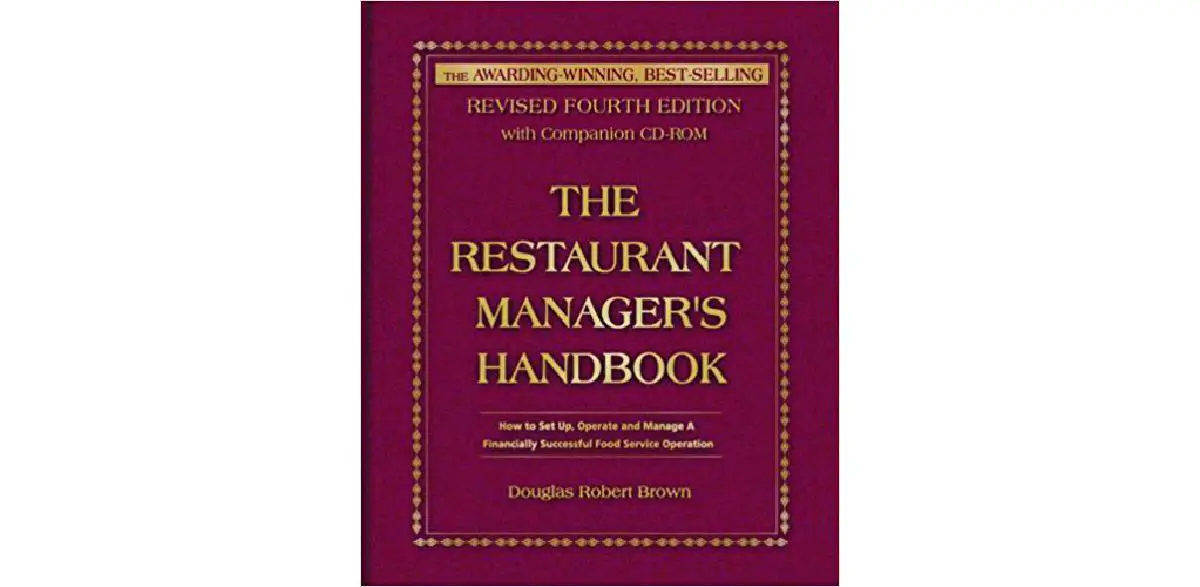 This is the bible for starting and running a restaurant. I recommend you get the printed version and the Kindle version. Use the Kindle version for quick reference and the printed version for study.
Owner/Chuck Rogers Consulting