Home — Collections — Best Technical Books – To Help You Get Even More Technical
Best Technical Books – To Help You Get Even More Technical
Let's face it: some of us just aren't as tech-savvy as others. I will admit, I'm one of the people who tend to fail using the most recent versions of the technology. But, that didn't and will not stop me from reading a few technical books to understand different systems better.
In fact, I'd say that it has helped me overcome my natural ability to fail with technology. So, no matter if you just want to sit back and educate yourself or if you're interested in technology, these books can be useful. They're also great for improving your technical skills and learning about the different operating systems.
You'll learn how different tech work can be fun and exciting. Most people will even be amazed by how much recent tech has changed. With my book selection, I did my best to find the latest technical books out there.
The only downside is that there were so many to choose from. I've had plenty of good reads, but this list has been downgraded to suit my reader's tastes better. If you'd like to learn more, though, then you can easily switch to different sub-genres of technical books.
That said, many of us don't have a lot of time on our hands. That's why I've crafted a list of books.
These are perfect for reading when you're on the go. You can read about each chapter and learn at your own pace. Some go into more detail compared to others, which is why it's best to gauge which book you'd actually be interested in reading.
With this book selection, you can expect to be kept busy for quite some time. I highly recommend reading each synopsis so that you get a better idea of what each technical book is all about. Overall, these have to be my favorite recommendations for some of the best technical books on The CEO Library.
Best Technical Books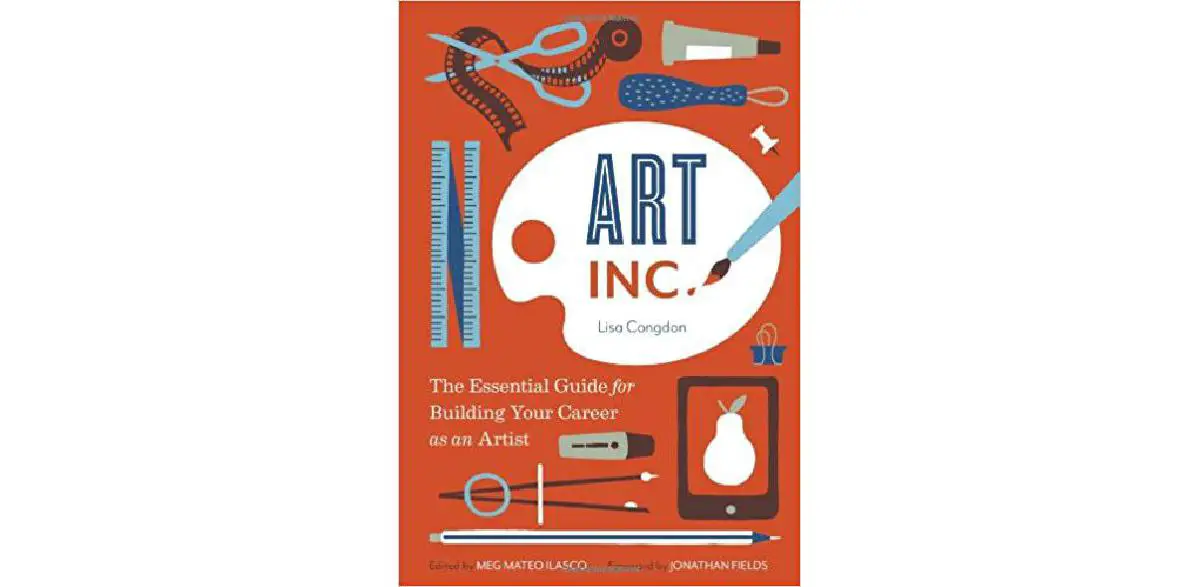 Lisa Congdon has managed to debunk the outdated and toxic notion that making money and making art are diametrically opposed outcomes, attaining one of which invariably compromises the other-a primary source of crippling self-consciousness. She equips emerging artists with the necessary tools-from the psychological to the practical-for defining success by their own standards, then attaining it on their own terms.
Founder/BrainPickings.org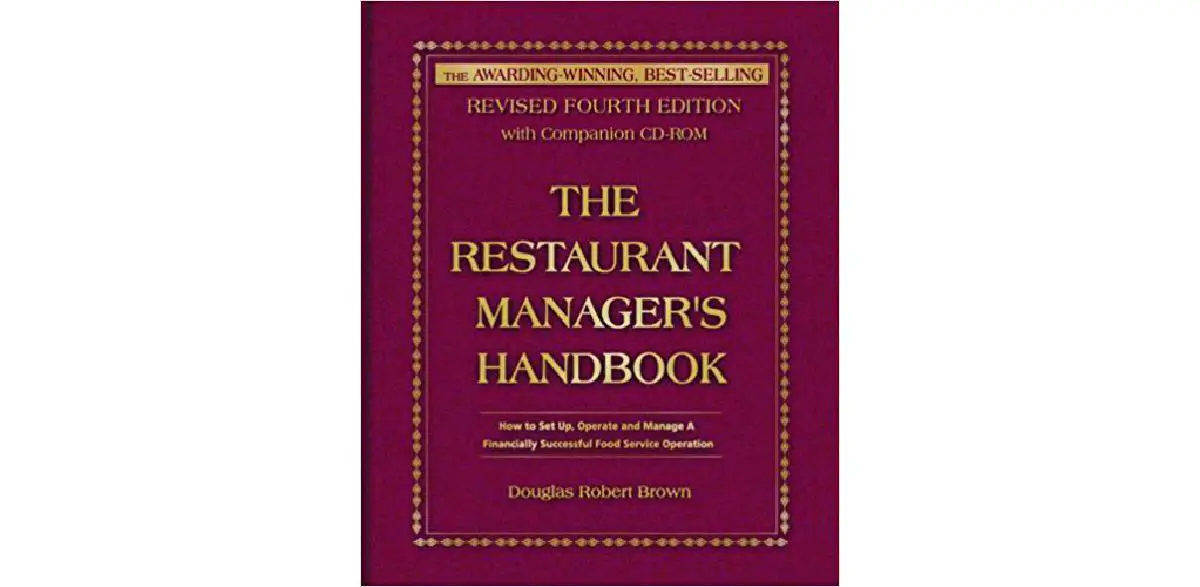 This is the bible for starting and running a restaurant. I recommend you get the printed version and the Kindle version. Use the Kindle version for quick reference and the printed version for study.
Owner/Chuck Rogers Consulting