Best Work from Home Books (Books for Remote Work)
The COVID19 (coronavirus) might be the final push humanity needs to move a lot of the work we do from home or remote. More and more companies (especially tech) tell their employees to stay home and work from there.
I've been working from a home office most of my life and I read as much as I could on what it means to work from home in terms of tools, psychology, what can go wrong and the likes.
One of the things you don't really think about when you want to work from home is how difficult it will become to separate work time from personal/family time and how difficult motivation will be to work. If you have kids it becomes even more difficult.
Here are some of the books I recommend you read to understand what work from home/remote work means, both for you and your employees, employers and clients.
Best Work from Home Books (Books for Remote Work)
Today is World Book Day, a wonderful opportunity to address this #ChallengeRichard sent in by Mike Gonzalez of New Jersey: Make a list of your top 65 books to read in a lifetime.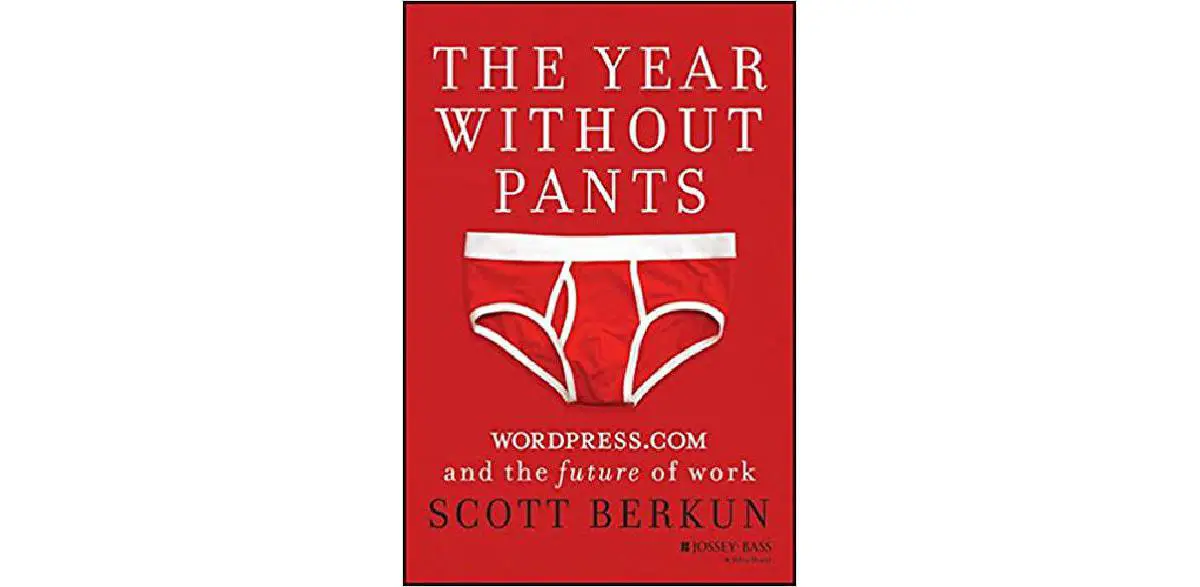 The future of work is distributed. Automattic wrote the script. Time for rest of us to read it.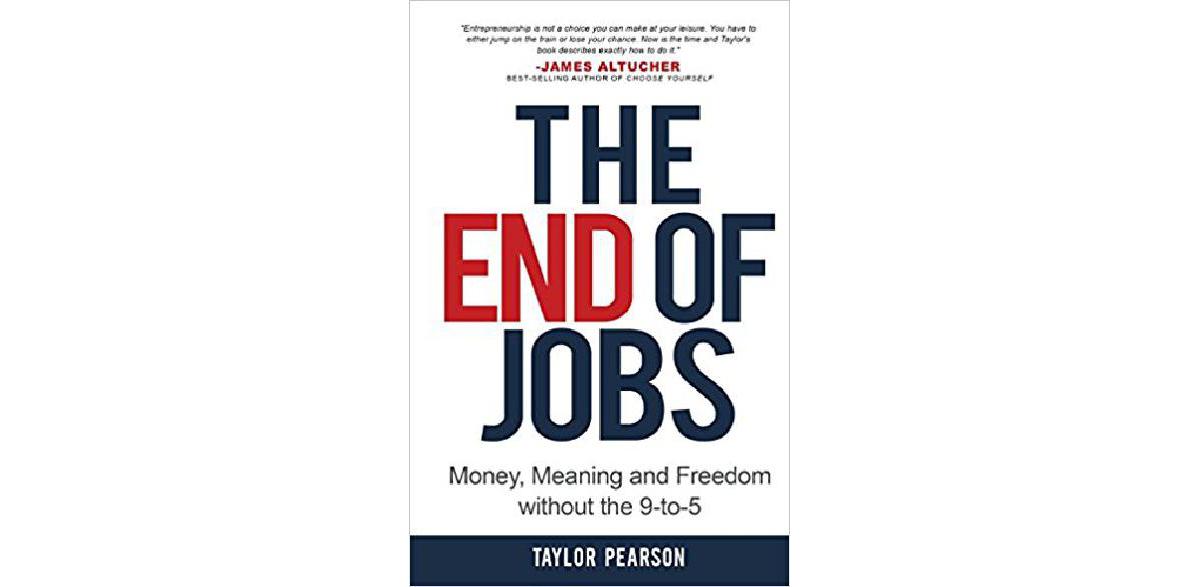 Entrepreneurs largely celebrate the end of the dreaded 9-to-5 and are ready to dive headfirst into a world where they call the shots. The End of Jobs argues that rapid advancements in technology and globalization are leveraging points in the accumulation of wealth, meaning and freedom. This eye-opening book will give reluctant entrepreneurs the nudge they need, with sobering statistics on why the century-long growth in wages stopped in 2000, and why MBAs and JDs can't land jobs, let alone pay off their significant debt.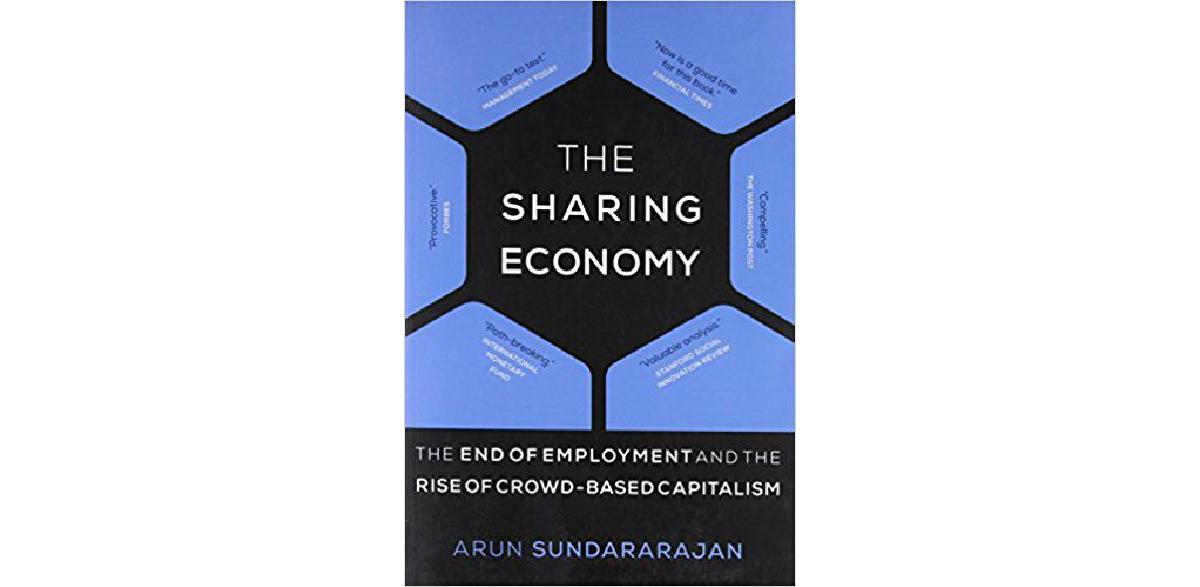 I will only recommend you read these books if you are into collaborative & shared resources startups. They talk about the rise of crowd based capitalism - a new way of organizing economic activity that may supplant the traditional corporate-centered model. They allow you to make quick comparisons & brainstorm ideas with the existing peer-to-peer platforms such as Airbnb, Uber, TaskRabbit, China's Didi Kuaidi, and India's Ola.
Harari is such a stimulating writer that even when I disagreed, I wanted to keep reading and thinking. All three of his books wrestle with some version of the same question: What will give our lives meaning in the decades and centuries ahead? So far, human history has been driven by a desire to live longer, healthier, happier lives. If science is eventually able to give that dream to most people, and large numbers of people no longer need to work in order to feed and clothe everyone, what reason will we have to get up in the morning?
It's no criticism to say that Harari hasn't produced a satisfying answer yet. Neither has anyone else. So I hope he turns more fully to this question in the future. In the meantime, he has teed up a crucial global conversation about how to take on the problems of the 21st century.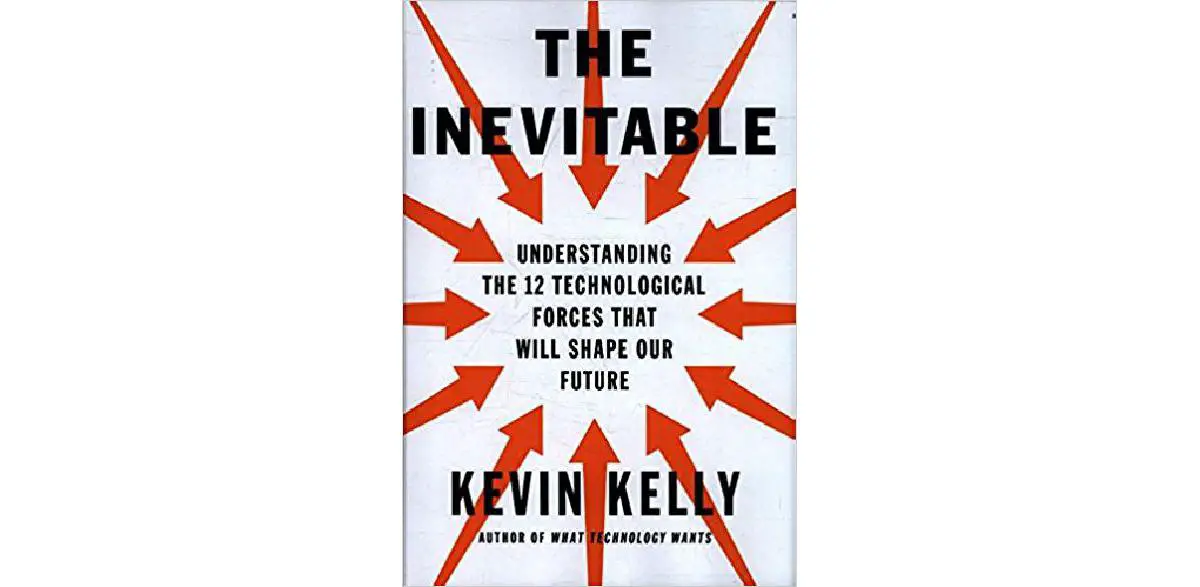 I read The Inevitable by Kevin Kelly and it gave me a lot more perspective on the future and how I can participate in the next big changes the world is going to go through. It is both a practical and conceptual book.
CEO & Founder/Daxue Consulting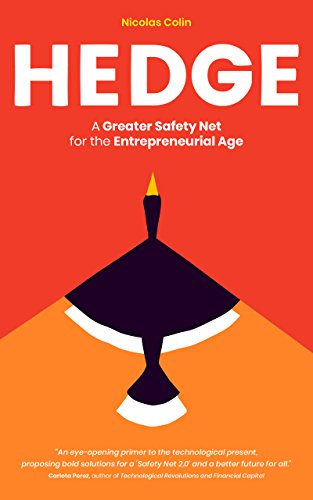 My favourite book in 2018 was HEDGE by Nicolas Colin. The book resonated with me in many ways, but the two most important angles would be:
As a corporate strategist in the fintech vertical, the book has captured my imagination by surfacing a few important paradigm shifts, such as the rise of the multitude as a power structure in the corporate value-chain (end-users are now both consumers and suppliers), the implications of increasing returns to scale to business models, and the imperative of reinventing consumer finance and insurance based on how people will live and work in the future (more hunting, less settling, changing jobs faster, the new reality of continuous risks that are now part of people's lives). As I grasped with this perspective, and then re-assessed the current fintech landscape, it gave me a new theory about the startups that might be the winners in this space – because there's a difference between radical reinvention of finance and the simple digitization of it, by applying a layer of tech on top of existing practices.
Personally, the book resonated with me mostly by flagging the asymmetry between today's job market realities (people hunt more and the career is re-defined as a series of gigs across the world), versus the policymakers' failure to grasp with these new realities and create new institutions that are designed to remove the friction that comes with this unprecedented geographical and economic dynamism. Having changed countries twice in the past 2 years, I experienced first-hand the downside of economic-hunting and the failure of the current societal infrastructure to serve us – from banking services, to housing, to governmental institutions. But this vacuum creates opportunity, especially for existing or future entrepreneurs as the book clearly illustrates, and this opportunity is what has been keeping me up at night, lately.
Creator/Strategy, Digested newsletter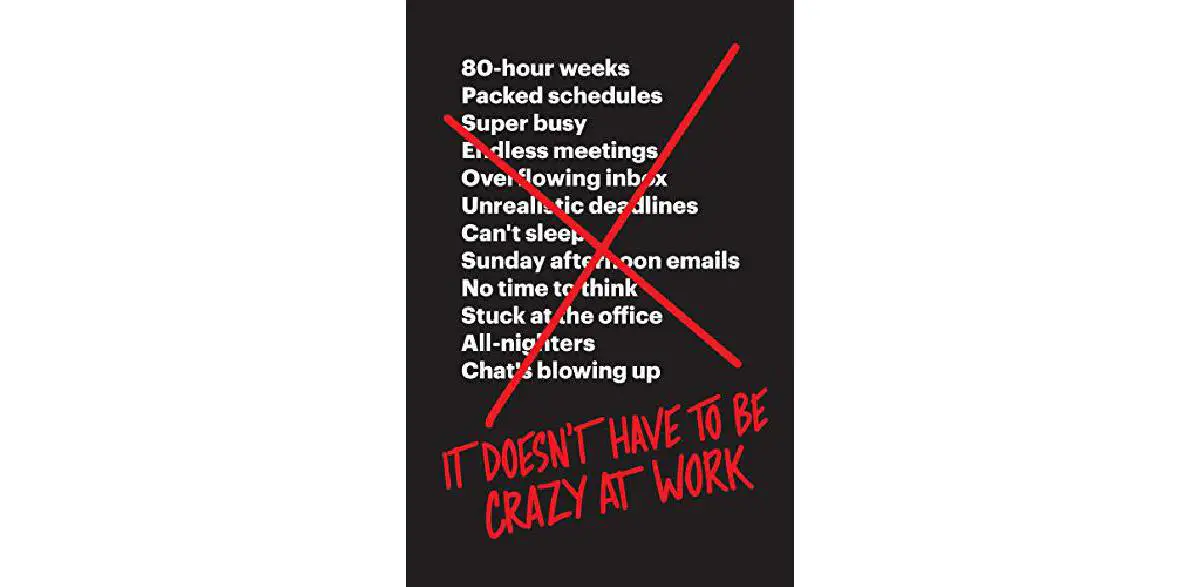 Just finished this on the train back to Kyoto. Felt like I took the deepest inhale of fresh air. @jasonfried @dhh grateful for your clarity and conviction, as always!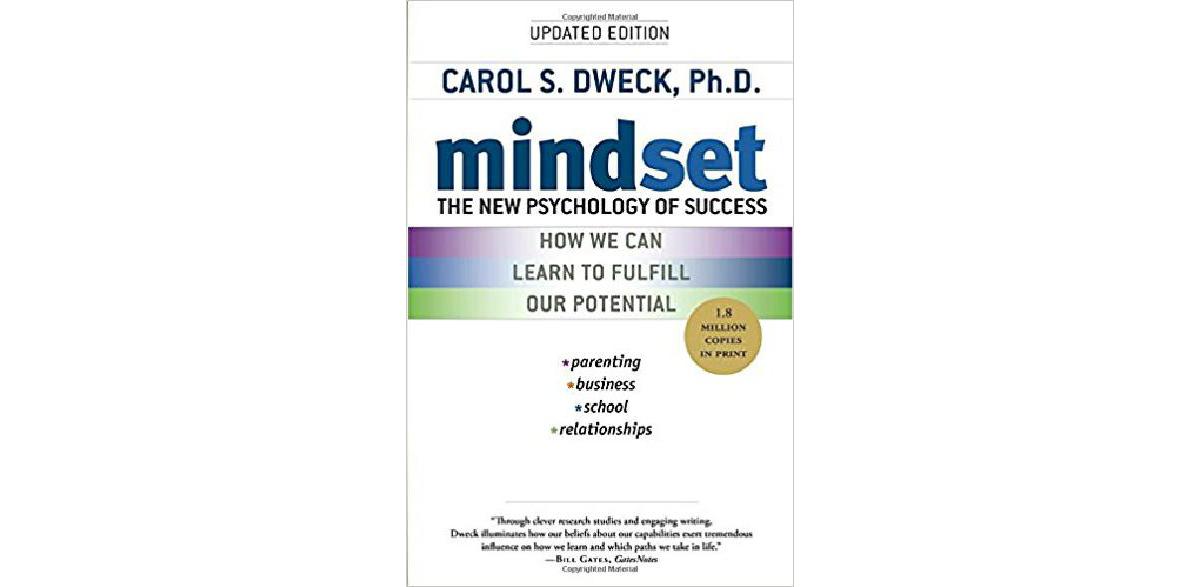 My children's school recommended that we read Mindset: The New Psychology of Success. The book has a lot of great information that is as applicable to managers at high growth companies as it is to parents. The key takeaway for me is that highly capable people tend to be risk-avoiders because they are afraid of failure. They get so used to being praised for their achievements that they end up not pushing themselves to their full potential for fear of looking dumb. As a parent (or a manager), the book recommends praising effort, not accomplishment, and creating an environment that encourages risk-taking and celebrates failure. This is a concept that really resonates with me, not only as a part of my parenting style, but in the way I lead at Zillow Group. Our core values as a company encourage employees to take big swings, with the understanding that they won't all work out. It's how we've achieved our current success, and it's what motivates our employees.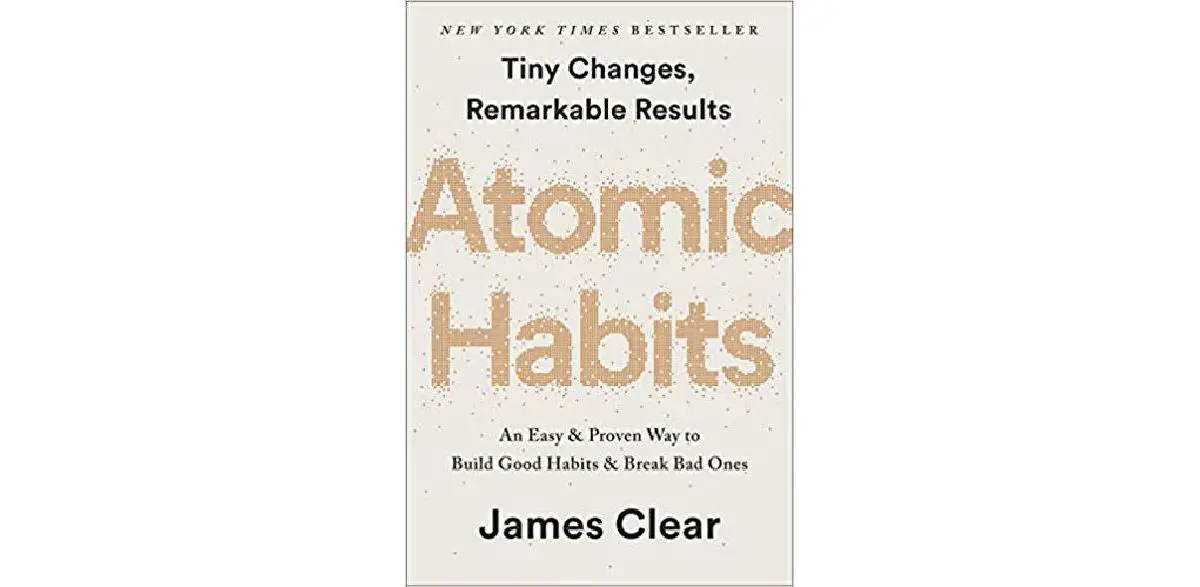 A lot of people email me asking about habits - how to form good ones, how to break bad ones, how to stop doing the dumb shit we always do. I've got a friend named James Clear. He's an accomplished author and business owner and is kind of a "habit guru." He's probably forgotten more habits research than I've ever brought myself to look at. He just launched his first book. It's called Atomic Habits and it's probably the most practical and complete guide I've ever seen about habit formation and habit change. Do check it out. And then email him and tell him that I have luscious and beautiful hair and he doesn't. Then stick out your tongue and go, "Nyah, nyanya, nyah, nyah."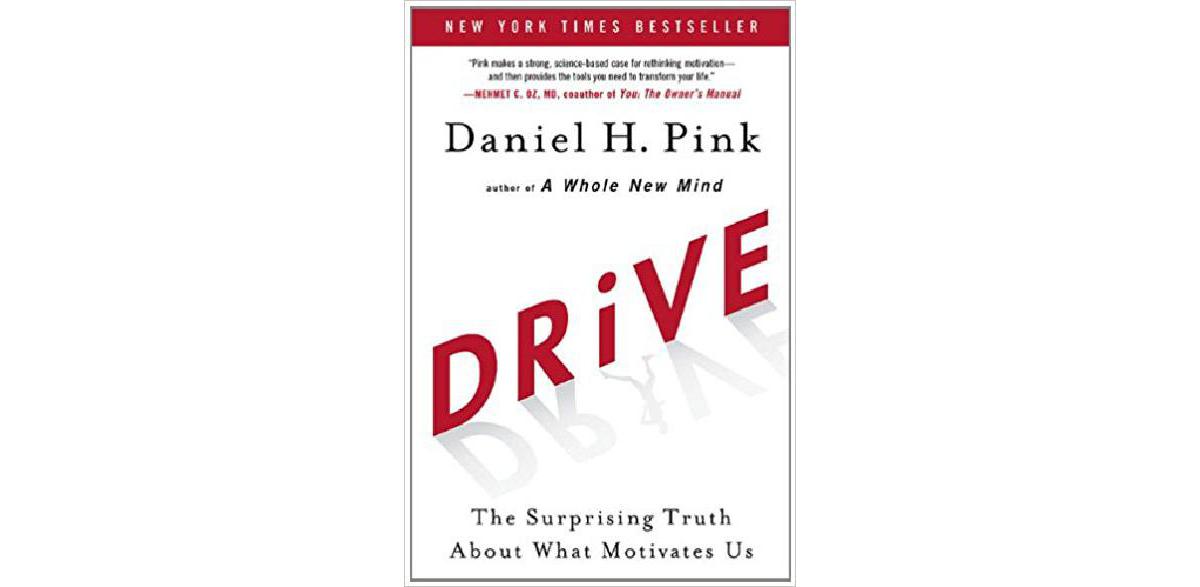 I'd recommend a sprinkling of business books followed by a heap of productivity and behavioural psychology books. The business books will help you with principals and the psychological books help with everything else in your life. Building your own business can really
[email protected]
# you up psychologically.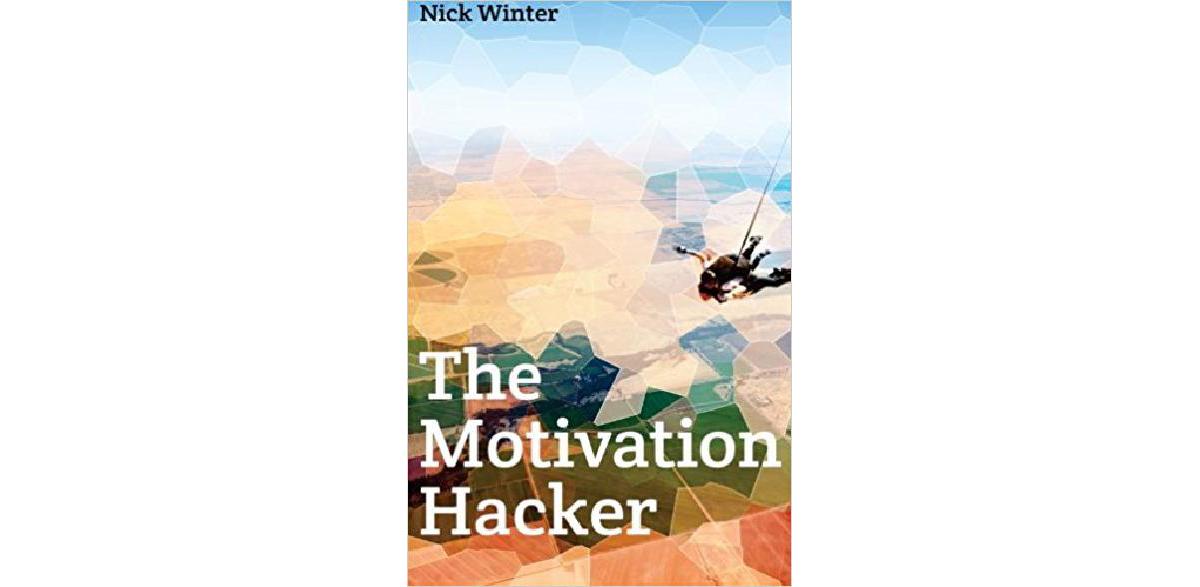 A book called the Motivation Hacker by Nick Winter is written well and too the point. We all struggle with motivation and building positive habits, and the book made me see habits in a new light with the idea of building success spirals.